Throughout America's storied history of crime, a handful of particularly unsettling homicides have not only made but transcended headlines, shaking our nation to its core.
Notwithstanding the variety in M.O., what these cases share in commonality is their weight in American crime history—not to mention column inches in news coverage. It stands to reason, fewer stories have become so ingrained in our nation's collective conscience.
These aren't the work of textbook serial killers, either. As the following crimes testify: Anyone from the most ordinary, suburban background to public figures alike are not immune to making headlines for all the worst reasons.
Here are 10 of those crimes that left a forever mark on so many:
1. Bernie Madoff's Arrest and Conviction (2008-2009)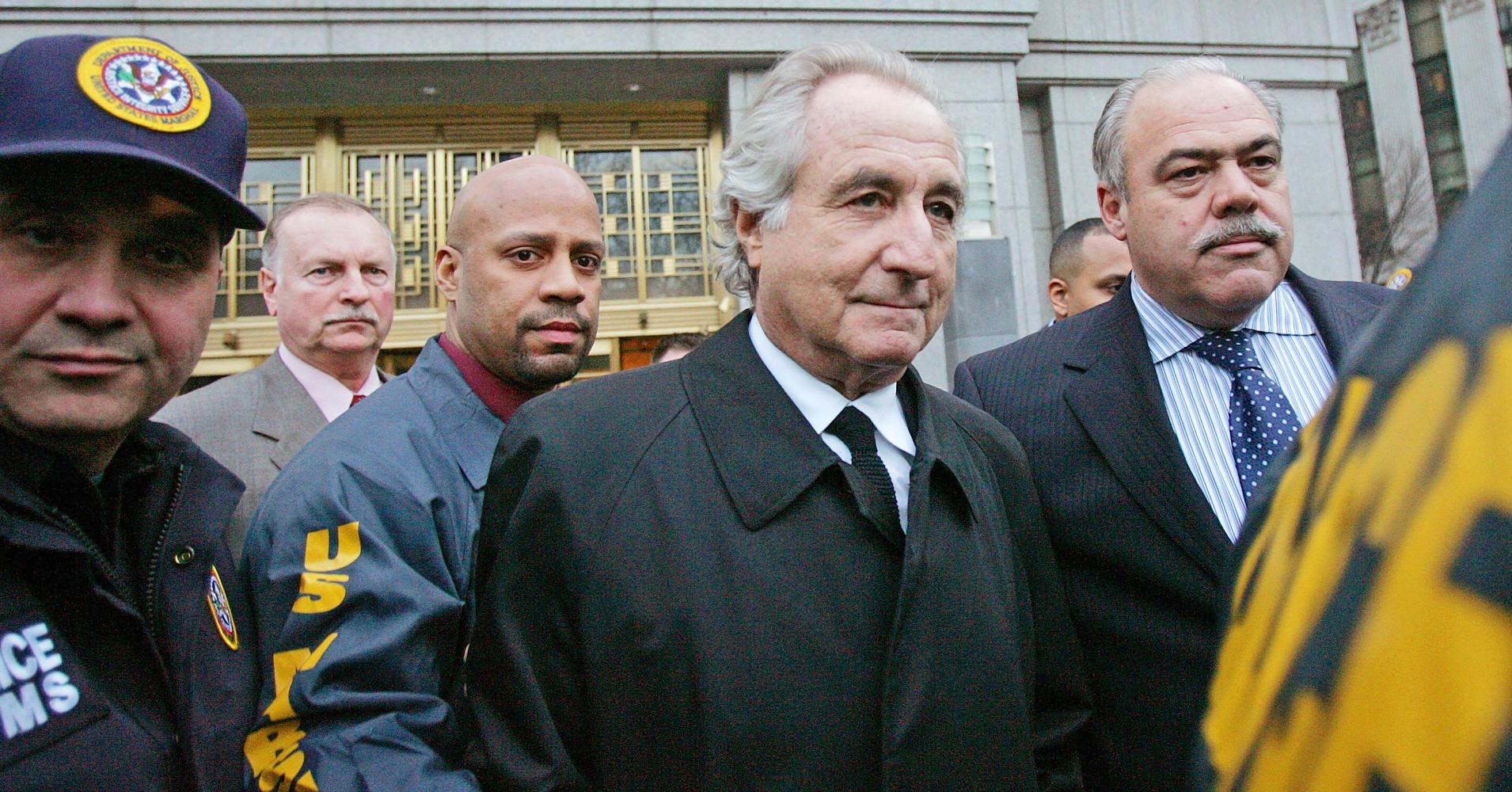 Investment giant turned fraudster Bernie Madoff, 79, is serving a 150-year life sentence for ripping off thousands — in what's now known as the biggest case of investment fraud in U.S. history. His sons turned him into federal authorities in late 2008, exposing the multibillion-dollar Ponzi scheme. From celebrities to everyday people, he defrauded his clients of nearly $20 billion dollars in principle investments. Trustees have been working to pay back billions to his victims. As for the Madoff family, Bernie reportedly has had health problems while in prison. His two sons have died since his arrest — one from suicide, the other from cancer.
2. Elizabeth Smart's Kidnapping (2002-2003)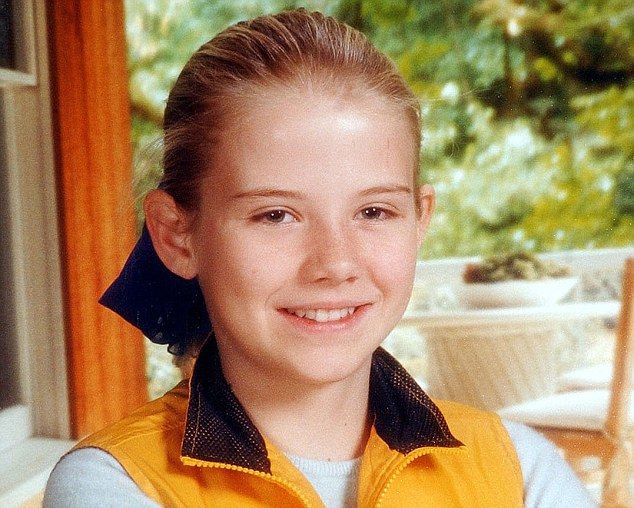 When news broke of Elizabeth Smart's kidnapping, it sounded like a scene from a suspense movie — a 14-year-old girl taken from her bedroom in the middle of the night. But it was all too real for the Smart family, as they desperately searched for the girl near Salt Lake City. For nine months, Smart was held captive by Brian David Mitchell and his wife, Wanda Barzee, until someone called with a possible sighting of her. Smart was located just miles from her home. Despite the torture she suffered, she has gone on to be an accomplished author and child activist.
3. Laci Peterson's Disappearance and Murder (2002)
Four months after the pregnant 26-year-old Laci Peterson went missing on Christmas Eve 2002, her body and the fetus of her unborn child washed ashore on a section of the San Francisco Bay shoreline. In the weeks following Peterson's disappearance, suspicions began to mount against her husband, Scott. He was exposed for having an affair with a massage therapist, though he said Laci knew and was "OK with it." Scott was charged with murdering Laci and her unborn son days after their bodies were found. Despite his lawyers' theory that a satanic cult had kidnapped and murdered Laci, Scott was convicted and is now on death row.
4. Murder of Gianni Versace (1997)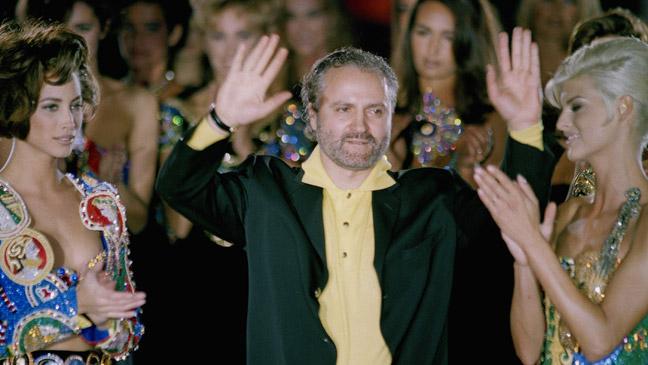 Italian fashion designer and founder of the Versace empire, Gianni Versace was murdered outside the entrance of his Miami Beach mansion in 1997. The gunman, Andrew Cunanan, had been on a cross-country killing spree. The world-renowned designer was his last victim. Cunanan, 27, killed himself eight days after killing Versace. Some have speculated that Cunanan murdered Versace, 50, to gain worldwide attention. Among those who attended Versace's memorial service to pay their respects was Britain's Princess Diana — a mere month before her own tragic death.
5. JonBenét Ramsey's Killing (1996) 
A child-beauty-pageant queen murdered after she went to bed on Christmas night — the case of JonBenét Ramsey has never been resolved. Initially, the Ramseys thought someone kidnapped their 6-year-old daughter as she slept. Her mother, a Patsy, said she found a ransom note demanding $118,000 for JonBenét's return on the morning of Dec. 26, 1996. But later that day her father, John, discovered her body in the basement of their Boulder, Colo., home. She had been strangled and suffered a blow that had fractured her skull. For more than 10 years, her parents were under suspicion for the death and for child abuse, although analysis of DNA found at the scene was eventually determined to be an unknown male. In 2008, the district attorney apologized and cleared the Ramsey family. The apology came too late for Patsy, who died in 2006 from ovarian cancer at age 49. To this day no one has been charged with JonBenét's murder. John Mark Karr was arrested 10 years later in Thailand, but it turned out that he had falsely confessed.