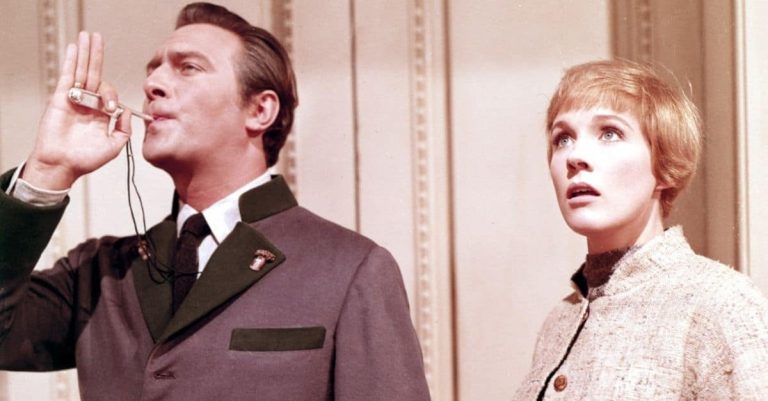 It's hard to believe that we could have had a Sound of Music film in 1965 with someone else other than Christopher Plummer himself playing the role of Captain von Trapp. But, yes, they did have some other people in mind for the role, for various reasons. Actually, many top stars in Hollywood were considered for various roles throughout the whole cast at the time.
The book The Sound of Music: The Making of America's Favorite Movie by Julia Antopol Hirsch delves into the people who were considered for the role of the intimidating yet captivating sea captain and why.
Christopher Plummer almost wasn't the Captain we know and love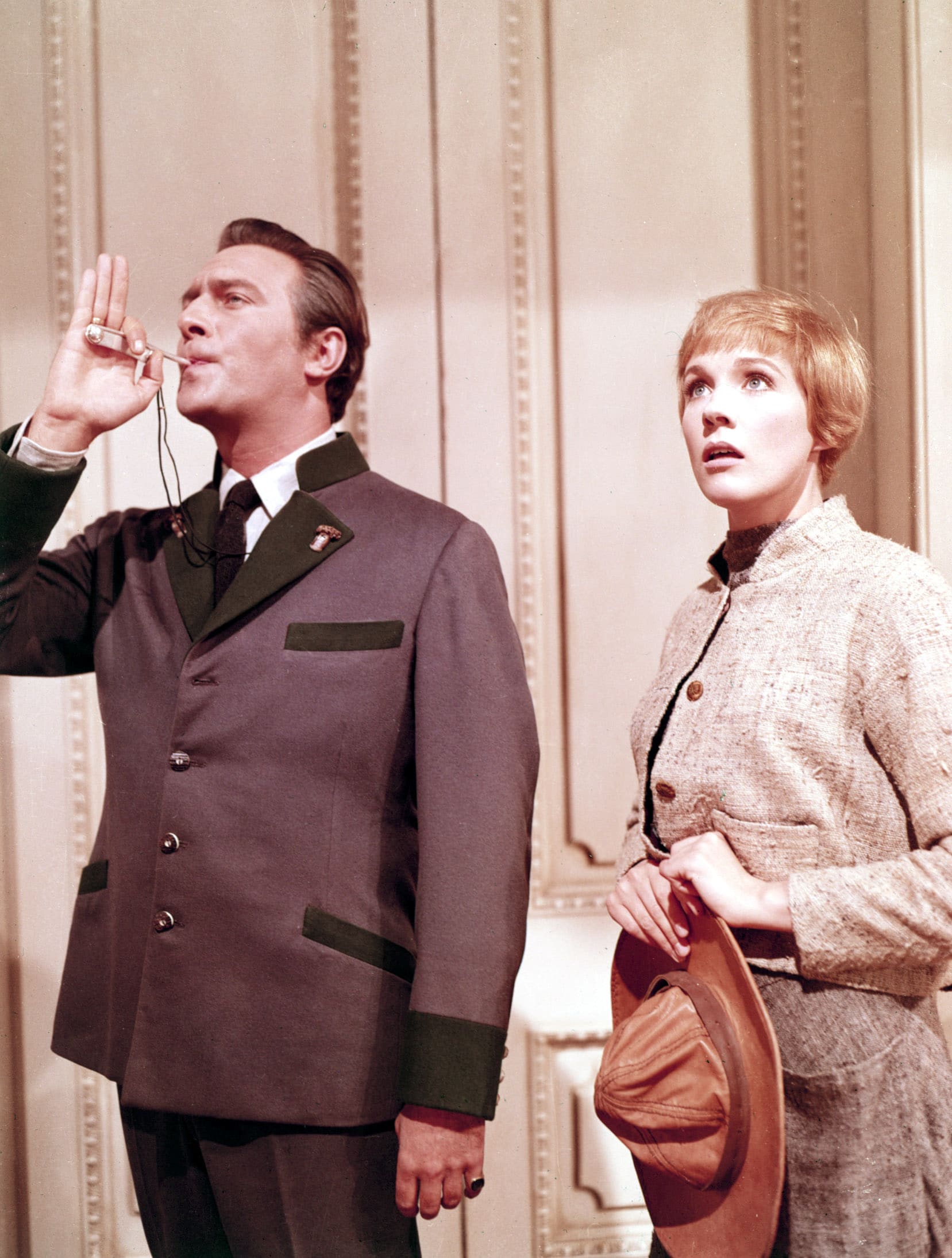 "I was doing The Lark on Broadway with Julie Harris," Plummer recalls, according to an excerpt from the book, "and I was told that Mary Martin wanted to meet me. They were considering me for the part of the Captain in the stage version. Now, I was only twenty-six years old at the time, and Martin must have been about fifty or so. The Captain was supposed to be older than she was! So I went to Mary's penthouse to meet with her. She was like a little pixie; she came dancing out to greet me. Rodgers and Hammerstein were also there."
RELATED: How 'The Sound Of Music' Film Is Actually Historically Inaccurate
He continues, "So I told them, 'I hate to say this, but don't you think our age differences are a little staggering?' Well, they were stunned. Apparently, they were just seeing anybody who was hot at the time, and some casting director made a boo-boo."
Plummer didn't like the original character of the Captain either
After Plummer was sent the script from the musical film, he actually had reservations at first about it because of how the character was written. His first answer right away was "No, thanks!" Some of the other names being considered for the role of the Captain were Sean Connery, Stephen Boyd, Richard Burton, David Niven, and Peter Finch.
Finch was actually the director's second choice after Plummer, but he ended up being unavailable for the role. Can you imagine how different the film might've been with Finch as the Captain? Plummer was still apprehensive about the role, but director Robert Wise promised to work with him on improving the character to Plummer's liking. And the rest is truly history, no?
Let's revisit the incredible cast of Sound of Music…
For more of these throwback videos, check out our YouTube Channel
Here at DoYouRemember? we ensure our readers receive the best content and products. If you make a purchase through one of our links, we may earn an affiliate commission.