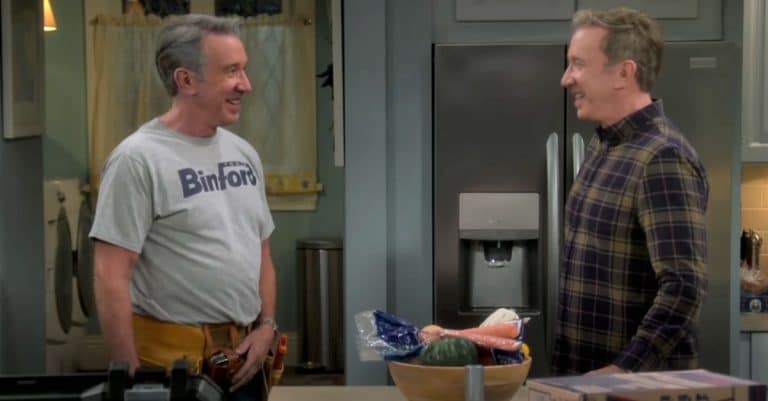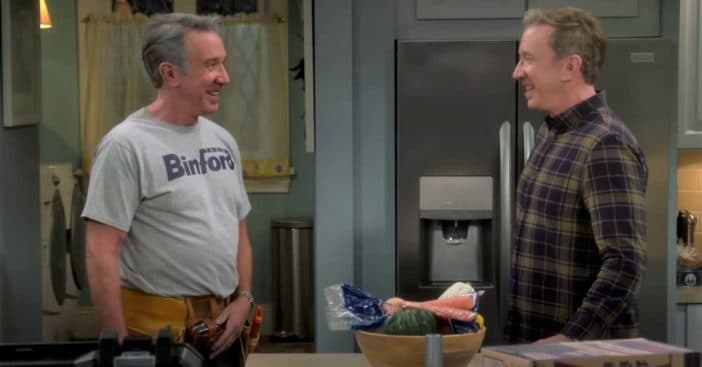 After Tim Allen reprised his role as Tim Taylor on Last Man Standing, many fans flooded social media asking for a Home Improvement reboot. Tim Allen famously played Tim Taylor on Home Improvement in the '90s. Now that his current show Last Man Standing is coming to an end, fans are hoping this means Home Improvement can return.
Some fans questioned if the crossover episode, where both of Tim's characters met was a hint at a reboot. One fan commented, "If there is for anything to go right in 2021, please let it be a home improvement reboot!!!!!!! 🙏🏼🙏🏼." People flooded Last Man Standing's social media pages asking for a reboot.
Will there be a 'Home Improvement' reboot featuring Tim Taylor and the family?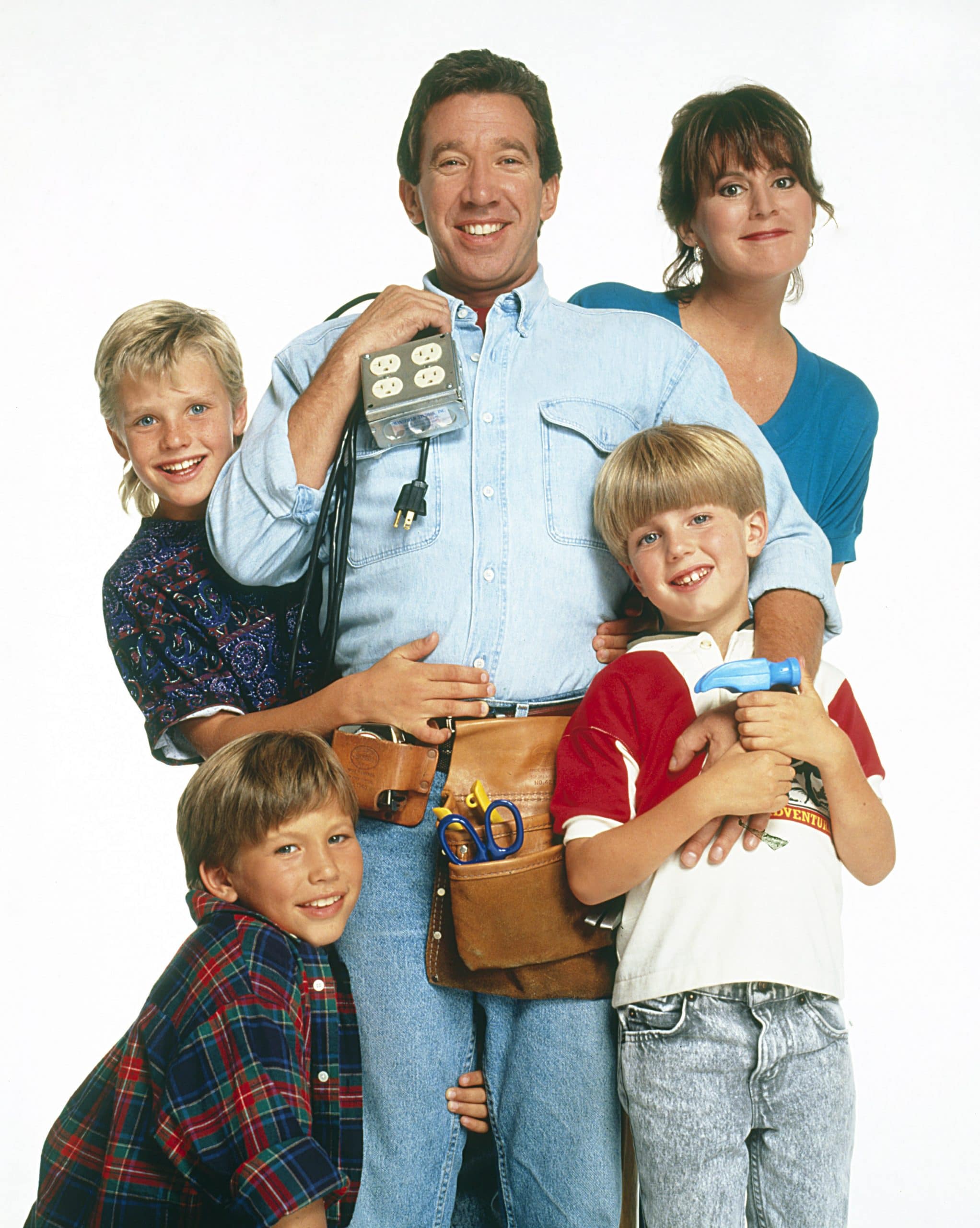 Another wrote, "Man that just makes me want to see them revive Home Improvement more than ever lol Tim didn't miss a beat as Tim Taylor on this episode!"
RELATED: Are We Getting A 'Home Improvement' Revival?
As of right now, there are no plans in the works but with all of the interest, someone might look into it! The good news is that Tim is reuniting with his former Home Improvement co-star Richard Karn for a new show. They will host the reality competition show Assembly Required, which premieres this year on the History Channel.
Would you want to see a Home Improvement reboot?