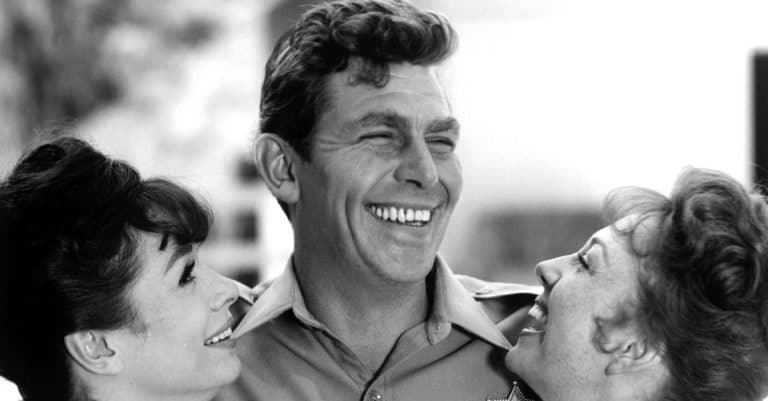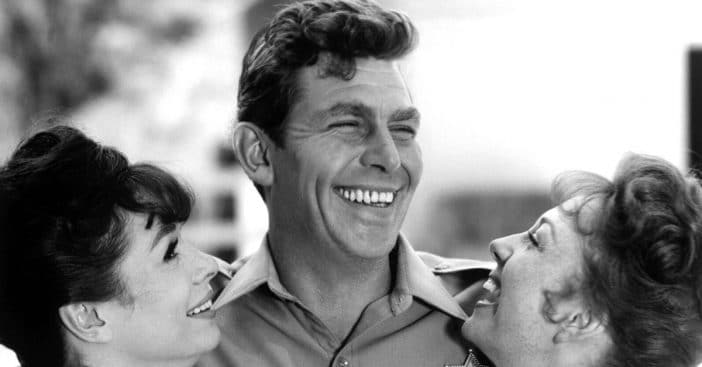 Betty Lynn played Thelma Lou on The Andy Griffith Show. While she was the onscreen love interest of Barney (Don Knotts), she found herself more attracted to Andy Griffith offscreen. However, she kept it all a secret because he was married to Barbara Bray Edwards at the time.
She shared in the book Andy & Don: The Making of a Friendship and a Classic American TV Show, "I had a crush on [Andy Griffith]. But he was married, and [Barbara] was a lovely lady." She once told him, "I wish you were twins, because that way there'd be one for Barbara, and one for me."
Betty Lynn had a big crush on Andy Griffith while working on the show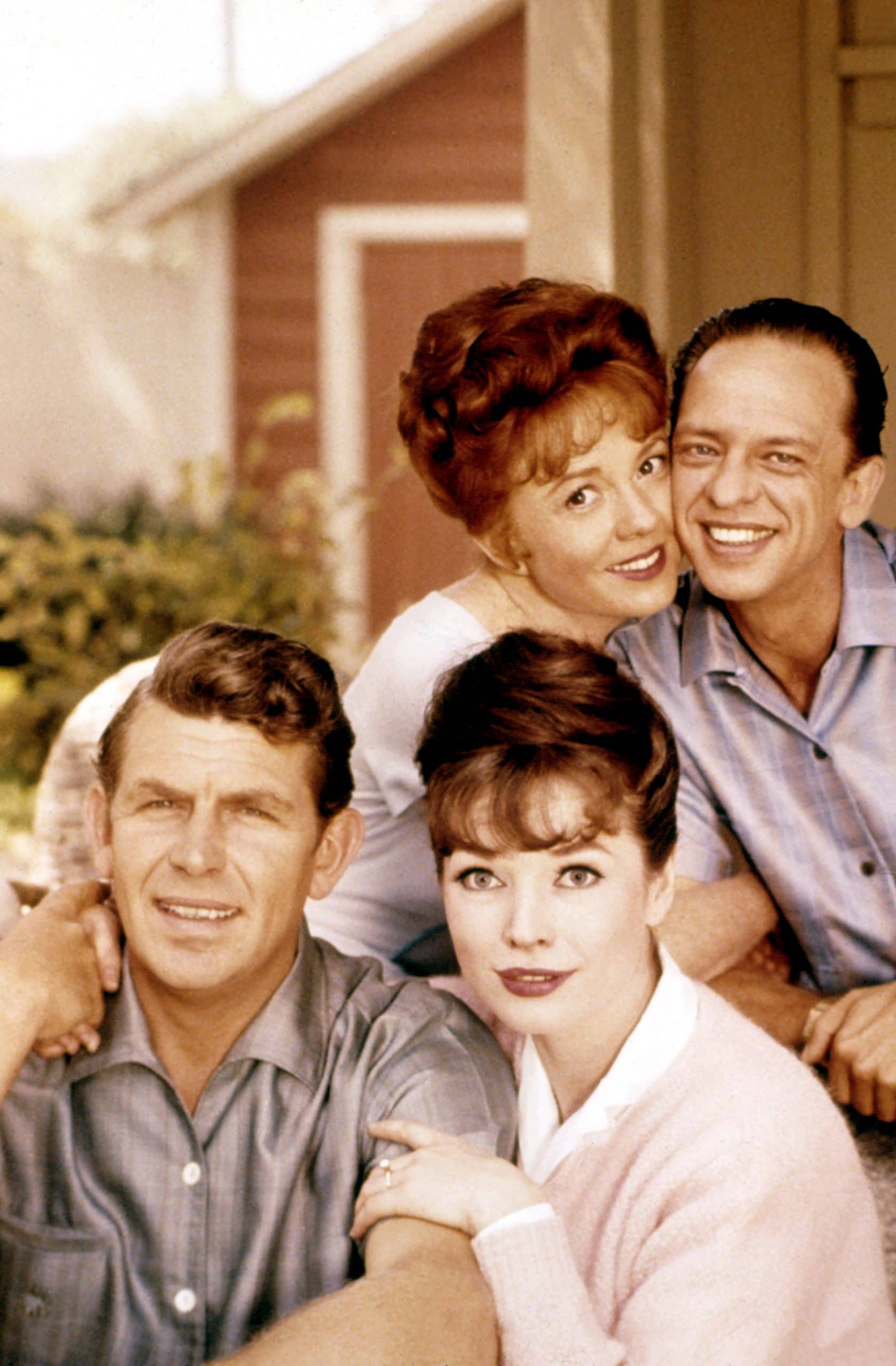 It appears that Andy may have crushed on her back. She asked him to sign one of his portraits for her and he reportedly wrote, "You were Don's girl, but you should've been mine." She kept that a secret for many years as well to avoid any hurt feelings.
RELATED: Cast Rewind: 'The Andy Griffith Show' Cast Then And Now 2020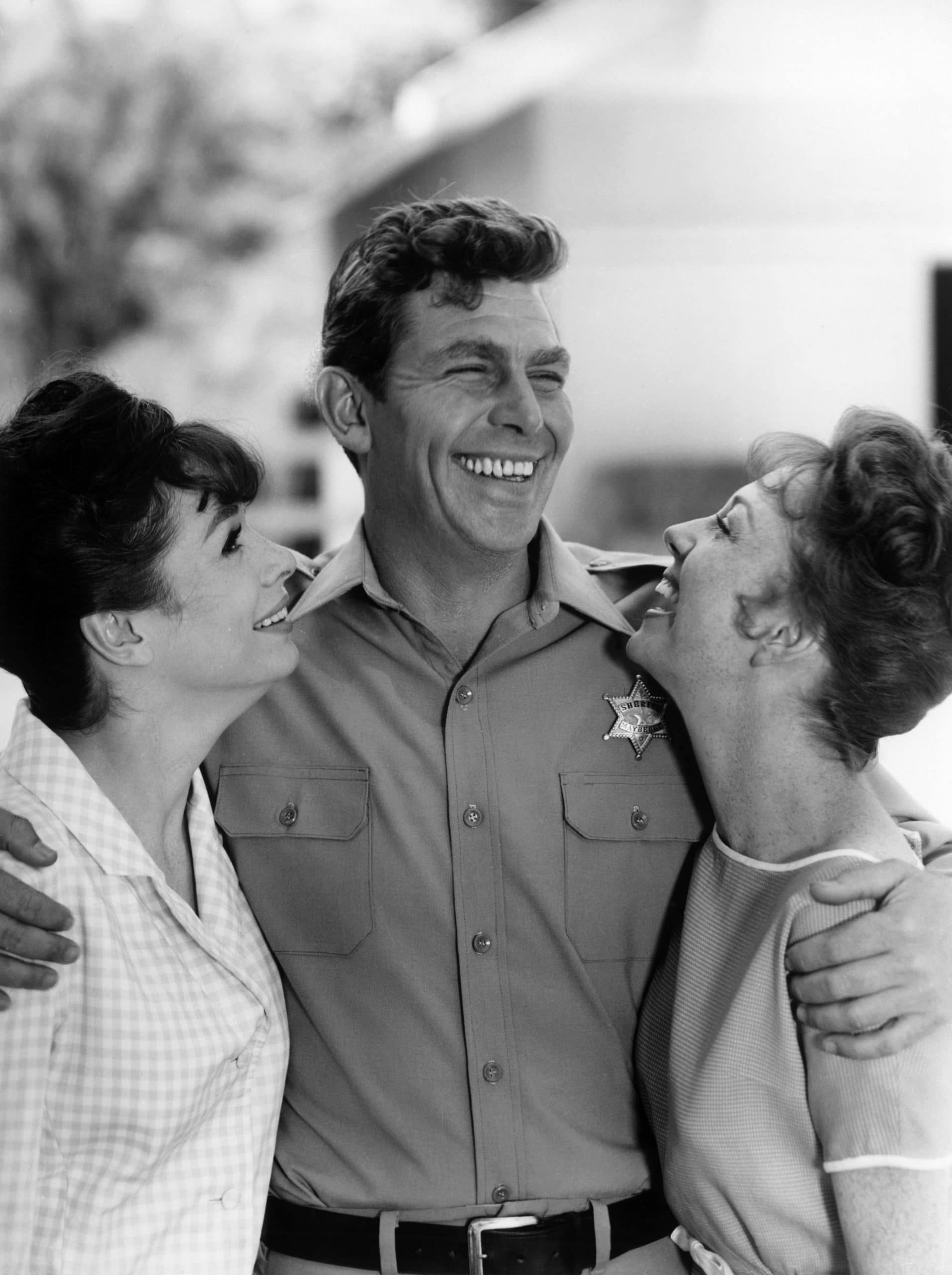 Of course, Andy and Barbara eventually got divorced and he remarried twice, but never to Betty. It seems they never got together despite there being some feelings between the two. We wonder what really happened between them!