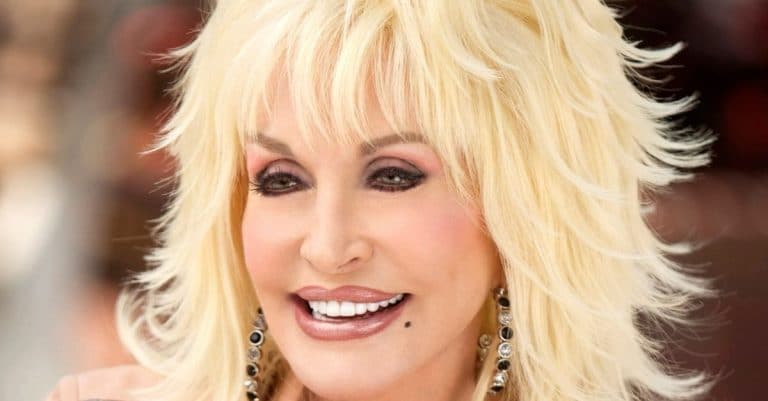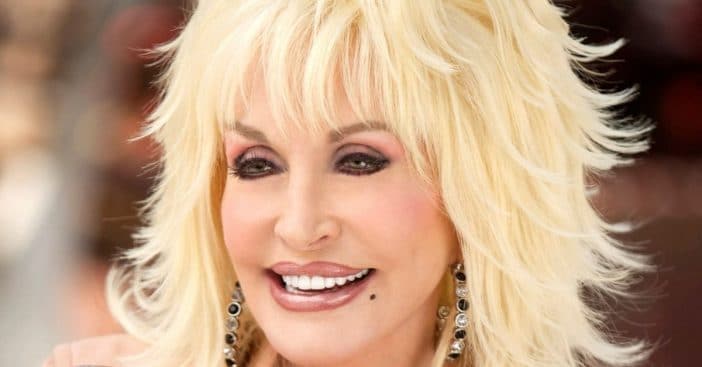 Not only was there a petition by fans to create a Dolly Parton statue, but there was also actually a Bill proposing it. The Bill proposes that a new statue of Dolly Parton be put on state Capitol grounds in Tennessee. Now Dolly is asking them to remove the Bill.
Dolly shared a message on social media. She wrote, "I want to thank the Tennessee legislature for their consideration of a bill to erect a statue of me on the Capitol grounds. I am honored and humbled by their intention but I have asked the leaders of the state legislature to remove the bill from any and all consideration."
Dolly Parton asks for the Bill about a statue for her to be removed
— Dolly Parton (@DollyParton) February 18, 2021
The statement continued, "Given all that is going on in the world, I don't think putting me on a pedestal is appropriate at this time. I hope, though, that somewhere down the road several years from now or perhaps after I'm gone if you still feel I deserve it, then I'm certain I will stand proud in our great State Capitol as a grateful Tennessean."
RELATED: A Dolly Parton Statue Could Be In The Works
Dolly Parton is not only a musical icon, but she is a philanthropist as well. She gave $1 million to help fund the COVID-19 vaccine, she has a children's literacy program called The Imagination Library, and she regularly donates to other charities.
Dolly is very humble! She has also declined the Presidental Medal of Freedom twice.