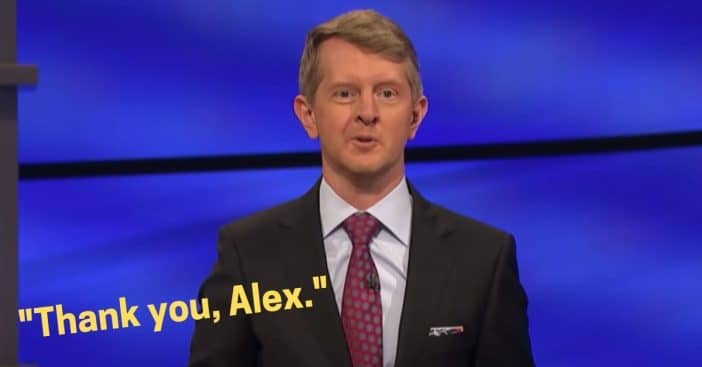 New episodes of Jeopardy! have been airing with Ken Jennings as the host. Although Jennings seems to be really nailing the 'host' role, he said it himself, no one can replace the late and great Alex Trebek. He's still a contestant at heart as he ends his episodes with, "Thank you, Alex."
People have been very quick to notice Jennings' shoutout of respect to Trebek, the longtime host of the show who passed away back in November 2020 after a battle with pancreatic cancer. The news shocked the world even though we had known about his cancer for quite some time, hoping he'd pull through from treatments.
Ken Jennings signs off with respect: "Thank you, Alex."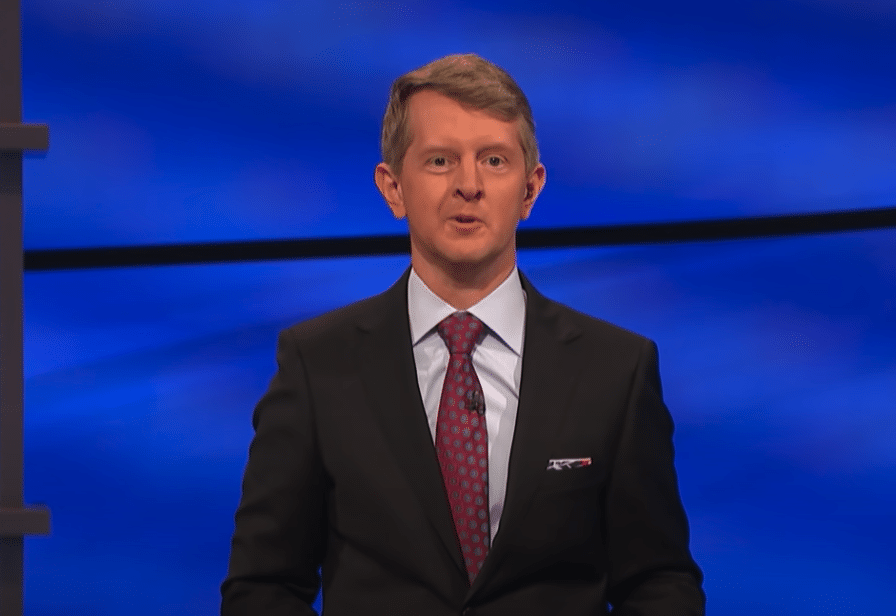 People have been commenting on official clips from the Jeopardy! YouTube account. "A wonderfully light and breezy touch. One of the best parts of Trebek's hosting style was how he kept the show running quickly and efficiently without it ever seeming rushed. Ken Jennings seems to get that. He's obviously nervous and still mourning Trebek's recent passing but he does a lovely job. I'd like to see how future episodes go," one fan comments.
RELATED: Watch Alex Trebek Sign Off One Final Time In Emotional 'Jeopardy!' Episode
Another adds, "Alex Trebek always closed the show with either "So Long", "So Long, Everybody", or "We'll see you next time", and usually nothing beyond. And now for Ken Jennings, he closed his shows with "Thank you, Alex." Respectable, honourable, and full of pure class."