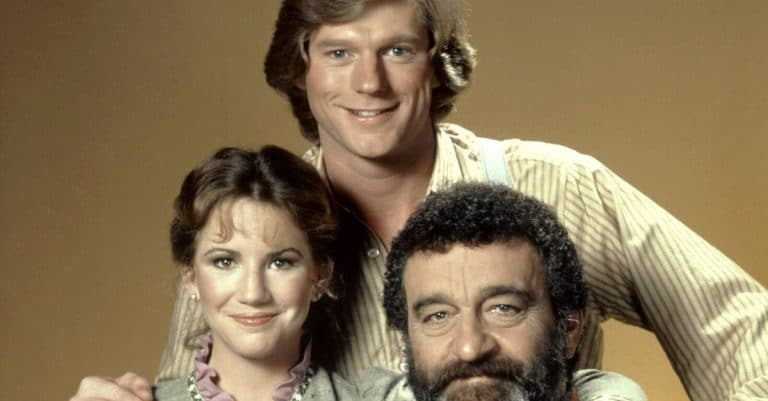 Watching Little House on the Prairie, you might have no idea how wild the actors could get while they weren't filming. Melissa Gilbert shares some insight into this in her memoir. She even admitted that she was hungover while filming a scene about another character's drug addiction. Ironic, isn't it?
For a while, Melissa was a good girl, just like her character, Laura Ingalls. She was even a part of Nancy Reagan's drug awareness campaign. However, in 1983 she was dating actor Rob Lowe and she got into drinking and doing cocaine.
Melissa Gilbert was hungover while filming a scene about drugs on 'Little House on the Prairie'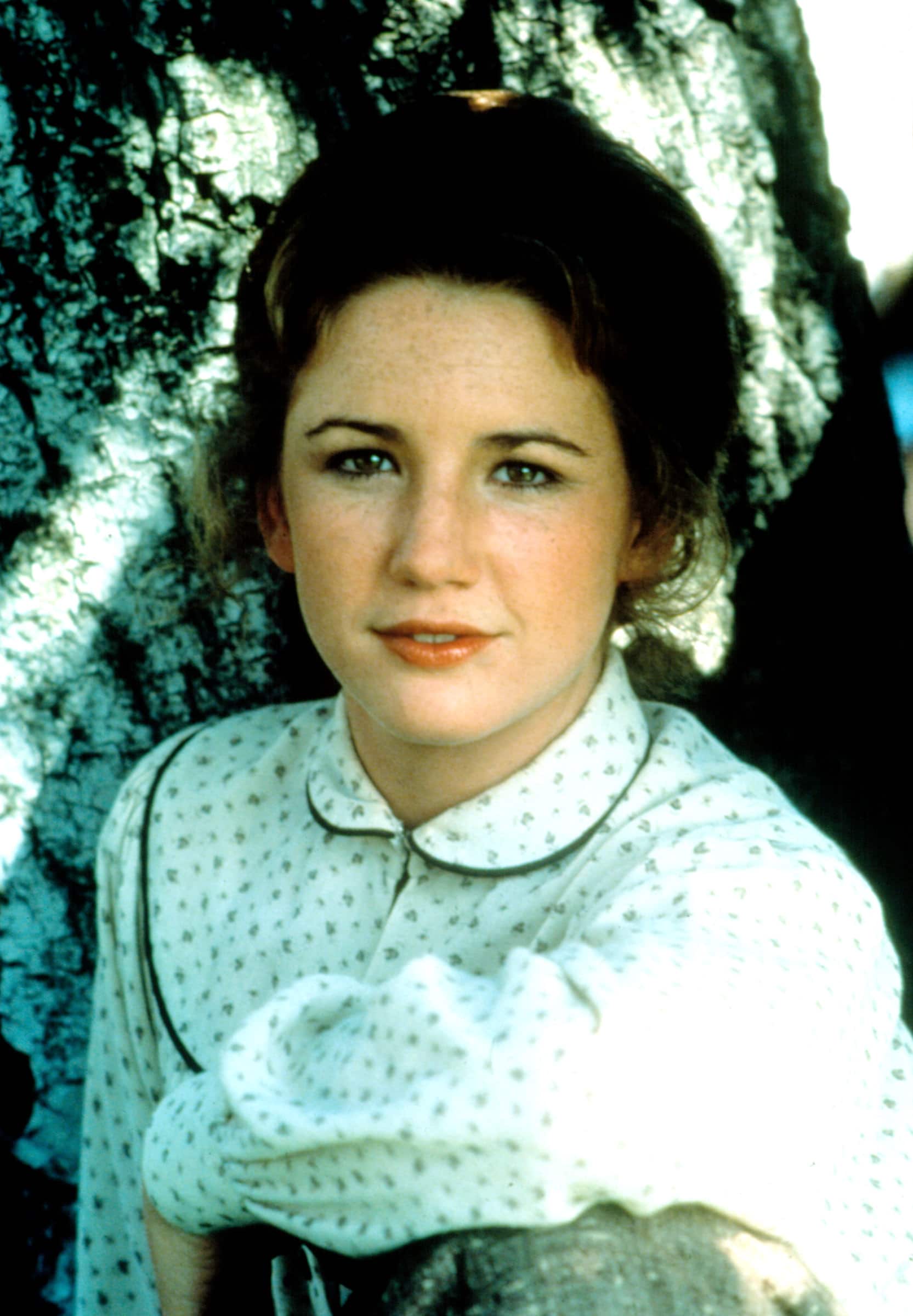 Melissa said at first, she said, "No thanks – and not because I'd been the youth spokesperson for the White House's Just Say No campaign. I was afraid I'd do it wrong. I pictured myself sneezing over the mirror, like Woody Allen in 'Annie Hall.' I summoned the courage and did a couple lines. I didn't feel anything at first." But then she felt like she was "walking through a door and stepping into a new more confident, more gregarious skin."
RELATED: Melissa Gilbert Rebelled By Doing This When She Turned 18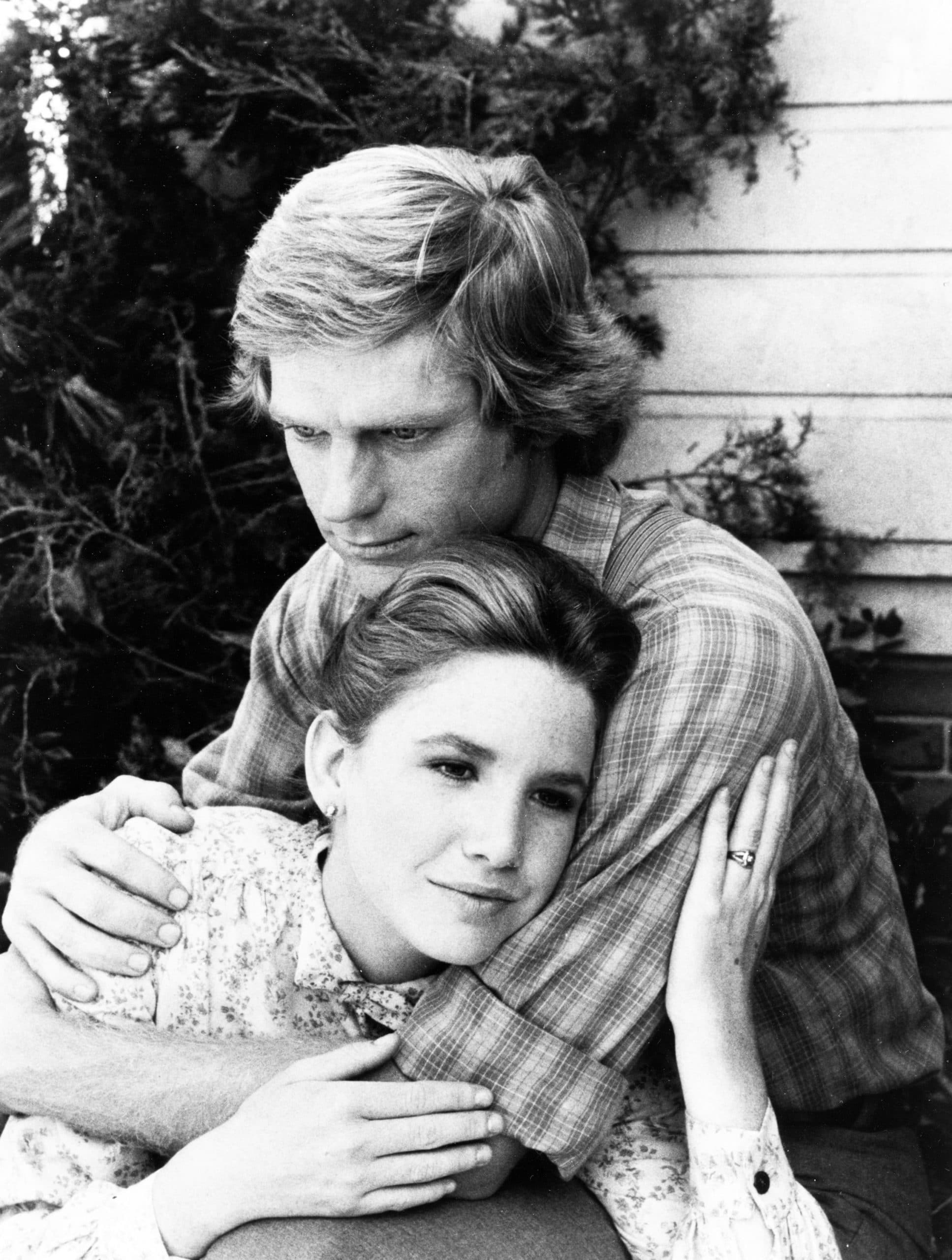 The next day, she had to film a scene where the character Albert is confronted about his drug addiction. Melissa said, "Ironically, on the day we shot the scene where he came back and saw me for the first time, I felt guilty because I'd stayed up way too late partying. I hadn't gotten much sleep, and I was hungover. Half Pint was half out of it."
Eventually, Melissa gave up the partying lifestyle and became sober in the late '90s.