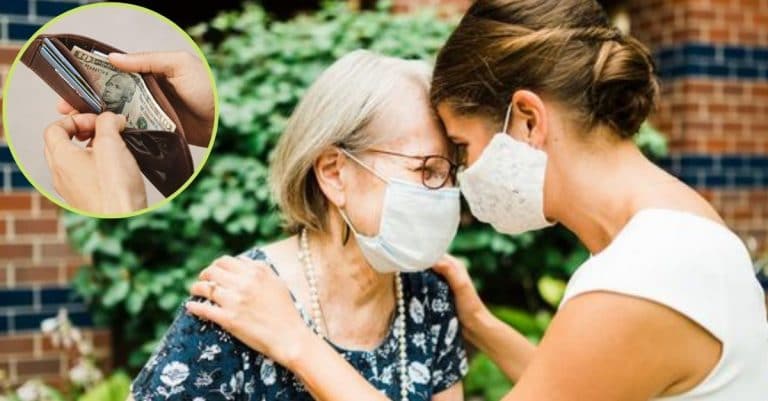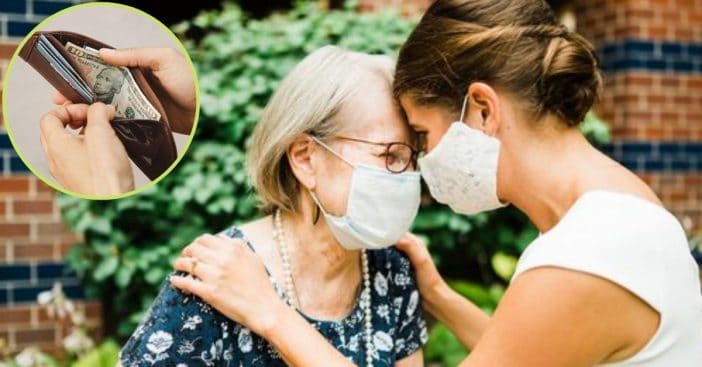 80-year-old Evelyn Topper was distressed when she realized she had lost her wallet. "In this little wallet was everything," she tells news outlet KNTV. "Every credit, debit, medicare card. Everything I own. I was distraught." She didn't know that it had made its way to a nearby dumpster where 57-year-old Sean Currey found it. He's homeless on and off for the last five years and has been living in his car for most of the pandemic.
Currey was looking through the dumpster when he found Topper's wallet. He found her contact information inside the wallet and gave her a call, letting her know he found it and was looking to return it to her.
Homeless man returns wallet to distraught grandmother
"I would want someone to do the same thing for me if I lost my wallet," Currey tells The Post. He admits that he did briefly consider using the debit and credit cards in the wallet, but he decided against it. "I would rather be cold and hungry and know I did the right thing," he adds.
RELATED: A Californian Veterinarian Is Treating Homeless People's Pets For Free
Topper says that when Currey called her to let her know he found her wallet, she actually screamed in joy. "I couldn't believe it," she says. The two met up and he was able to give her back the wallet she had lost. In return, she gave him some money as a 'thank you.' Topper's granddaughter, Mikayla Gounard, wanted to pay it forward even more.
Granddaughter goes above and beyond to pay it forward for this homeless man
Even before her grandmother lost her wallet, Gounard had been planning to ask her friends and family to donate to charity for her upcoming 12th birthday instead of giving her physical gifts. She decided to use those birthday donations to support Currey after learning about his living space for the last few years. "I wanted to give to somebody who really needed something," Gounard says.
Gounard and her mother managed to raise $475 by doing a drive-by birthday donation party on December 22nd. But it didn't stop there. Gounard's mom decided to set up a crowdfunding account to continue to support Currey during the pandemic. It was specifically to help Currey get short-term housing and also help him to find a job. As a result, they raised $32,935. What a beautiful story!