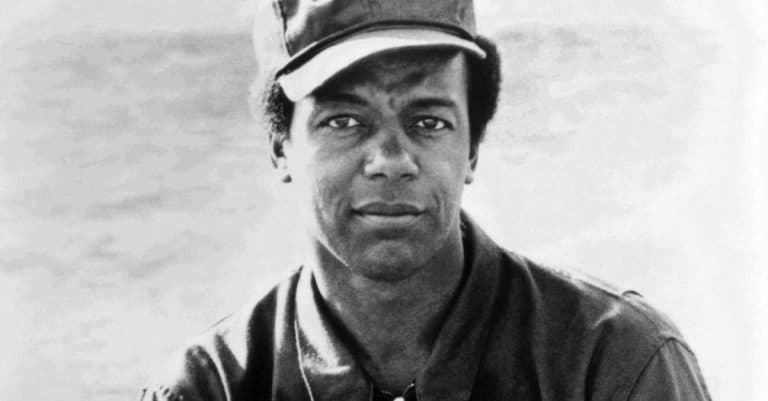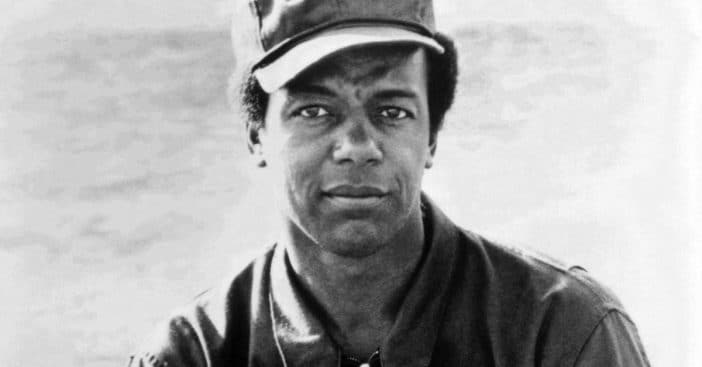 Actor Rod Perry dies at age 86. His family confirmed the news.
He is a known Blaxploitation actor also seen on 'S.W.A.T.'
Perry also had a career on Broadway after serving in the U.S. Army.
Rod Perry, actor seen on the 1970s ABC series S.W.A.T. and in The Autobiography of Miss Jane Pittman, died on December 17th, 2020. The news was confirmed by his family. He was 86 years old. He was also known for starring in Blaxploitation films The Black Godfather and The Black Gestapo. 
Perry played the role of Sgt. David "Deacon" Kay alongside Steve Forrest and Robert Urich on S.W.A.T. The show lasted 37 episodes in 1975-76, and Perry returned for the 2003 S.W.A.T. feature as the father of LL Cool J's Deke.
Remembering Rod Perry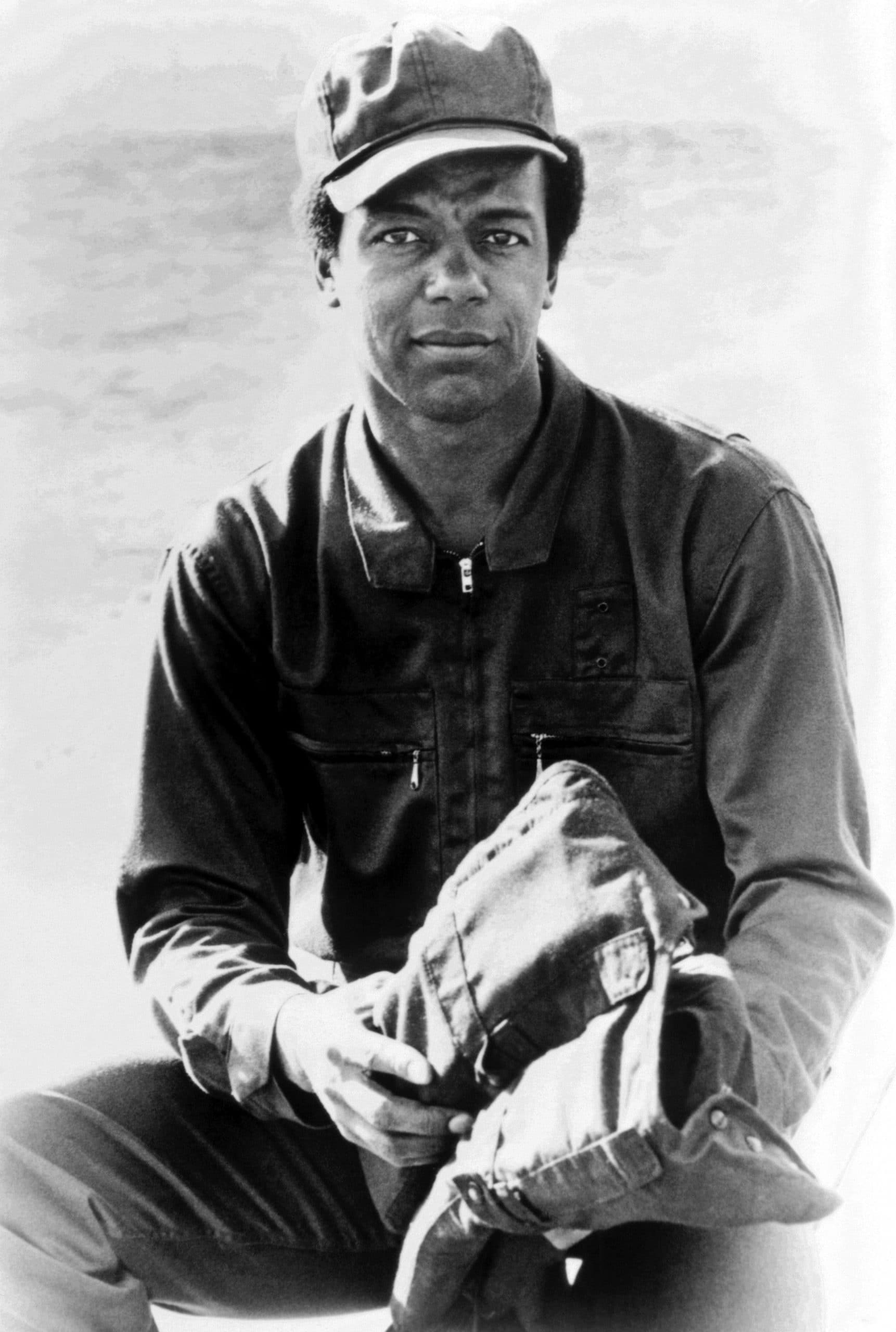 Perry was born July 30, 1934, in Coatsville, Pennsylvania. He attended Penn State on a track scholarship, setting the world record in the 200-meter hurdles in 1957, and also played on the basketball team. Perry went on to serve in the U.S. Army from 1958-60, then moved to New York City to pursue a career in acting. Perry then modeled for the Ford agency and appeared on Broadway in Leonard Sillman's New Faces of 1968. He later appeared on popular shows such as Barney Miller, Good Times, and Babylon 5.
RELATED: 7 Of The Most Talked-About Scenes From Classic TV Shows
Rod Perry is survived by his children: Roderick H. Perry, Roderick M. Perry, Ronald, Phaedra, and Sheridan; siblings Edward, Archibald, Adelia Ann, Ruby, and Juanita; and grandchildren Daniel, Kylee, and Ameera. Rest in peace.