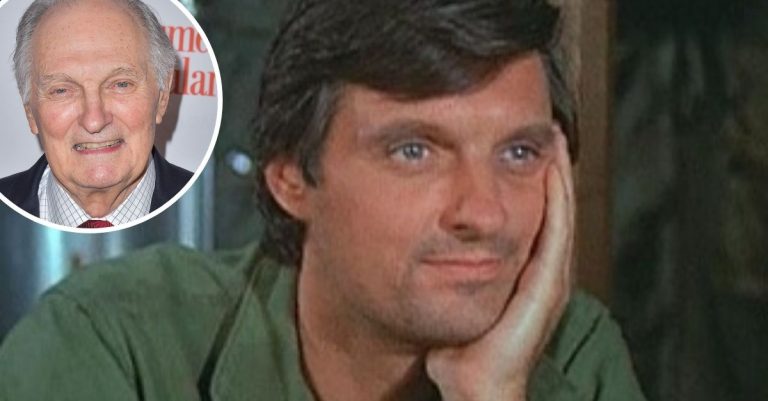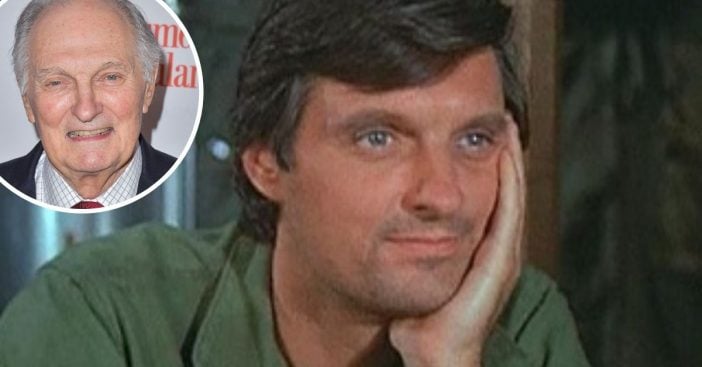 Alan Alda is not only a successful actor but is a director, screenwriter, author, comedian, and podcast host. Many know him for his role as Hawkeye Pierce in M*A*S*H which won him five out of his six Emmy Awards for writing and acting. Performing is perhaps in his blood as he traveled around the country as a child while his father performed in burlesque theatres.
Alan received his Bachelor of Arts degree in English and worked at the student radio station. He traveled to Europe while in school and even acted in a play in Rome. After he graduated, he served in the military, likely what drew some of his experience for M*A*S*H. In the '50s, he decided to act, first becoming a member of the Compass Players, an improv comedy tour. He quickly moved on to Broadway.
Whatever happened to Alan Alda?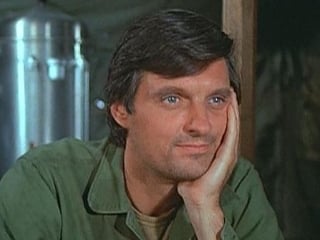 In the '60s, he transitioned to acting on American television and film. Some of his earliest roles were Gone are the Days! and Paper Lion. In 1972, he began to play Hawkeye Pierce on M*A*S*H which became a huge success. He is the only actor to appear in all 256 episodes of the hit show. After M*A*S*H, he continued to act but also became interested in speaking on political topics such as women's rights. He was very involved in the movement and often called a "feminist icon."
RELATED: Taking A Look Back At The Cast Of 'M*A*S*H' Then And Now 2020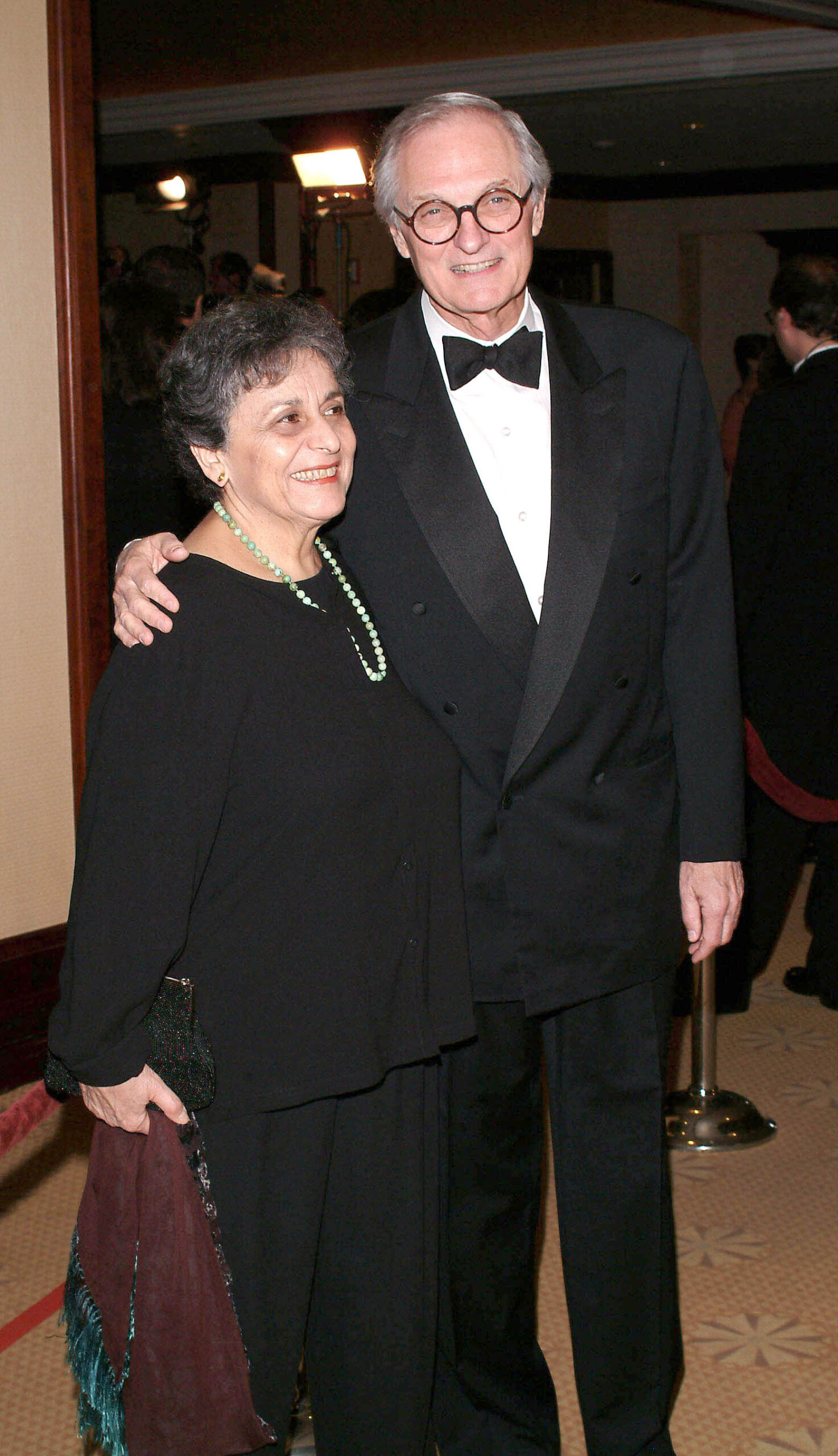 Alan mainly appeared in films in the '90s, often working with his friend Woody Allen. He was also the longtime host of Scientific American Frontiers on PBS. Perhaps his next biggest role was in the series The West Wing in the early 2000s. He won an Emmy for his role as Senator Arnold Vinick. He also returned to Broadway in the 2000s.
Is Alan Alda a nice guy?
As he continued to act, Alan also has done lots of charity work. Alan and his wife often help St. Jude Children's Hospital. In his personal life, he met his wife Arlene while in college. They have been married since 1957 and have three children together. Now, they have eight grandchildren. He once said he fell in love when they both ate cake off the floor at a party.
In 2018, Alan revealed that he was diagnosed with Parkinson's disease. Despite this, he continues to work and has his own podcast called Clear+Vivid. He is 84 years old.