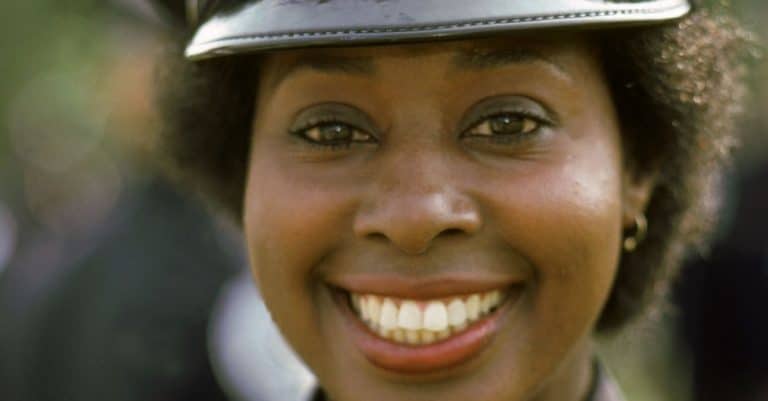 Actress and Broadway star Marion Ramsey has died. 

She was 73 years old. Her cause of death is currently unknown. 

Marion was best known for her role in 'Police Academy' and its sequels. 
Actress and singer Marion Ramsey has died at the age of 73. Her death was confirmed by her team but the cause of death has not yet been revealed. It has been said that she was ill. She was best known for her role in Police Academy.
Marion began her career on Broadway and made a name for herself there. She appeared in Hello, Dolly!, Miss Moffat with Bette Davis, and Eubie! She started appearing on television in the '70s with her first guest appearance being on The Jeffersons.
Marion Ramsey has died at 73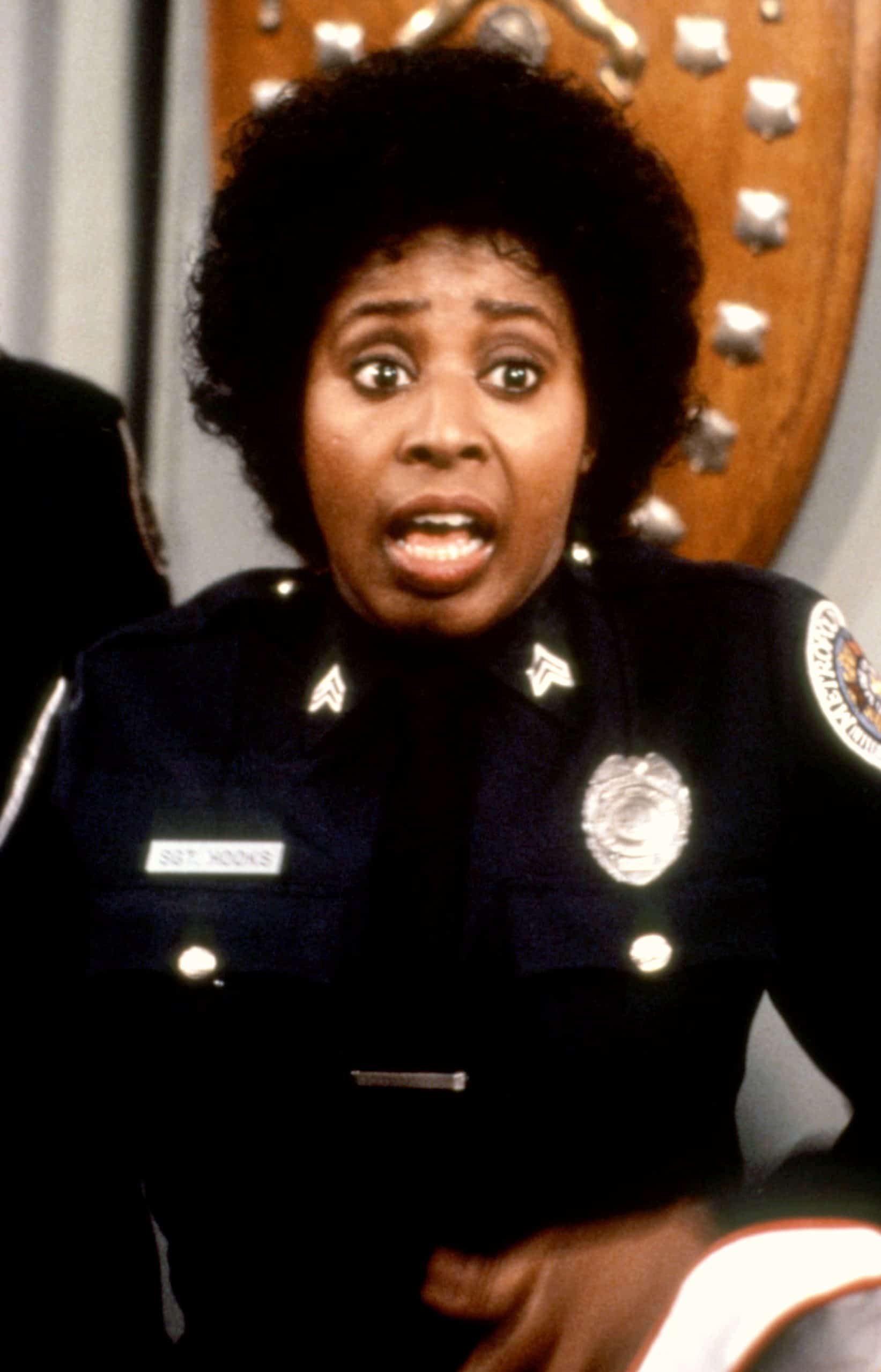 She began a regular on the sketch comedy show Cos with Bill Cosby. Perhaps her best-known role though was in Police Academy in 1984. The film also starred Steve Guttenberg. Marion played Officer Laverne Hooks. She appeared in the five sequels of the movie as well.
RELATED: Hugh Wilson, 'Police Academy' Director And 'WKRP In Cincinnati' Creator, Dies At 74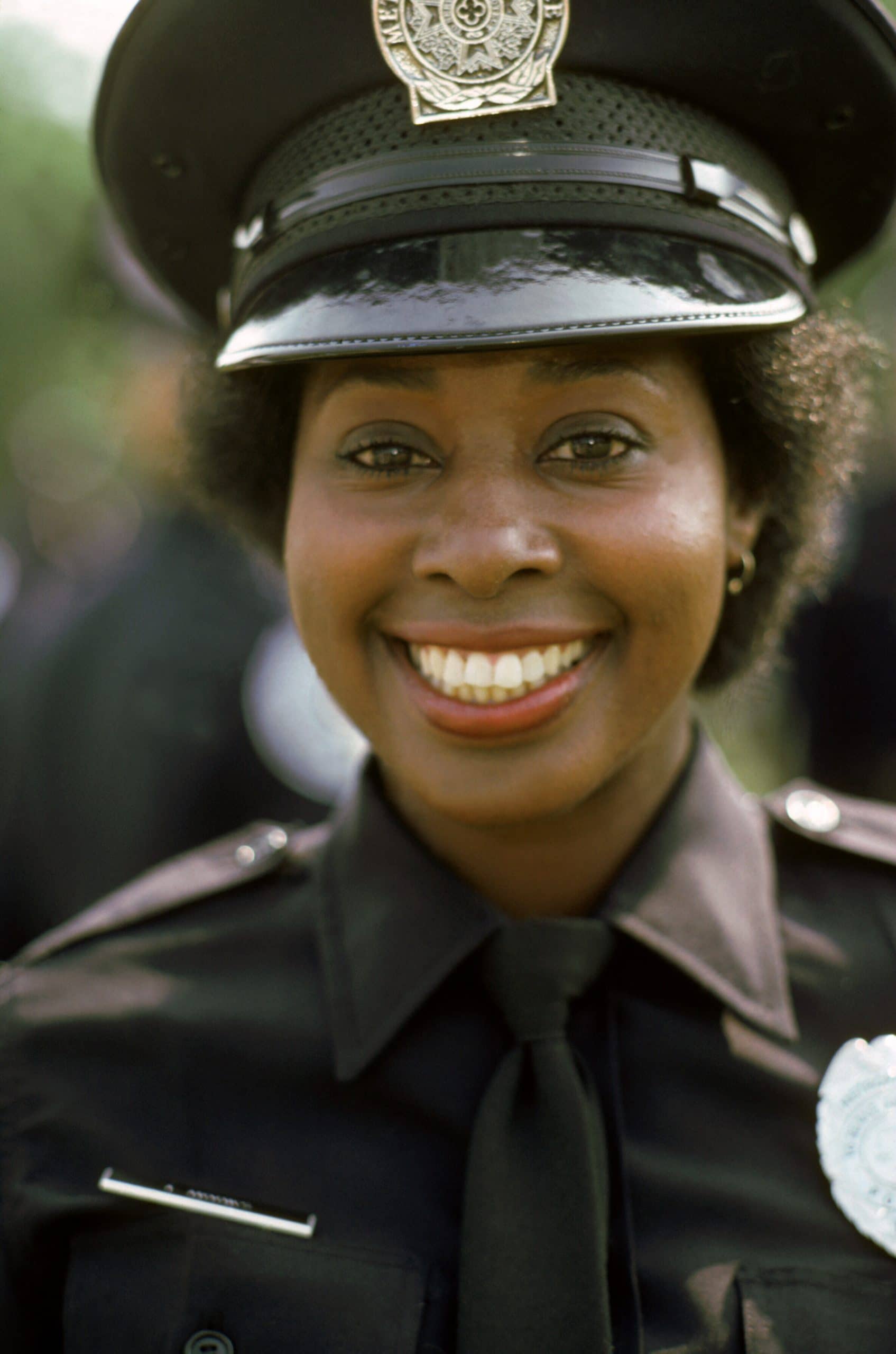 Her last appearances were in 2018 in When I Sing. She is survived by her three brothers. She will be missed!