Dawn Wells, forever known as Mary Ann Summers on the Classic TV sitcom Gilligan's Island, has died as a result of complications from Covid-19. She was 82 and leaves Tina Louise, who played Ginger Grant, as the sole survivor of the 1964 to 1967 series.
Born Dawn Elberta Wells on October 18, 1938, in Reno, Nevada, she graduated in 1960 from the University of Washington in Seattle with a degree in theater arts and design. A year earlier, she was crowned Miss Nevada and represented the state when she competed in the 1960 Miss America Pageant. The following year she began appearing on a number of different television series before being cast by producer Sherwood Schwartz in Gilligan's Island. 
RELATED: 'Gilligan's Island' — This is What the Cast is Up to Now
The show — which everyone knows is about the seven people shipwrecked on an island — was savaged by critics in its time, but it's never been off the air since its original run ended. A couple of years ago, Dawn spoke to this writer, laughing, "It's mind-blowing that it's been that long, because I'm not that old. What's amazing to me is that the critics hated it and thought it was the worst thing in the entire world, but it's still on. That says something about what Sherwood Schwartz created, surely."
Why People Love It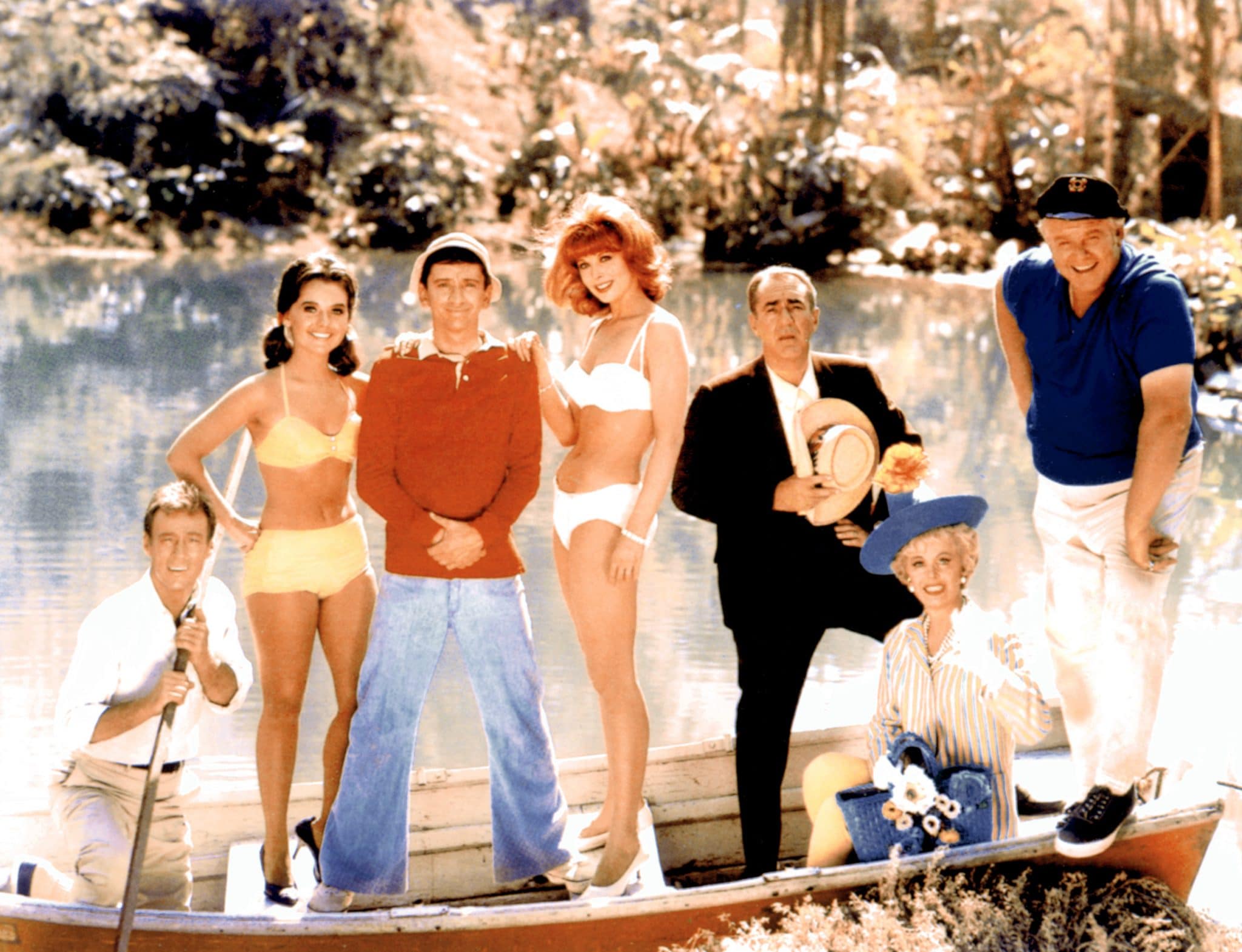 When asked what the appeal of the show continues to be, part of it, she felt, was that "it's beautiful to look at with palm trees all around. It was a sitcom that took place outside the living room. There's no mom and dad and three kids in the Bronx. It was not that at all. It was very positive and the talent was good. The writing was silly, but, honestly, no sillier than any other sitcom in that generation. Again, though, nobody thought it would last 20 minutes."
Dawn believed that the fantasy world Gilligan's Island represented was a reflection of Sherwood's view on life in general with the positivity he seemed to show everyone about pretty much everything. "And the casting was brilliant," she said. "Alan Hale, Jr. as the Skipper and Bob Denver as Gilligan especially were wonderful. And Bob was really a genius with comedy."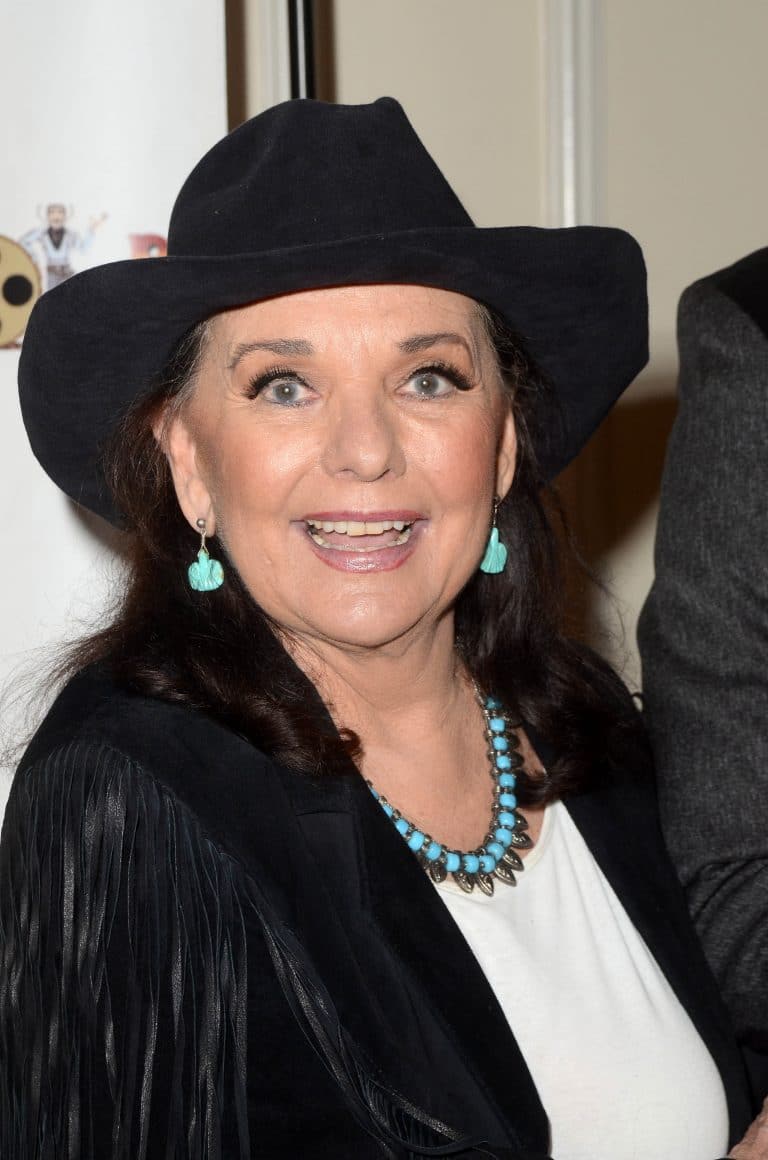 On a personal level, she believed that in many ways Mary Ann was a reflection of herself, explaining, "I'm very positive and I always have a good outlook on everything. I always want to play the bitch, but I've always had to play the ingenue and the good girl. Mary Ann was very much who I've done a lot of, but I embraced it because I thought it was a good, positive show. Today, everything is so different. Moms and dads are both working, kids are on drugs and it's a very different civilization. My mother knew where I was every single minute. I grew up in Nevada — gambling, divorce, prostitution was everywhere — and my parents were divorced, but, again, my mother knew everything I was doing. Today it's a different world, and I think that Gilligan's Island kind of brings the whole family together to say, 'Right is right and good is good.'"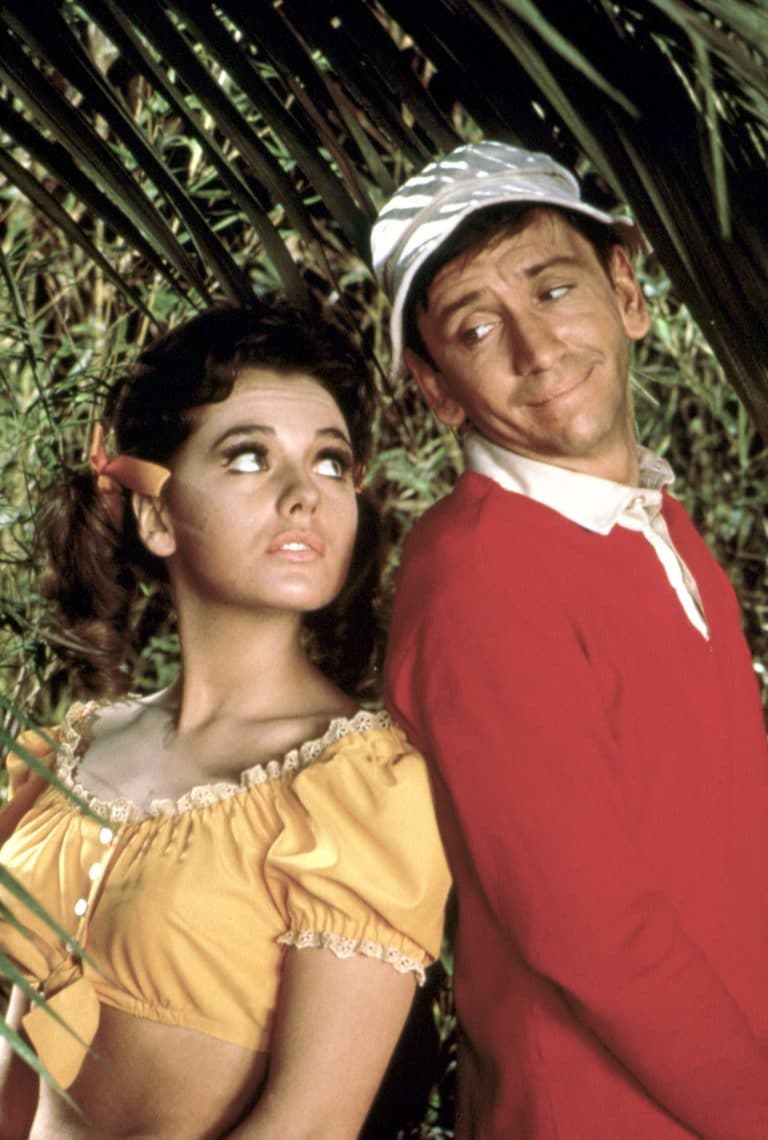 Producer Lloyd J. Schwartz, Sherwood's son, reflects of Dawn, "I don't know if you're aware of this, but she received five times the fan mail of anybody else, and I think it's because she came across as so accessible. We've done little plays with her, and what's funny is we were on a local game show together. I was a non-celebrity and she was a celebrity and we were partnered on it, but we had to pretend that we didn't know each other, because it was against the rules if we did. We also have a Gilligan's Island musical that plays around the country, and when we were in Florida, Dawn played Mrs. Howell."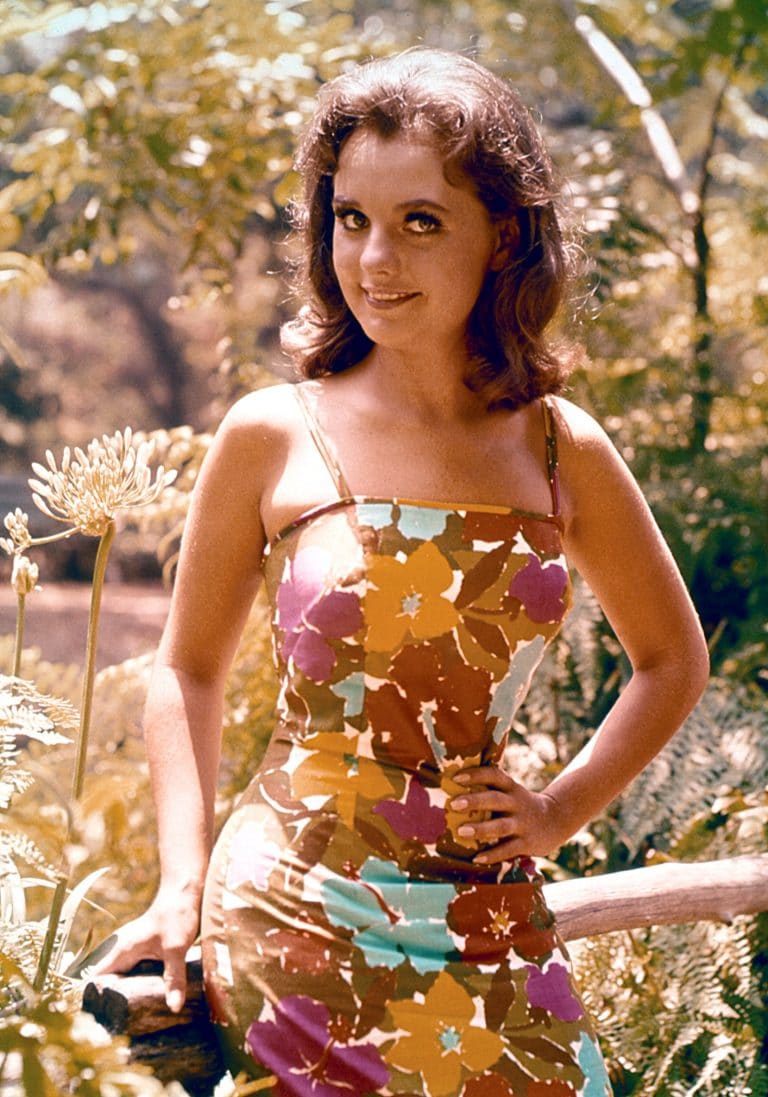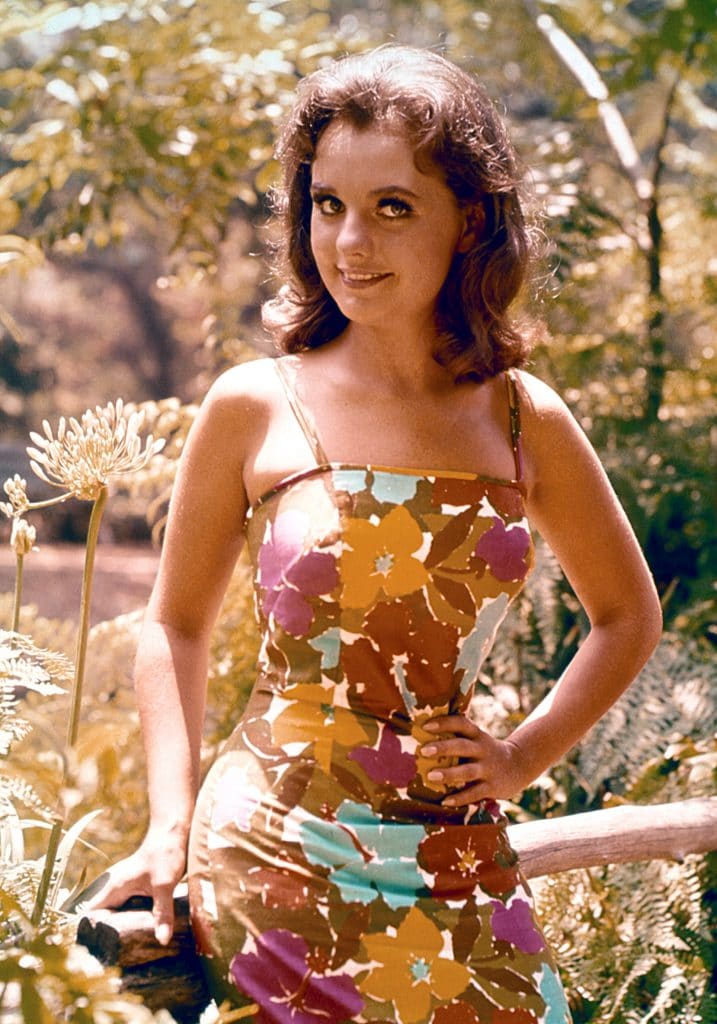 The true downside to the show — though she never let it get her too down and she even wrote a cookbook and memoir based on it — is the fact that the cast found itself typecast, couldn't get much in the way of work outside of reunions and various guest shots, and were not making any money off of the reruns — which was the norm back then.
Dawn admitted, "It is hard to accept, You just have to rationalize it and realize that's the way it was. No one knew to say anything about reruns and you just can't go back. If you thought it was a silly show and didn't want to do it, you turn it down. You can't be bitter about it. That is truly my attitude."
See more about why the legendary sitcom, Gilligan's Island, ended its run:
For more of these throwback videos, check out our YouTube Channel!