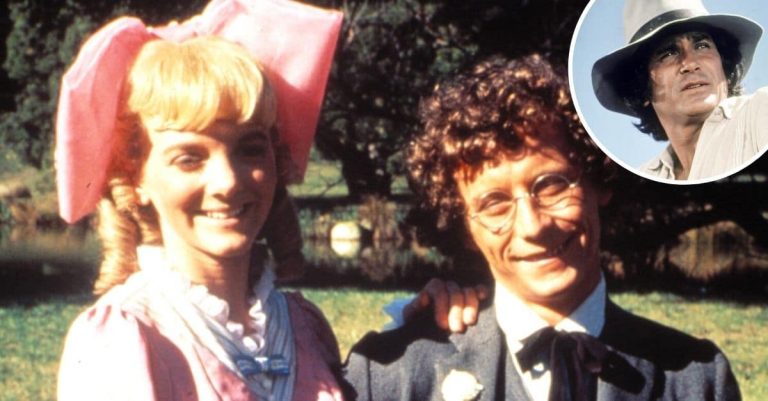 Alison Arngrim is best known for playing mean girl Nellie on Little House on the Prairie. Despite her behavior on the show, it appears she is very sweet in real life. She remains good friends with many of the cast members and recalls memories with some of the cast that has since passed away.
Sadly, Steve Tracy who played Percival Dalton died in 1986, while Michael Landon who played Charles Ingalls died in 1991. Alison fondly recalls her time spent with both of them. She admitted that she hit it off with Steve right away and they had perfect chemistry.
Alison Arngrim talks about Steve Tracy and Michael Landon
Unfortunately, he was diagnosed with AIDS, and even though he fought really hard, he passed away from it. She recalls that he took experimental drugs even though he knew they wouldn't help him. He just hoped he could pave the way for future treatments. That's the kind of person he was, she says.
RELATED: Whatever Happened To Alison Arngrim, Nellie Oleson From 'Little House On The Prairie'?
She talked to him right before he passed away on Thanksgiving 1986. He reportedly called her and said, "I gotta go. I can't stay here." She was devastated but remembers him as a brave soul who wanted the best for others.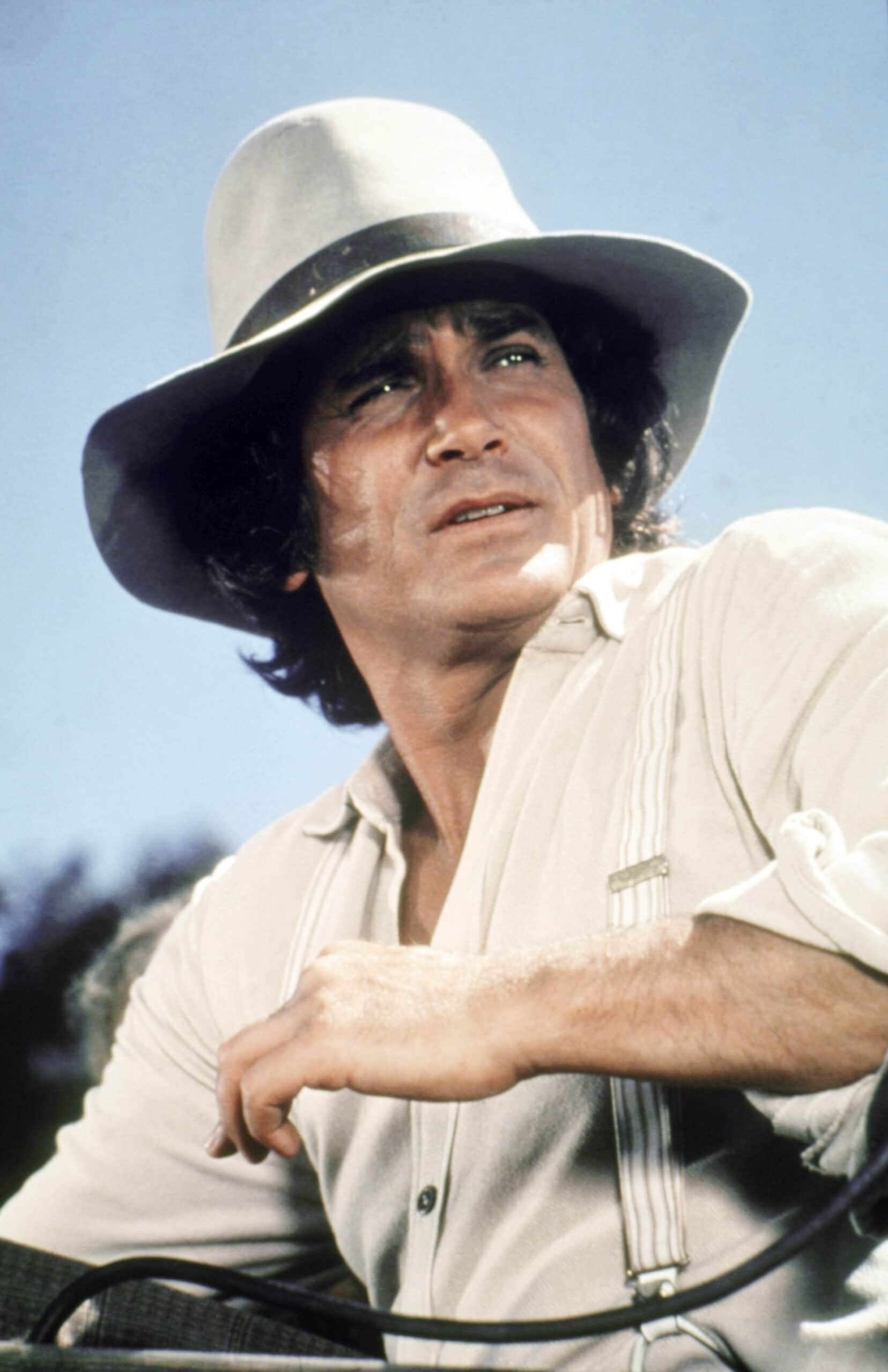 As far as memories of Michael Landon go, she said he was one of the funniest people she has ever known. She also said he was great with all of the kids. She said, "You always knew when Michael was on set because you could hear him laugh from a mile away. He had this high-pitched giggle, like a little girl. If you pay attention to the show, you'll hear him do it a couple of times."
Yet, when it was time to work, he was all business. She said he held even the kids up to the highest standards. Both Steve and Michael are missed, not only by Alison but by Little House on the Prairie fans everywhere.
We put together some of our favorite behind-the-scene stories from Little House:
For more of these throwback videos, check out our YouTube Channel!