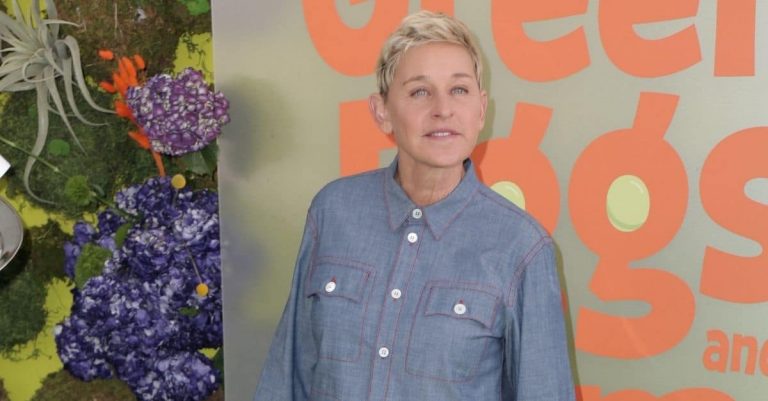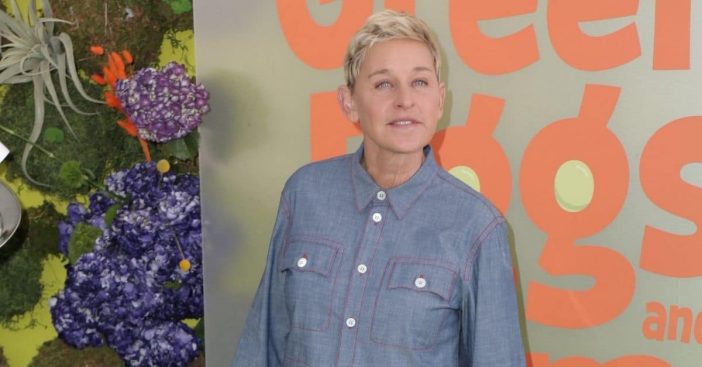 After reports claimed that Ellen DeGeneres is not as nice as she seems and several of her producers were fired for toxic behavior, the show appears to be struggling. Reports now show that The Ellen Degeneres Show is losing sponsors and many big celebrities will not appear on the show.
Team members are speaking out and claiming that A-listers are not wanting to be involved with the show anymore. While many big names have still been seen, it appears that the show is struggling. They are having trouble booking guests, which is the first time this has happened.
'The Ellen DeGeneres Show' is struggling after scandal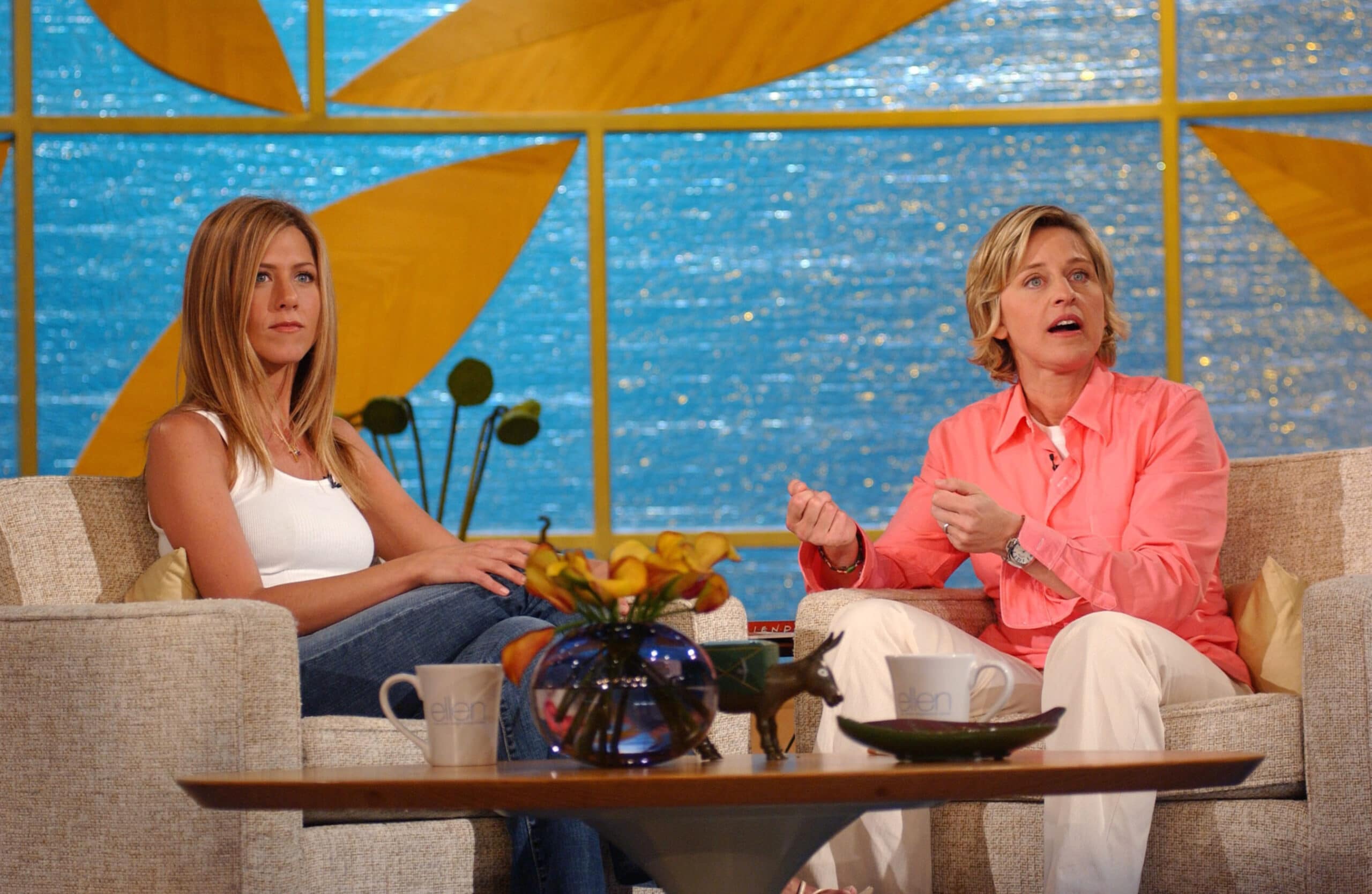 The Sun reports that some publicists are not letting their clients book with Ellen because of all of the negativity surrounding the show. Ellen has been back in the studio for about two months now. They are socially distancing and many guests are appearing via video chat.
RELATED: WATCH: Ellen DeGeneres Addresses Toxic Workplace Scandal In Season 18 Premiere
According to The Sun, one publicist said, "You have to tread so carefully with your clients and your clients' reputations, so you don't want to put your client in any line of fire sympathizing with someone that any community or anyone would feel bad about. We're not going to align anyone with Ellen."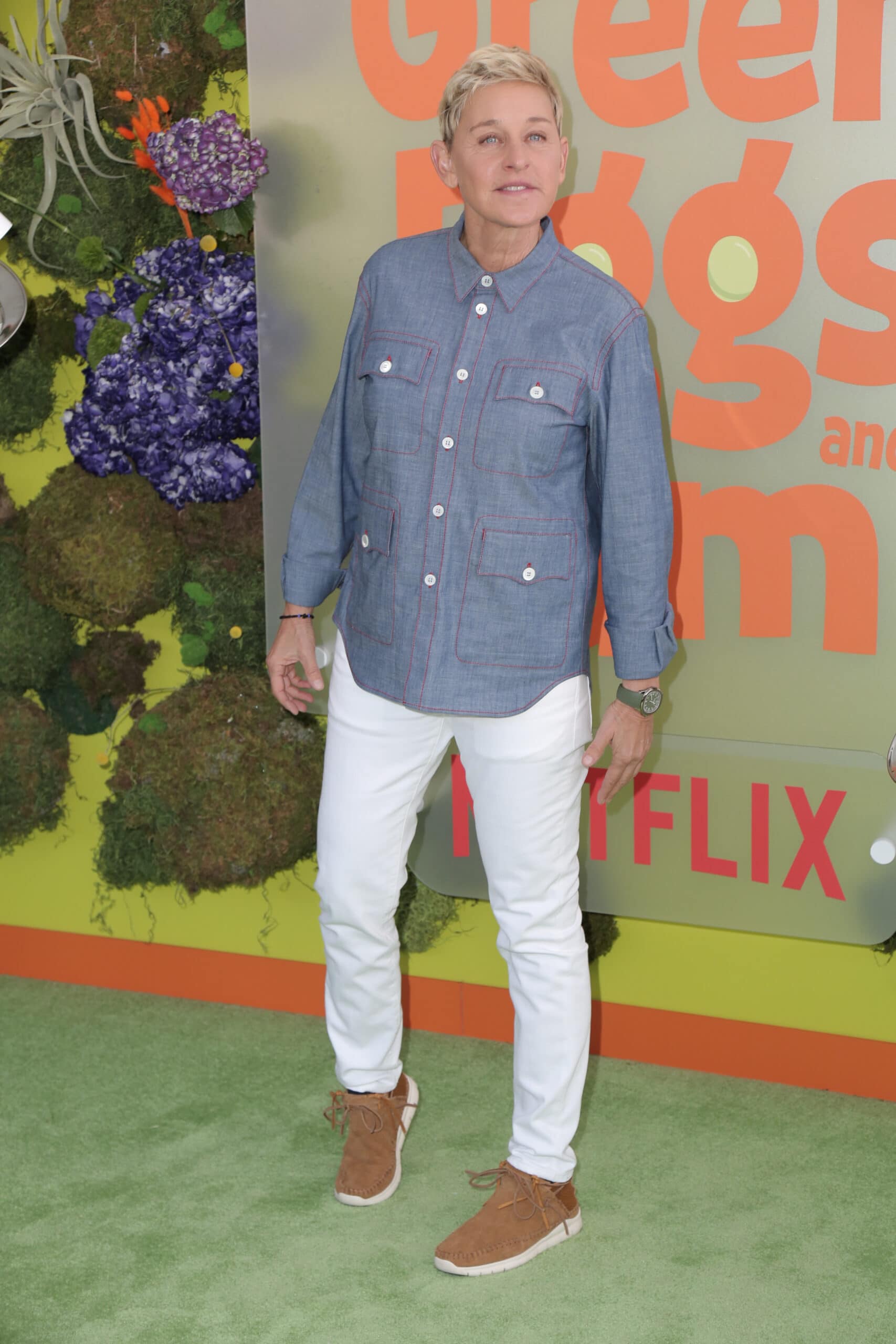 The Ellen Degeneres Show has also lost a lot of viewers and in turn, sponsors. Apparently, the show ratings have dropped about 37% since last season. Even though things are not great for Ellen and her talk show right now, many experts believe she will eventually bounce back after the scandal if she acts appropriately from now on.
Do you still watch her show?