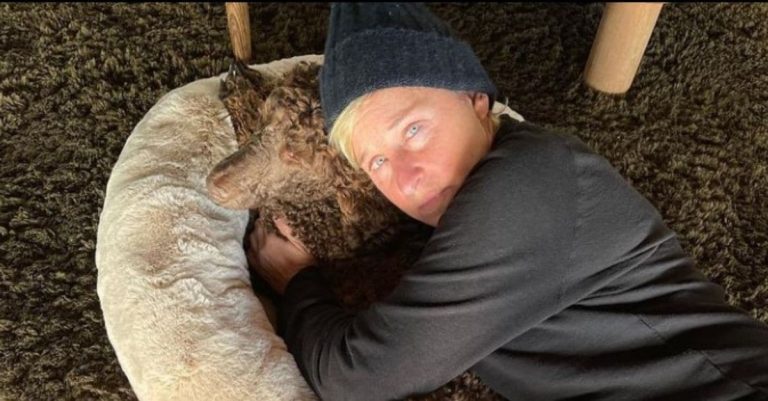 Just before the holidays and after reports of more troubles for The Ellen DeGeneres Show, Ellen has revealed that she has contracted COVID-19. She shared a message on her Instagram page that said she has tested positive for coronavirus.
She wrote, "Hi Everyone, I want to let you all know that I tested positive for Covid-19. Fortunately, I'm feeling fine right now. Anyone who has been in close contact with me has been notified, and I am following all proper CDC guidelines. I'll see you all again after the holidays. Please stay healthy and safe. Love, Ellen"
Ellen DeGeneres has tested positive for the coronavirus
View this post on Instagram
Filming of her talk show has currently been suspended. After sharing the news, she later shared a photo of herself cuddling her dog. She said, "Thank you for all of your sweet messages. They're helping a lot. Wally is helping too."
RELATED: 'The Ellen DeGeneres Show' Is In More Trouble After Scandal
View this post on Instagram
Ellen is not the first celebrity to share a positive test. Tom Hanks and his wife Rita Wilson had the coronavirus early on in the pandemic. Other celebrities including Gloria Estefan, Hugh Grant, Prince William, and more have also contracted the coronavirus.
Wishing Ellen a quick recovery!