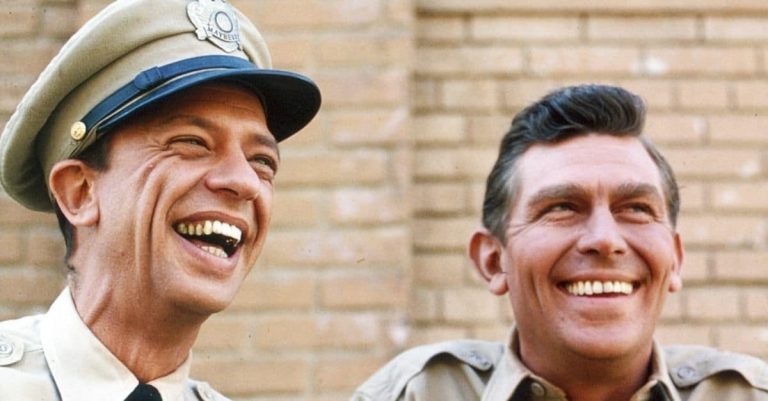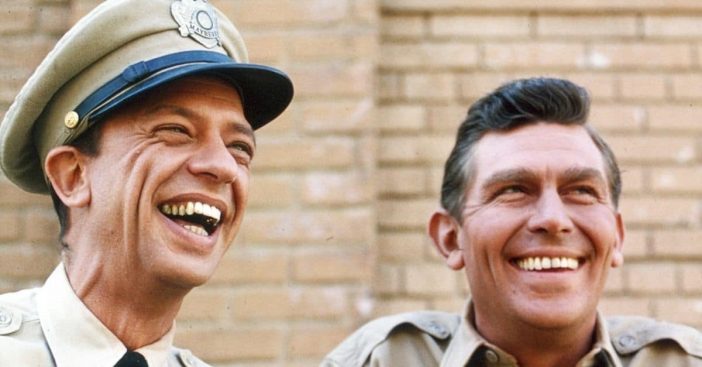 There are plenty of hilarious scenes in The Andy Griffith Show. Can you think of a few? Reportedly, Don Knotts, who played Barney Fife, found one scene so funny that he couldn't get through it without laughing… about 20 times.
In the episode, "Guest of Honor" during season two of the series, there was a scene that Don just couldn't get through. He had to deliver a speech to three new deputies, Sam (Sherwood Keith), Art the Grocer (Frank Warren), and Floyd the Barber (Howard McNear).
Don Knotts lost it during one hilarious scene in 'The Andy Griffith Show'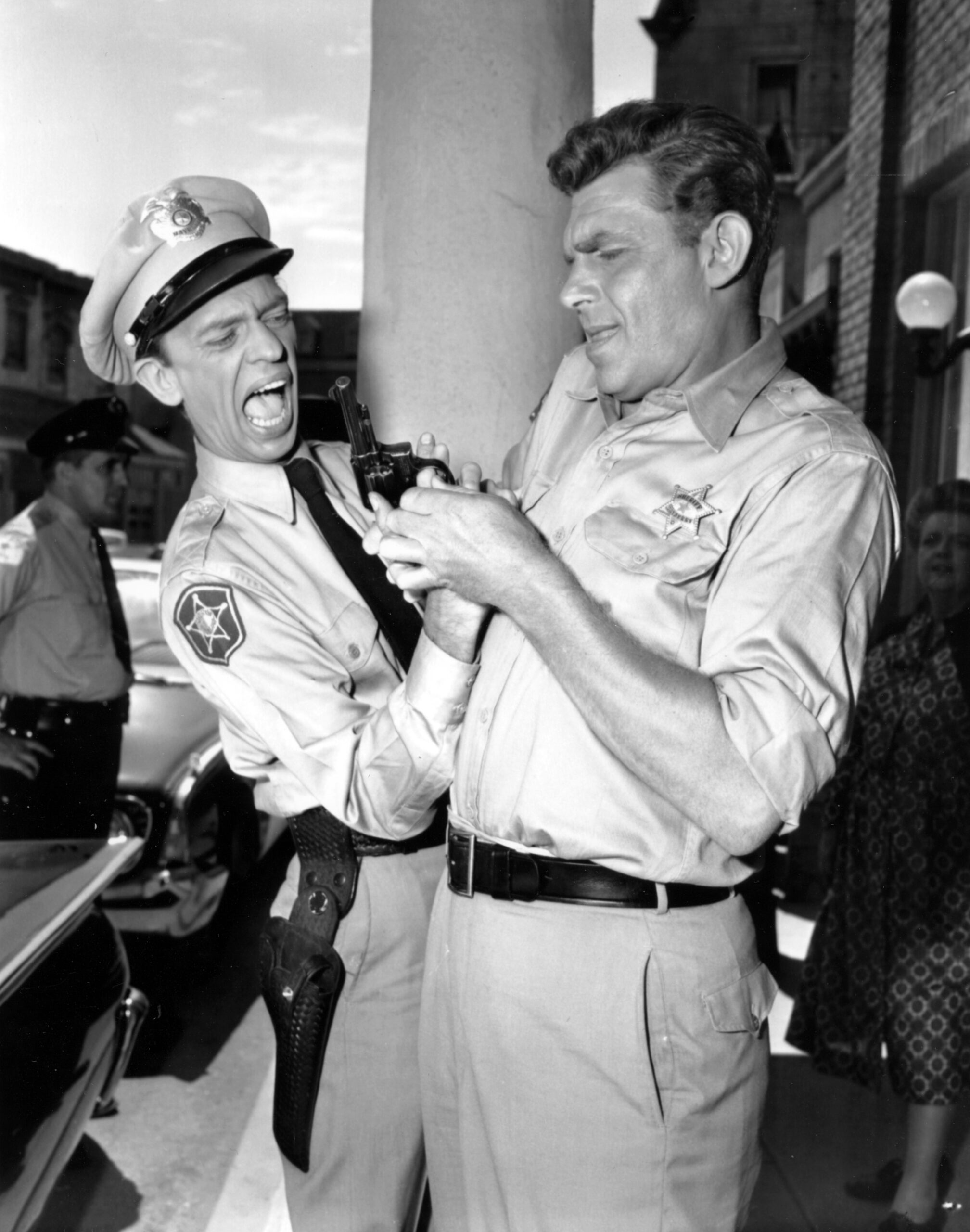 Barney exclaims, "We've got to nip it! Nip it in the bud! You got that?! Let's hear it!" Floyd responds, "NIP IT!" That is the moment when Don lost it and started laughing… 20 times.
RELATED: Karen Knotts Honors 'The Andy Griffith Show' Star And Father Through Comedy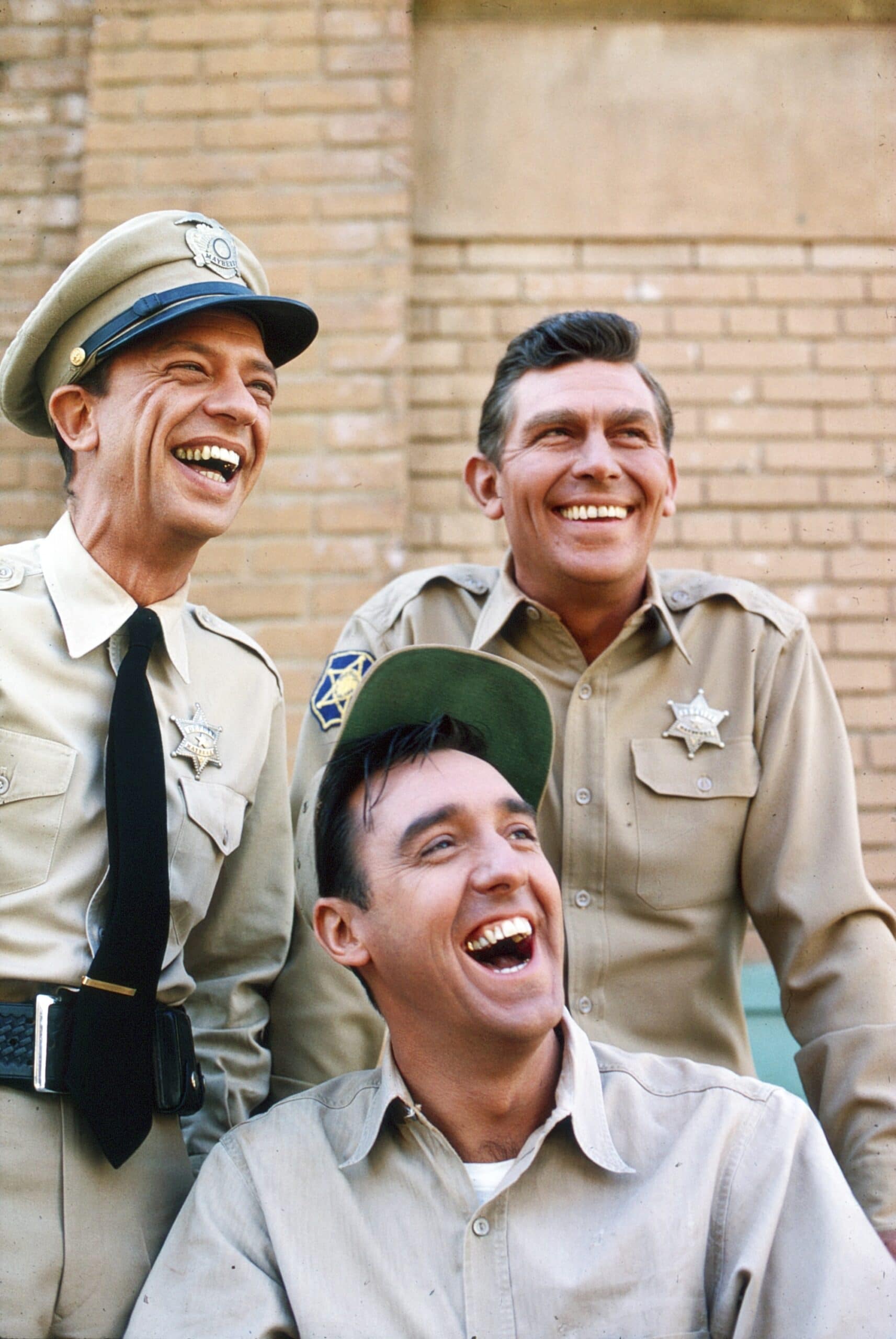 He admitted that he found that so funny that they had to refilm the same scene that many times before they got it right. It just proves that even the most professional actors sometimes can't handle how funny a scene is!
Watch the scene below… they truly don't make television like this anymore: