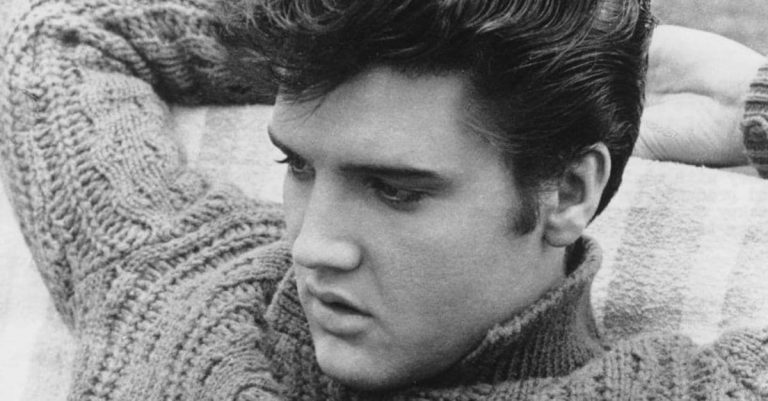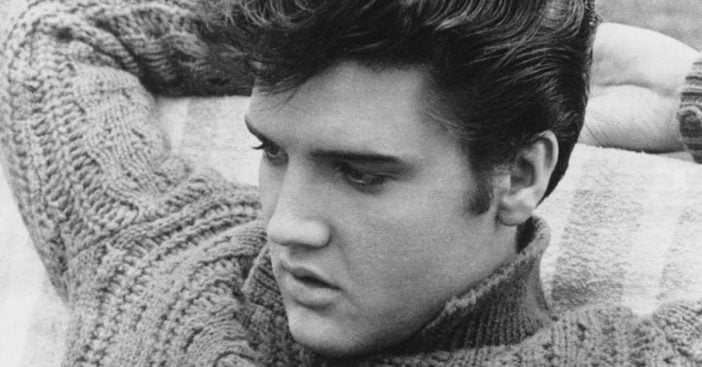 On January 8, 1935, Elvis Presley was born to Vernon Elvis Presley and Gladys Love Presley at 4:35 am in Tupelo, Mississippi. He went on to become the King of Rock and Roll, one of the most famous musicians of all time.
It's common knowledge that the King had troubled relationships and substance abuse problems. However, one event that haunted him throughout his life happened less than an hour before his own birth.
The King's Twin Brother
Gladys Presley had been carrying twins. Thirty-five minutes before Elvis's birth she delivered a stillborn baby, who was named Jesse (sometimes spelled Jessie) Garon Presley. He was buried the next day in an unmarked grave in Priceville Cemetary. Although Elvis couldn't remember the death of his brother, it still deeply affected him. Clinical psychologist Peter Whitmer wrote in his book The Inner Elvis that his brother was a "restless spirit who eventually haunted all of Presley's relationships."
RELATED: Elvis Alive Theory: His Death Certificate Was Allegedly Written In His Own Handwriting 
Feelings of guilt about his twin's death plagued Elvis. Author and friend of Elvis's Chris Hitchens remembered one night when the King was backstage showing off new baby pictures of his daughter Lisa Marie. "Mama would be so proud if she could see me now, a married man with a baby. She'd be a grandmother and that would go a long way to making up for the loss of Jesse," he told them. Elvis clearly felt some form of survivor's guilt for living while his brother had died, and the need to "make up" for Jesse's death.
Loss Strikes A Cord With Other Twins
Elvis's feelings about the death of his twin struck a chord with fans who had gone through a similar loss. "If you talk to any twinless twin, any surviving twin, Elvis is big in their life," Whitmer said. A support group for twinless twins even held its annual conference at Graceland one year.
Elvis died of a heart attack in 1977 at the age of 42. His body is currently buried at Graceland, along with his mother and a memorial for Jesse. 
Check out the rest of Elvis' Family:
For more of these throwback videos, check out our YouTube Channel!