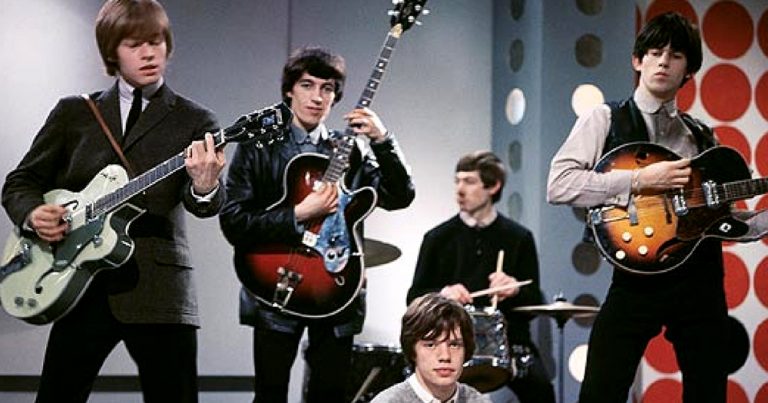 As the tour continued, the Rolling Stones experienced the ups and downs that come with trying to win over a foreign audience. They were ridiculed by Dean Martin on his variety TV program, The Hollywood Palace, and banned from The Ed Sullivan Show for causing too much commotion.
Remarkably, the Rolling Stones have continued to ride the rock 'n' roll rollercoaster and in 2013 celebrated their 50 year anniversary with their "50 Years and Counting" tour. They are currently touring Europe on their "No Filter"  tour. We're sure promoters nowadays are more than happy to have the Stones on board— tickets to go see the band today are most likely 50 times the price they were back in 1964.
Click "Next" to find out what the setlist consisted of during their 1964 tour.