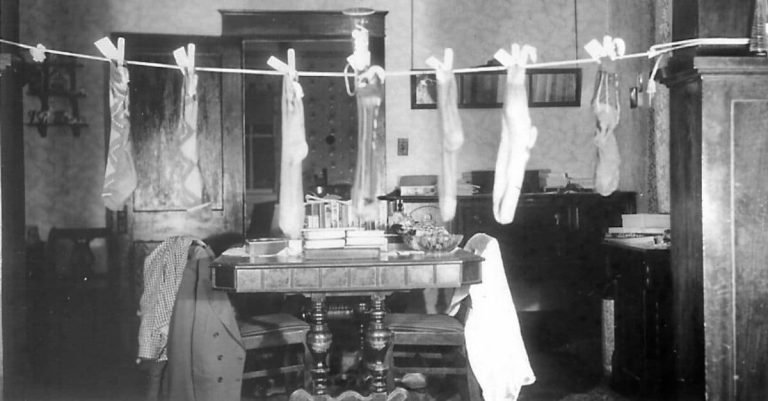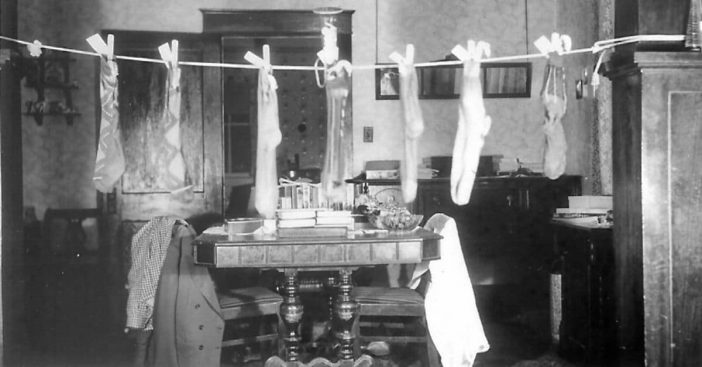 Today, Christmas comes with several traditions that feel like timeless parts of the holiday. But in actuality, some traditions developed over time and in obscure manners. One remarkable example includes Christmas stockings, which emerged and evolved across decades.
Actually, the legends surrounding Christmas stockings represent some of the most essential parts of the holiday. In particular, they show the powerful difference acts of kindness can make against imposing odds.
Sisters in need of good fortune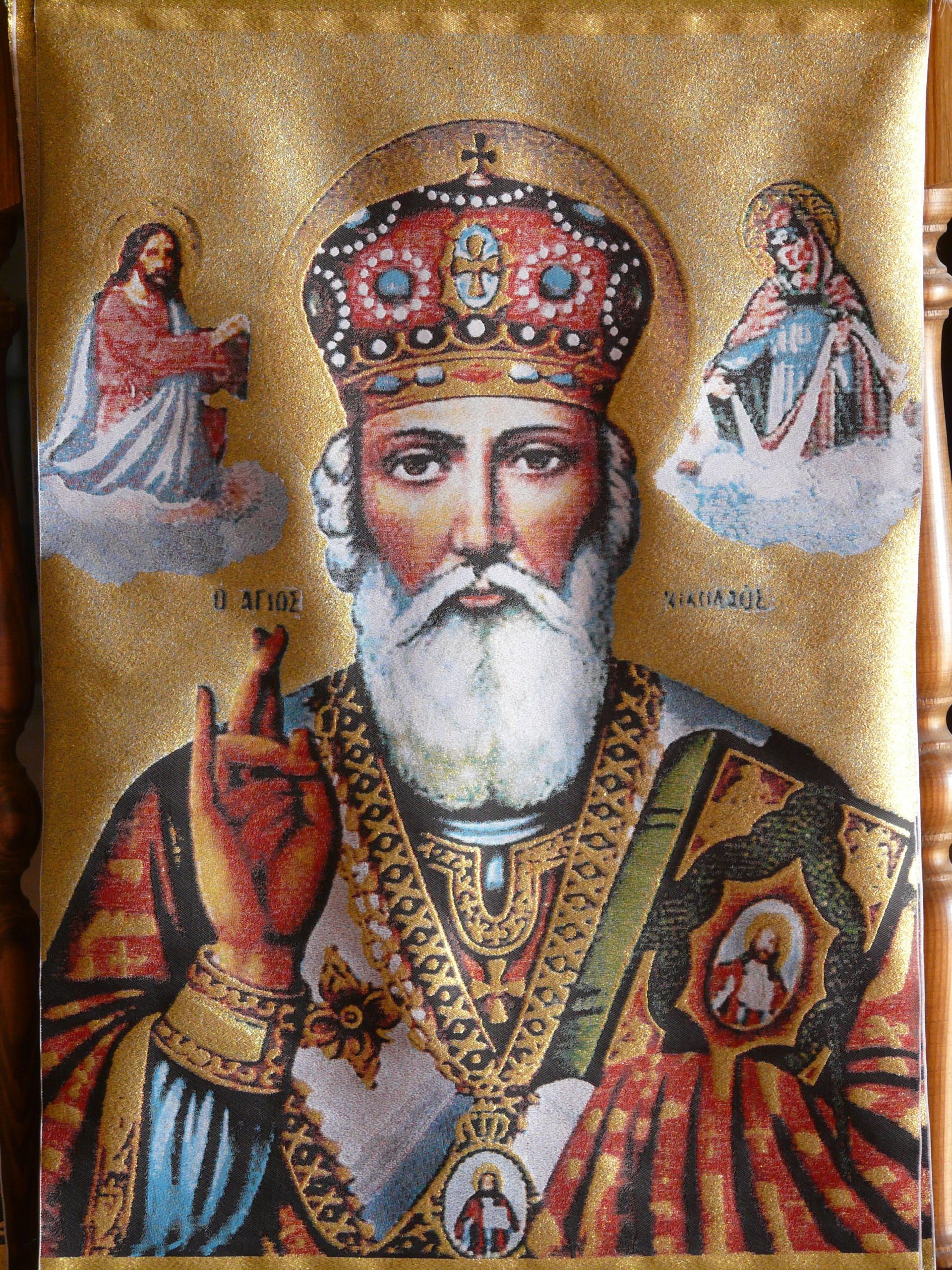 Decades, even centuries, ago, a man's wife passed away, leaving him a widower. He was also the father of three beautiful daughters. But, back then, a person's economic status could severely limit their chances for a happy marriage, and the family had trouble making ends meet. Everyone in his village knew the man's worries and frequently discussed it. They even gossiped and worried about it one wintry night just as St. Nicholas himself wandered through.
RELATED: Bing Crosby's "White Christmas" Helped Homesickness For Troops And Families In WWII
According to legends and beliefs, St. Nicholas gained a reputation for manifesting acts of wonder. Driven by a love of anonymous charity, he would secretly bestow gifts unto those who'd feel joy from them. No wonder he became the man Christmas revelers know as Saint Nick. And no wonder still when he heard about the troubles faced by the man and his three daughters, he jumped into action. Or, jumped down, rather, down their chimney. There, he saw the daughters' laundered stockings hung up to dry. He filled those with gold coins. In true Saint Nicholas fashion, he then silently slipped away.
The evolution of Christmas stockings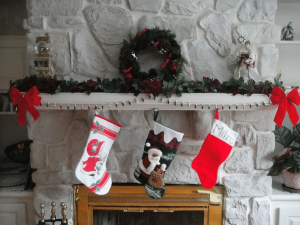 Of course, Saint Nicholas's act of kindness completely turned the family's woes around. While this tale involves a lot of whimsy that may seem hard to believe, it's also the most widespread. Perhaps there's a reason for that – some truth within it. Whatever the case, the practice stuck around quite a bit and we can see evidence of Christmas stockings from the 1800s and even sooner. Only trees competed with stockings as Christmas icons, according to The New York Times. The Smithsonian magazine further notes the tradition went through some changes too.
First, Christmas itself changed throughout the decades in the public's eye. It started steeped in religion, met some backlash, became a mix of religious and secular, and so on. Stockings endured, though. People first turned to hanging large socks borrowed from their father's drawers. The bigger, the better, because that meant more room for trinkets on Christmas! After the tradition had time to set in, people could shift from basic stockings and socks to personalized pieces of decor that suit their taste. And if you end up with an orange in your Christmas stocking, that's likely a reference to Saint Nicholas's donation to the poor family; sometimes the legend has him giving them golden spheres instead of coins. Centuries ago, fresh fruit acted as an affordable stand-in.
This story may contain some affiliate links from which we may earn a small commission.