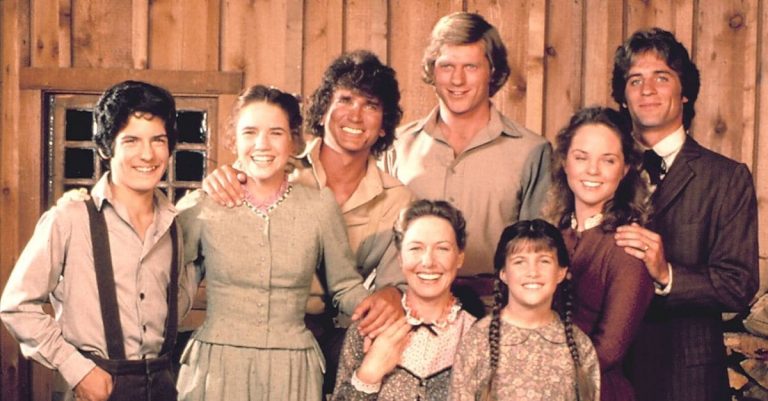 While watching Little House on the Prairie, it appears that Charles Ingalls towers over everyone. It makes sense, as he was the patriarch of the series, but it turns out that was all fabricated. In real life, Michael Landon is only 5'9″.
That is by no means short for a man, but it isn't the tallest either. To put it in perspective, the matriarch of the show played by Karen Grassle was 5'6″ in real life.
Michael Landon wore lifts to appear taller on 'Little House on the Prairie'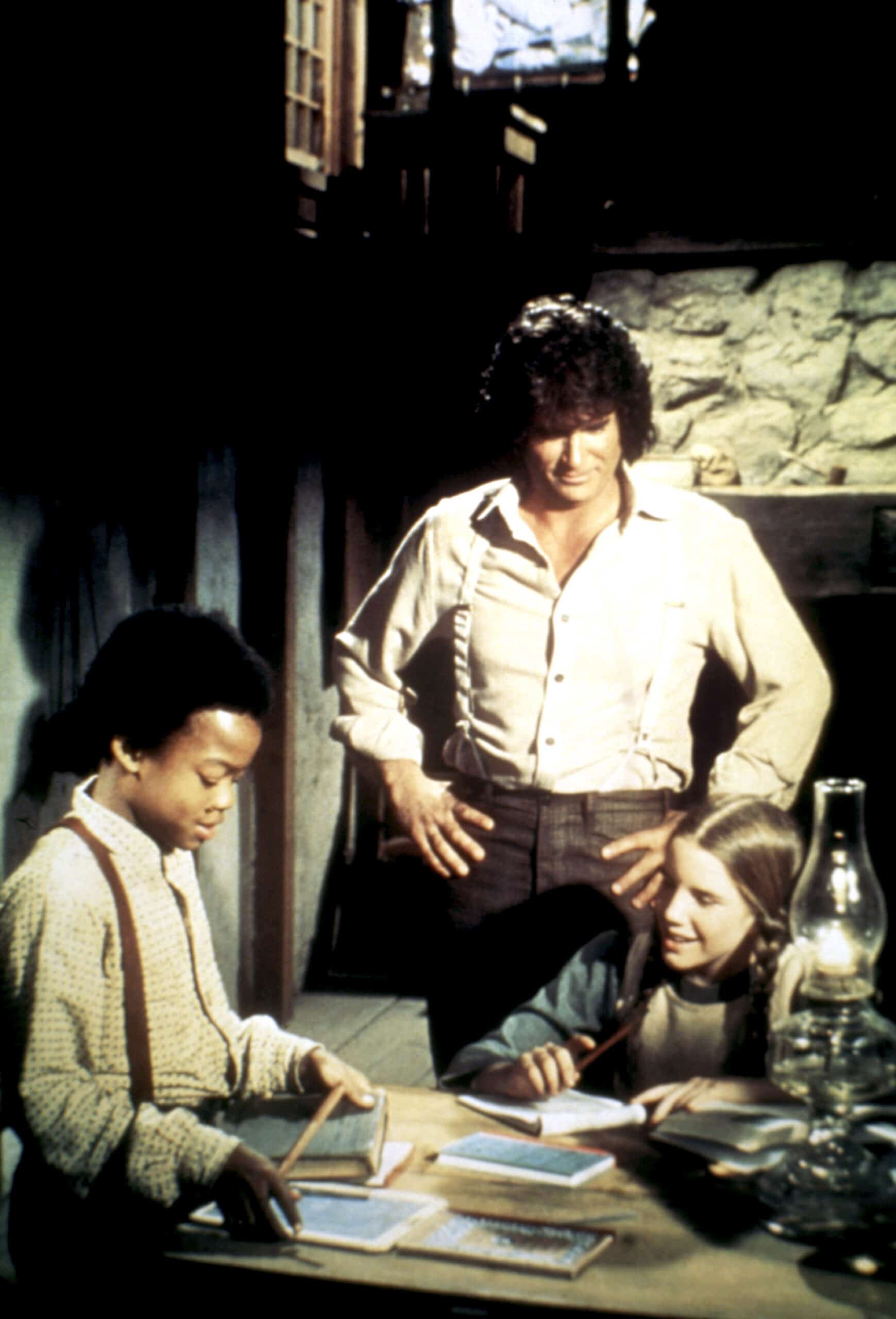 As the writer, producer, and director of the show as well, Michael didn't want any other actor to be taller than him in the series. To remedy this, he wore boots with lifts in them. He also worked on his muscular physique so he could keep up with appearances.
RELATED: Whatever Happened To Michael Landon, Charles Ingalls On 'Little House on the Prairie?'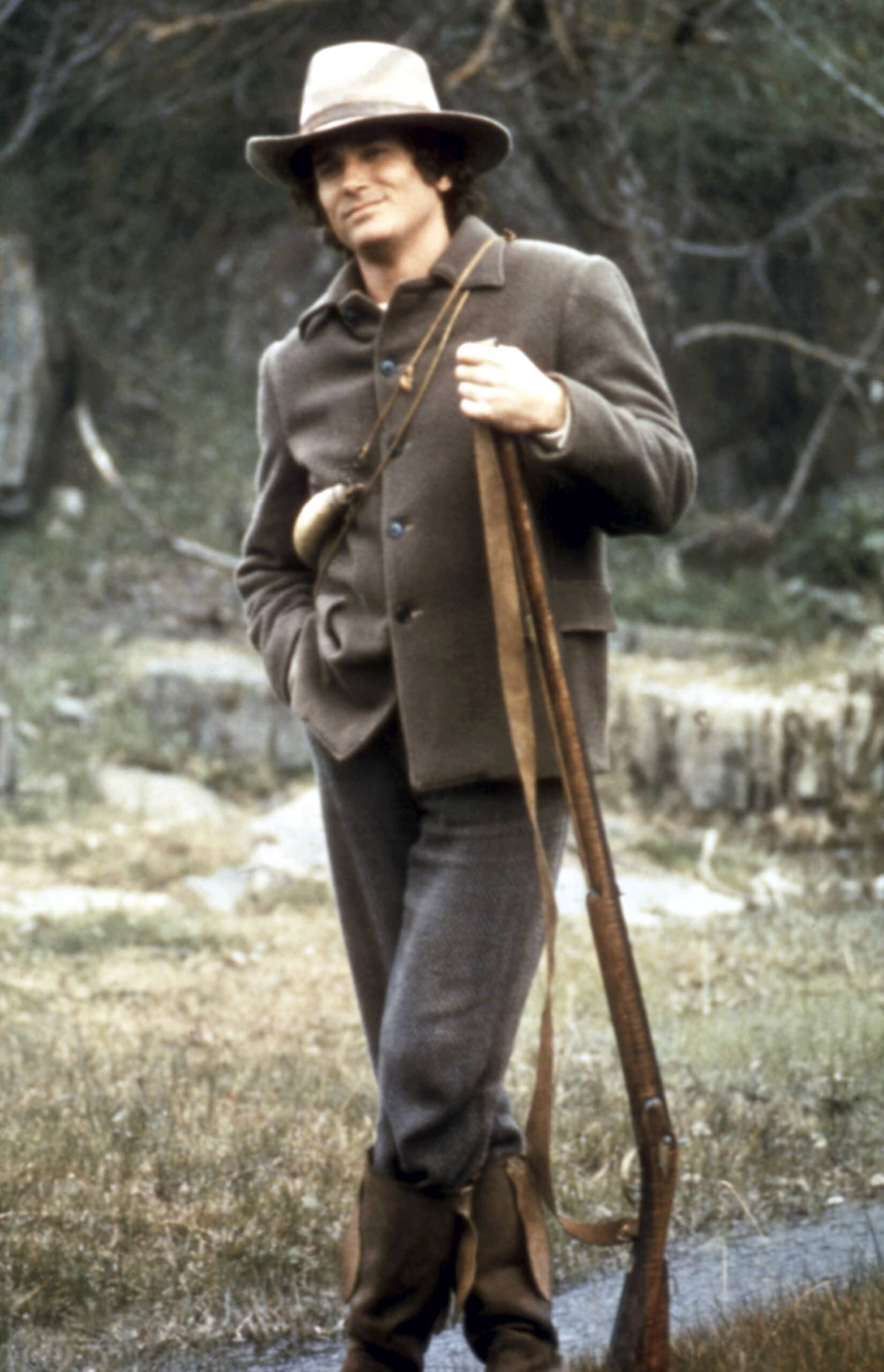 There were times when the lifts just weren't enough. Generally, they were about four inches. If he needed even more of a boost in a scene, he would make sure to be on a staircase, a ladder, or even a pile of dirt.
Did you know that Michael Landon wore lifts on the set of Little House on the Prairie?