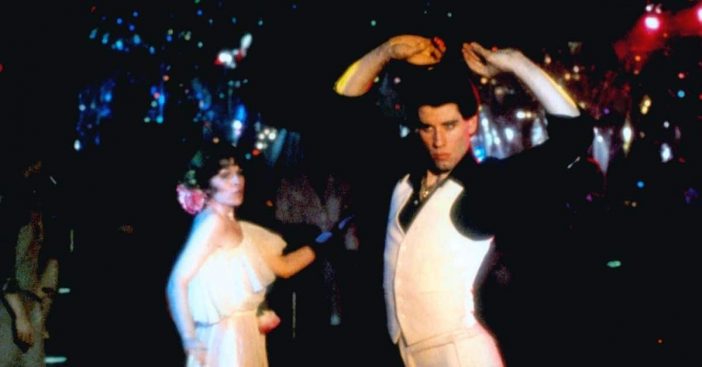 Saturday Night Fever was a disco movie that hit it big in theaters in 1977. John Travolta was already a heartthrob, but this movie catapulted him to next-level fame. Unfortunately, it wasn't all happy times while filming the movie. For instance, John's girlfriend at the time, Diana Hyland, died of breast cancer at age 41.
John left to be with her and had to come back to finish the rest of the movie after her death. However, it wasn't all sad times either. Here are some interesting trivia facts from the filming and release of Saturday Night Fever:
The film was re-released in 1979 as a PG version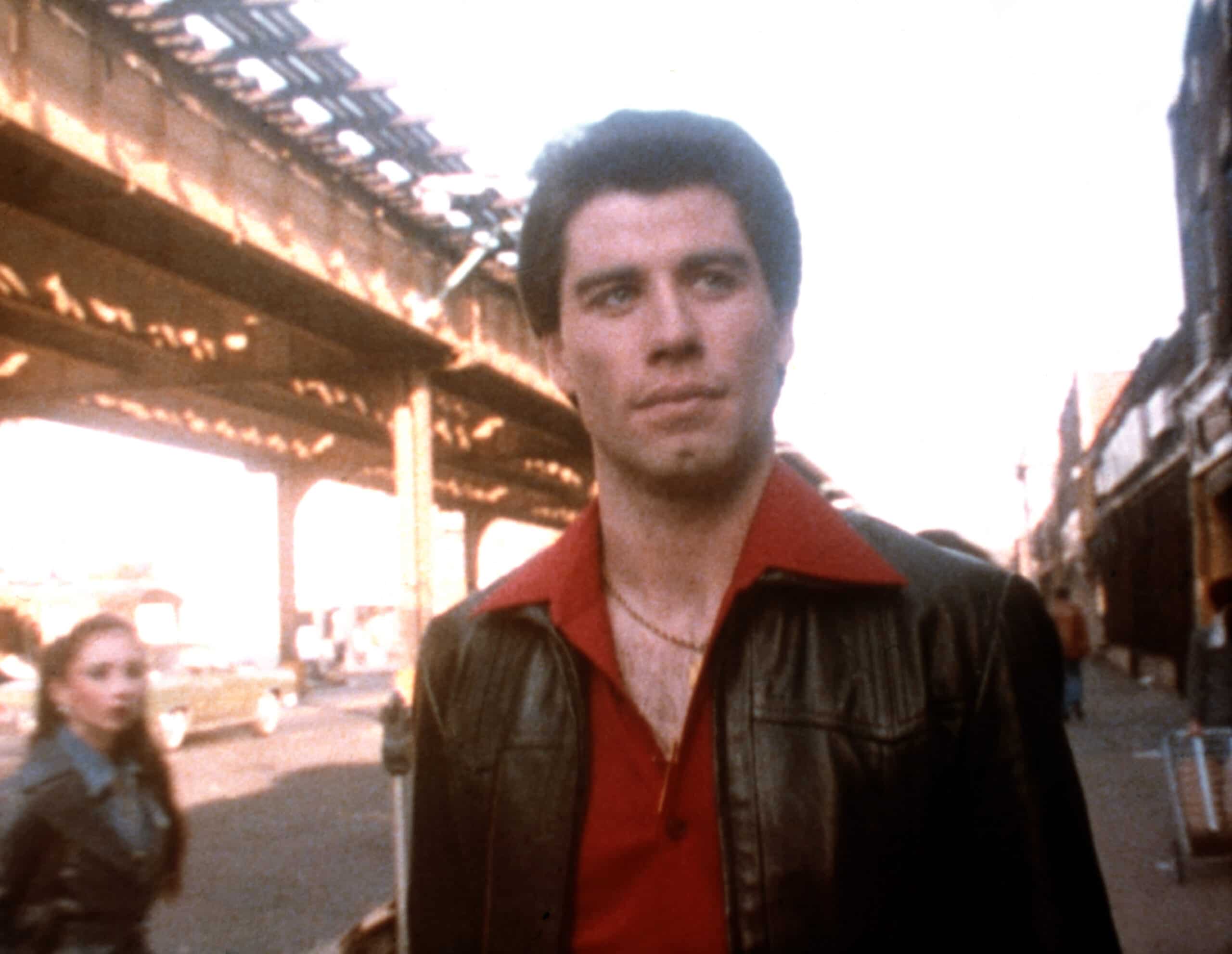 Saturday Night Fever was one of the highest-grossing movies of 1977. However, the production company wanted to make the film accessible to the younger generations. The original film is rated R, but they did some editing and re-released a PG version in 1979. Have you seen both versions?
RELATED: John Travolta Reveals Behind-The-Scenes Secrets From 'Saturday Night Fever' And 'Grease'
'Saturday Night Fever' is based on a magazine article
Many movies are based on books, but this one was based on a magazine article that was only half-true. The article is called "Tribal Rites of the New Saturday Night" and was released in 1976. The journalist Nik Cohn later revealed that the main character in the article was completely fabricated.
The soundtrack was immensely popular
Not only was Saturday Night Fever one of the highest-grossing films, but the soundtrack was the top-selling soundtrack of all time for many years. It won a Grammy for Album of the Year and stayed on the charts for a long time. In fact, some people say disco stayed popular solely because of this movie.
The White Castle scene wasn't completely scripted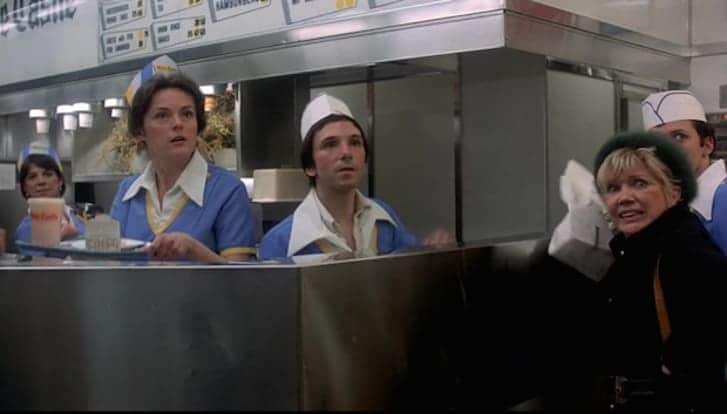 Do you remember the scene where they are eating at White Castle? Those employees were real and they weren't acting when they look shocked.
One of the dances was made up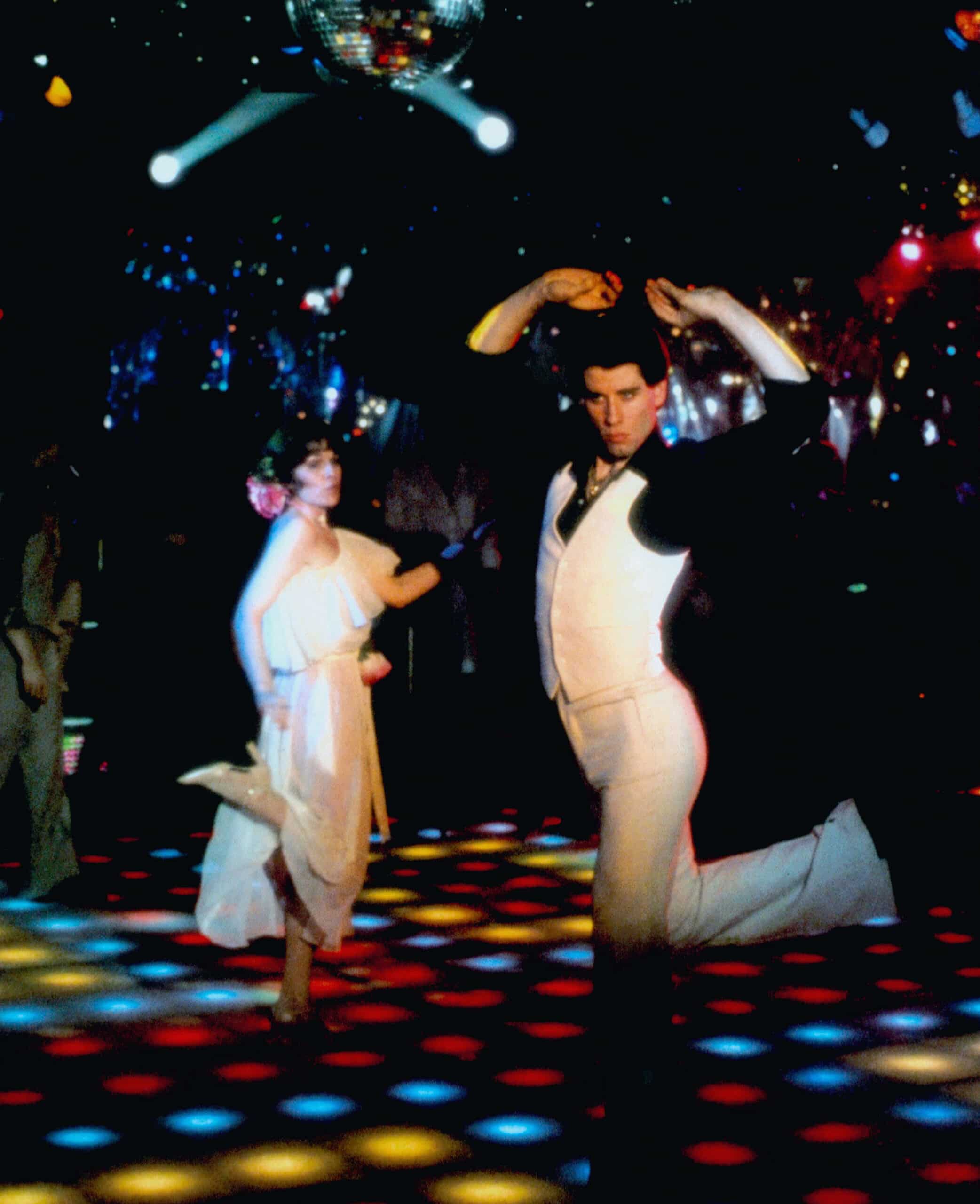 The choreographer didn't show up one day so the actors had to improvise a dancing scene. Therefore, the tango hustle was created! It is basically a combination of both of those dances and it now makes sense that this wasn't choreographed.
The iconic white suit was not meant to be white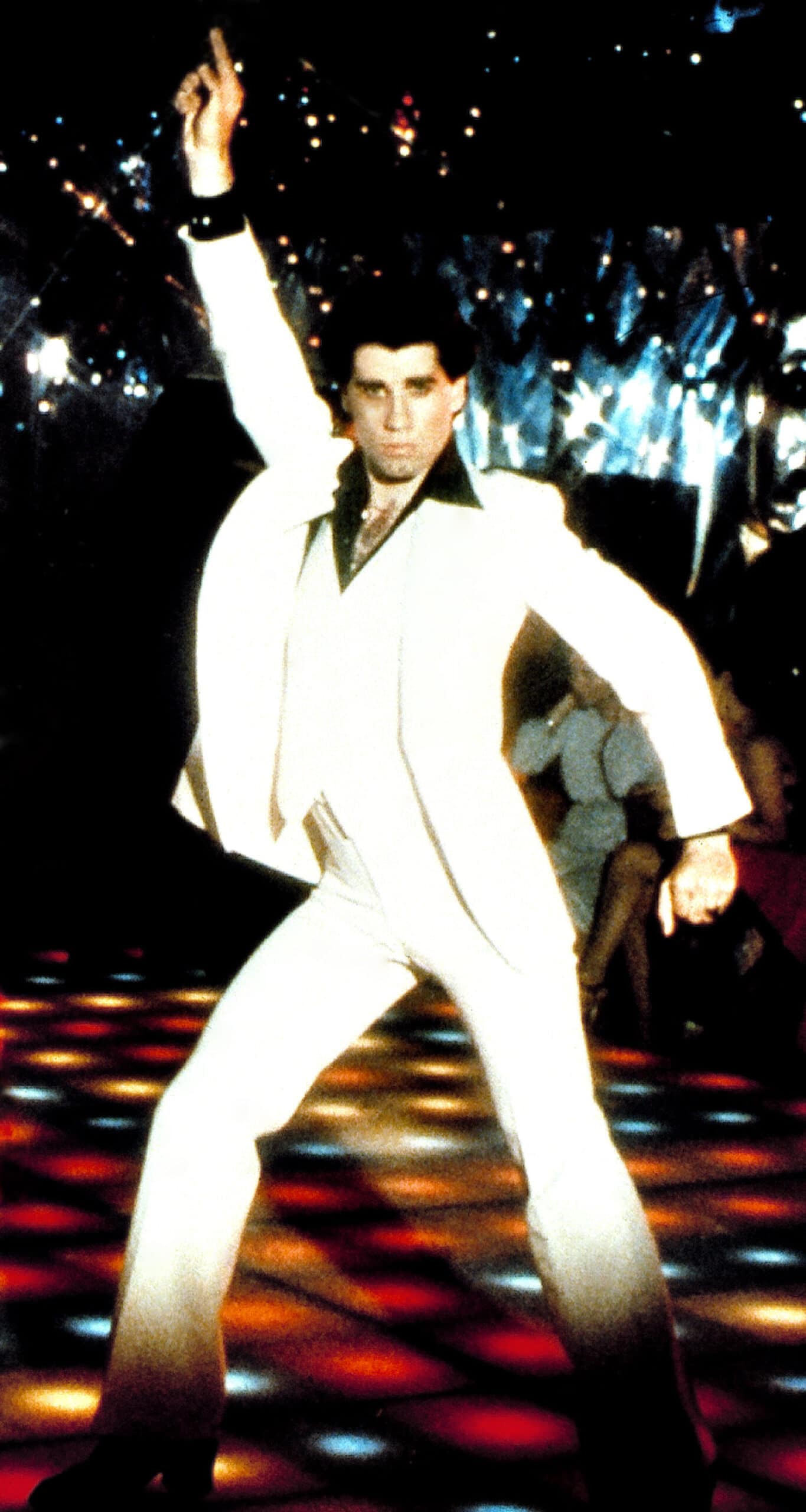 It was originally going to be black! However, the costume designer convinced everyone that the suit should be white and the rest is history.
In conclusion, watch a scene from Saturday Night Fever:
See our Defining Movies of the 1970's… You better believe Saturday Night Fever is on it!
For more of these throwback videos, check out our YouTube Channel!