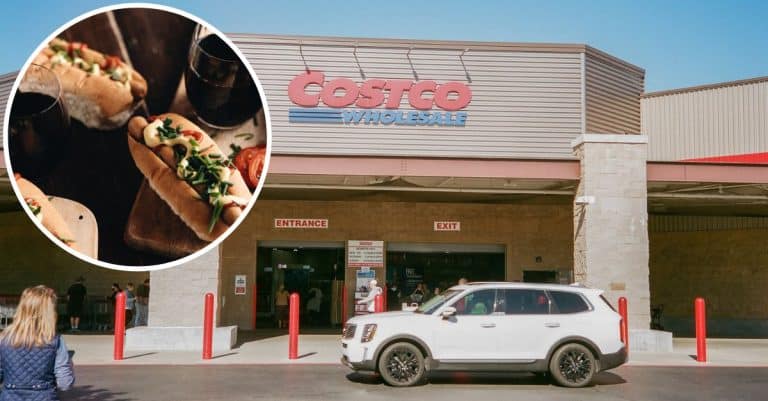 Despite high inflation affecting the world at the moment, a top Costco wholesale executive has come out to allay the fears that the gig-box retailer has no plans to increase the price of its $1.50 hot dog-and-soda combo at its stores. Recently, on a call during the company's fourth-quarter earnings, Costco CFO Richard Galanti promised the cheap price point on the fan-favorite deal would be maintained.
However, an analyst questioned whether Costco was regulating prices in other parts of its business to maintain sales margins for its hot dog-and-soda deal and other value offerings. "Lightning just struck me when the combo was mentioned," Galanti responded that "higher-margin businesses such as gas and travel sales help Costco maintain its value deals, Those things help us be more aggressive in other areas, or as you mentioned, hold the price on the hot dog and the soda a little longer – forever."
Costco earnings in the fourth quarter despite saying 'NO' to price hike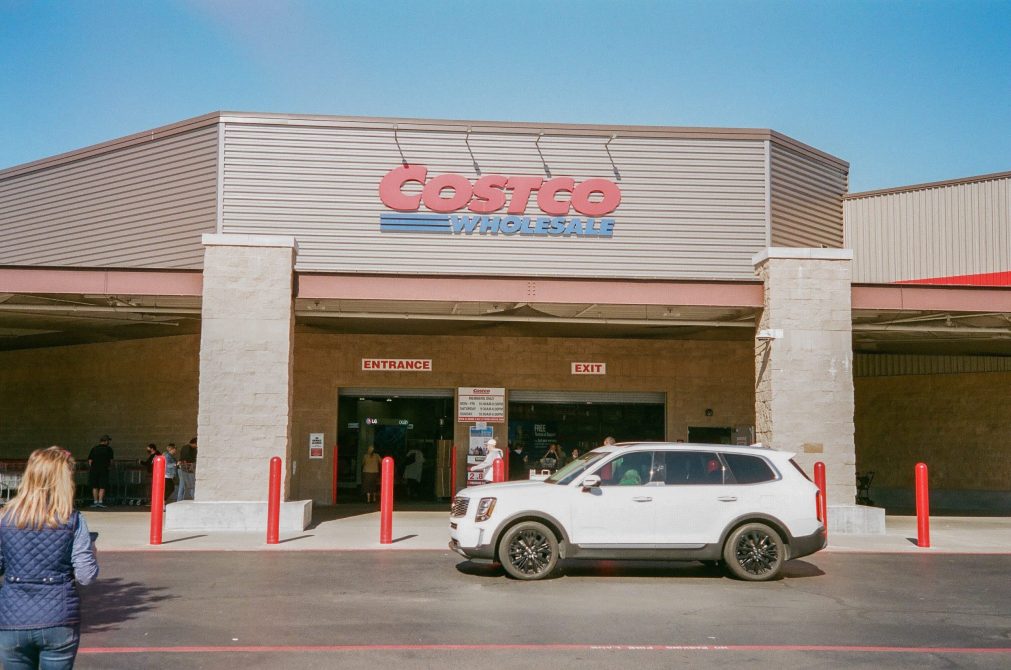 Although Costco and other retailers have increased prices over the years, which has had a ripple effect on consumers who purchased goods and commodities at higher prices. In this current year, it has been noticed that worldwide inflation has decreased slightly in recent months but was still floating at an unexpectedly high value of 8.3% in August.
Costco's CFO concluded that price inflation at the company was about 8% during the fourth quarter, "a little higher on the food and sundries side." Galanti isn't considering an immediate plan to hike its membership fees for annual members, which currently stand at $60. He also made a future projection that foresees a likely increase in membership dues in later years, "Our view is, is we are confident in our ability to do so[increase membership dues] and at some point, we will. But it's a question of when, not if."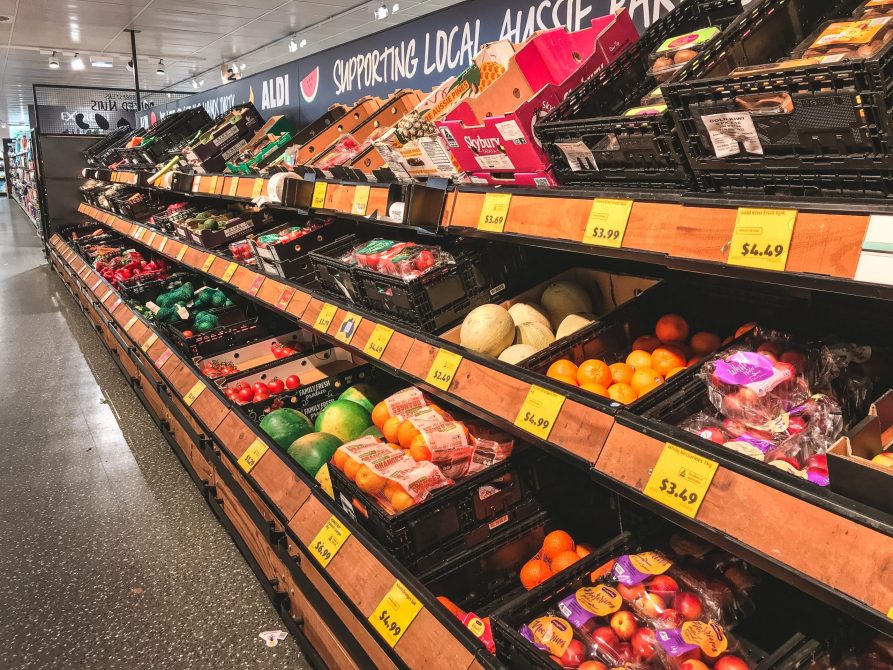 Interestingly, despite being in a period of all-time inflation, Costco surpassed analysts' expectations in the fourth quarter as it raked in quarterly revenue of $72.09 billion and earnings per share. Nevertheless, the company's shares still experienced more than a 4% drop in trading recently, after the top heads noted a decline in gross margins.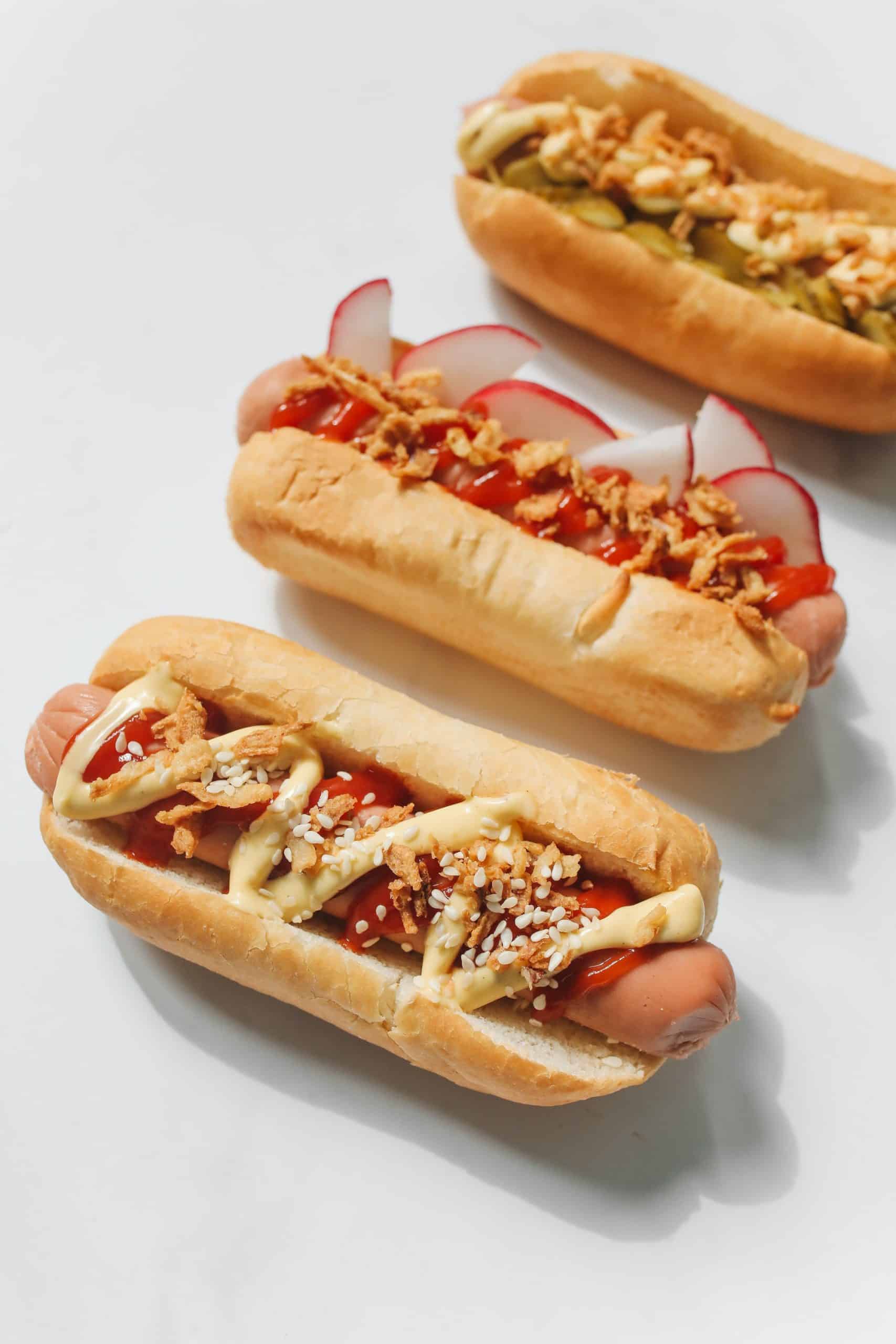 Costco executives have always avoided hiking prices in their food courts, especially for the hot dog-and-soda combo, regardless of changes in the economy.