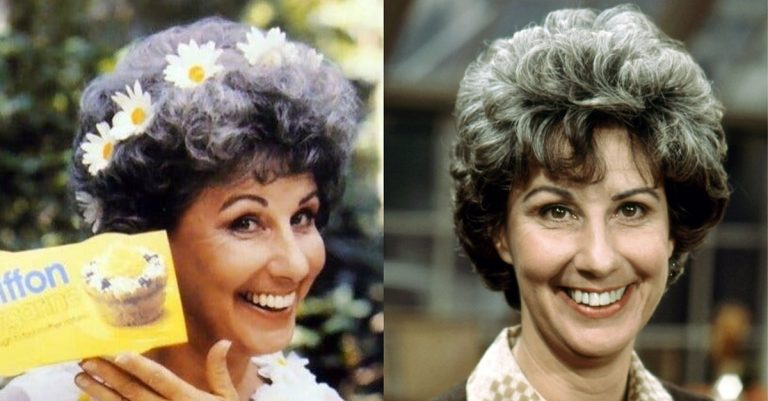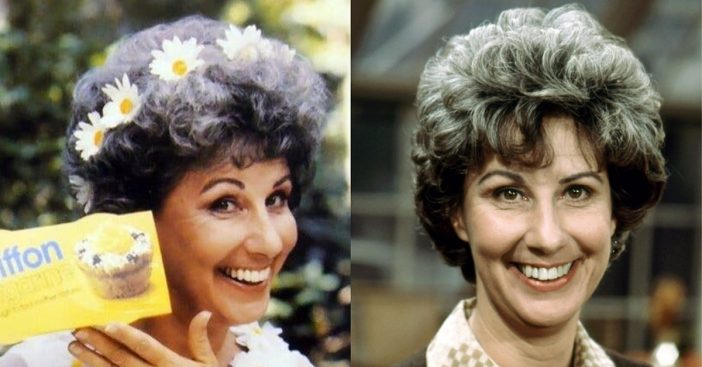 Well, the world is never going to be the same — Mother Nature has died! Actually, actress Dena Dietrich, who played her in numerous TV commercials beginning in 1971 for Chiffon margarine, has died at age 91 of natural causes.
Born Deanna Frances Dietrich on December 4, 1928, in Pittsburgh, Pennsylvania, she made her television debut in 1964 on an episode of General Electric Theatre. While she made a number of guest appearances (including as Bea Arthur's sister on The Golden Girls), she was a regular on the series Adam's Rib (1973), the Karen Valentine sitcom Karen, The Practice (1976 to 1977), Three's Company spinoff The Ropers, 10 episodes of daytime soap opera Santa Barbara, four episodes of soap All My Children, three episodes of Murphy Brown between 1990 and 1996 and Philly (2002 to 2002). Her last role was in a 2007 episode of Sister's Keeper. 
RELATED: Famous People from Nostalgic TV Commercials: Where Are They Now?
Who played Mother Nature in the Chiffon commercials?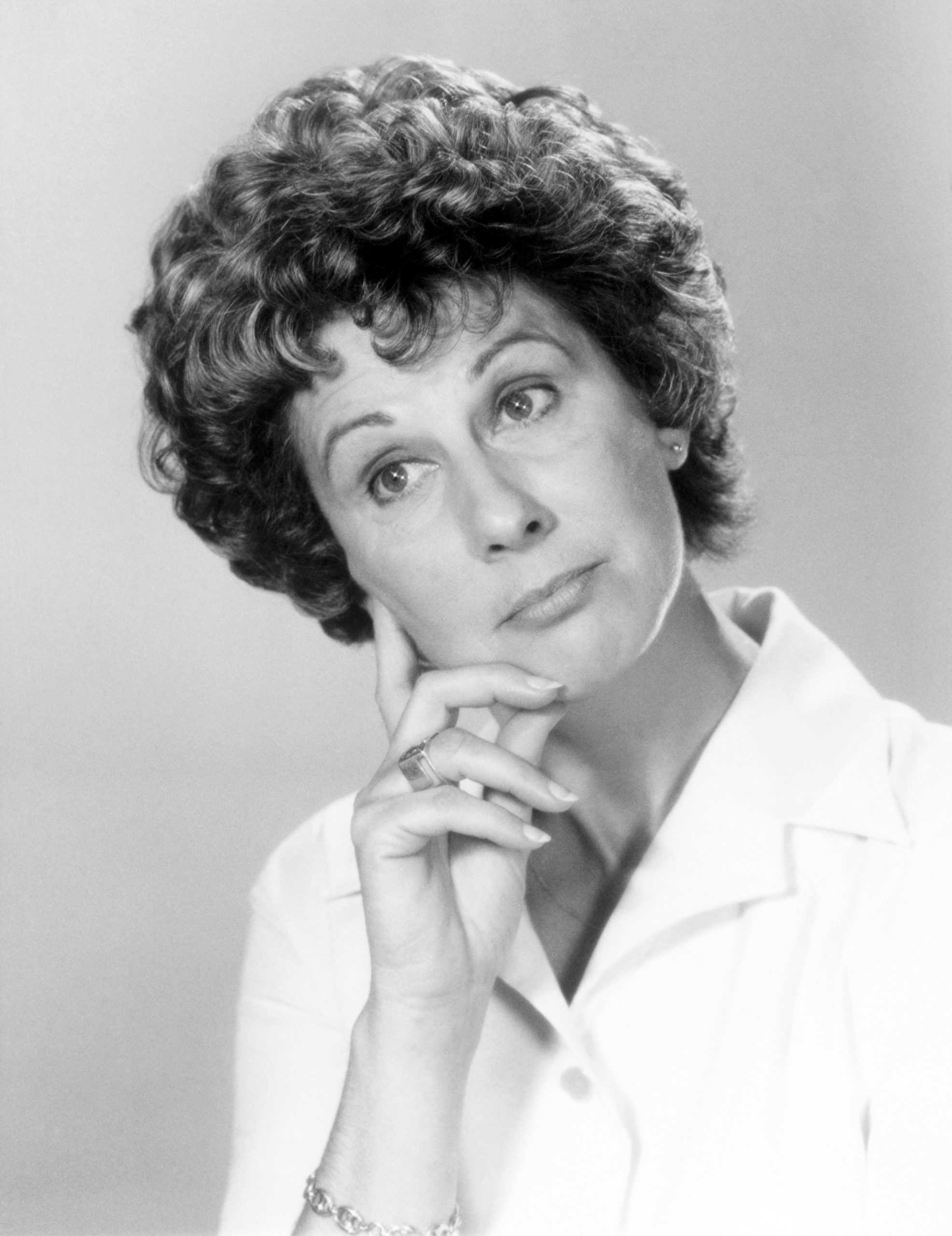 But even with all of that — as well as extensive stage work — it's still as Mother Nature that she is probably best remembered. "My career up until Mother Nature had been in New York doing Broadway, off-Broadway, stock … whatever," Dena explained in a TV interview. "But the minute that the first Mother Nature commercial came out, all the phone calls started to come in from Hollywood, because they were very curious to see what that broad looked like or was like, or what the story was behind her. So I was doing a Broadway play at the same time as the first year of Mother Nature and had to keep coming out to California to do screen tests. I screen tested with quite a few people, none of which I got. I went back to New York and was in The Prisoner of Second Avenue on Broadway with Peter Falk. Then, finally, the siren song of money got me out to California."
Those commercials all played variations of a theme: Mother Nature would be interacting with nature and be given what she thought was butter to sample. After saying how delicious it was, the narrator would inform her that it wasn't butter, but was, instead, Chiffon margarine. She'd offer a thin smile and proclaim, "It isn't nice to fool Mother Nature," raised her arms and all hell would break loose.
Memorably, The Carol Burnett Show offered up a parody of the commercials, with Carol herself as Mother Nature. Things would play out pretty much the way they did in the real commercials, until the ending when the narrator asked, "Has anyone ever fooled you, Mother Nature?" She looks directly into the camera and replies, "Only once," and then turns around and pushes a baby carriage out of frame.
Dena died on November 21, 2020, at a health-care facility in Los Angeles.