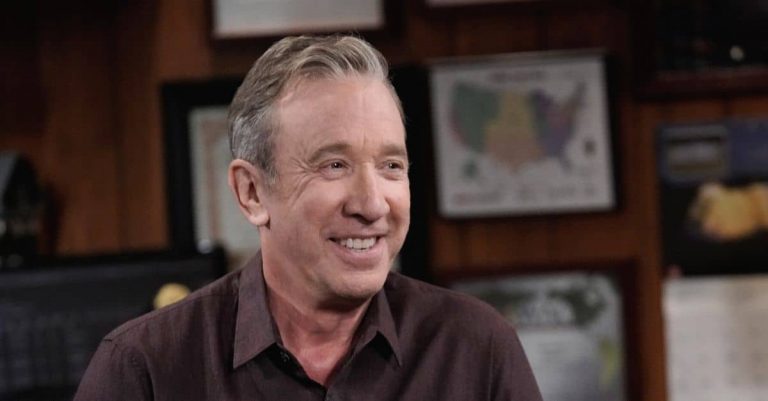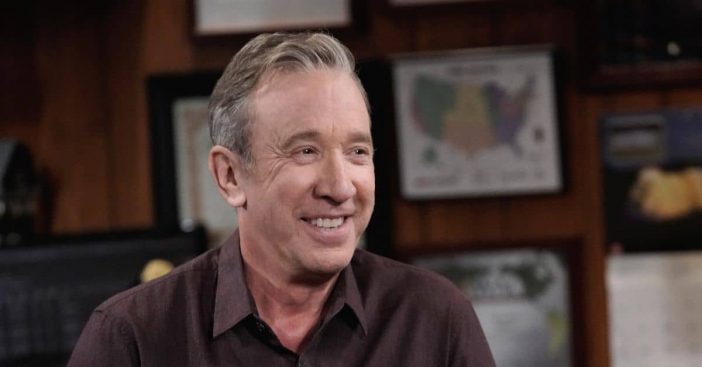 Tim Allen, best known for his roles in Home Improvement and Last Man Standing, shared a very relatable post the other day. He got a new face mask and talked about the current coronavirus pandemic. The mask is black and simply reads "F_COVID."
In his post, he wrote, "My new mask is how I feel: Angry for those who've died. Worried for the sick. Sad for those in fear. Exhausted by homeschooling. Hopeful for those not working. Grateful to those taking care of us. Missing Thanksgiving with family. The enemy is not each other."
Tim Allen shares his thoughts on the COVID-19 pandemic
My new mask is how I feel:
Angry for those who've died.
Worried for the sick.
Sad for those in fear.
Exhausted by homeschooling.
Hopeful for those not working.
Grateful to those taking care of us.
Missing Thanksgiving with family.
The enemy is not each other. pic.twitter.com/fxWuCcst0P

— Tim Allen (@ofctimallen) November 23, 2020
Many fellow Twitter users commented and said that he summed everything up in a very eloquent way. A lot of people resonated with the post and applauded him for sharing his thoughts. The pandemic has affected the filming of Tim's current show Last Man Standing.
RELATED: Tim Allen Jokes About Coronavirus Safety & NFL Ratings In New 'Last Man Standing' Clip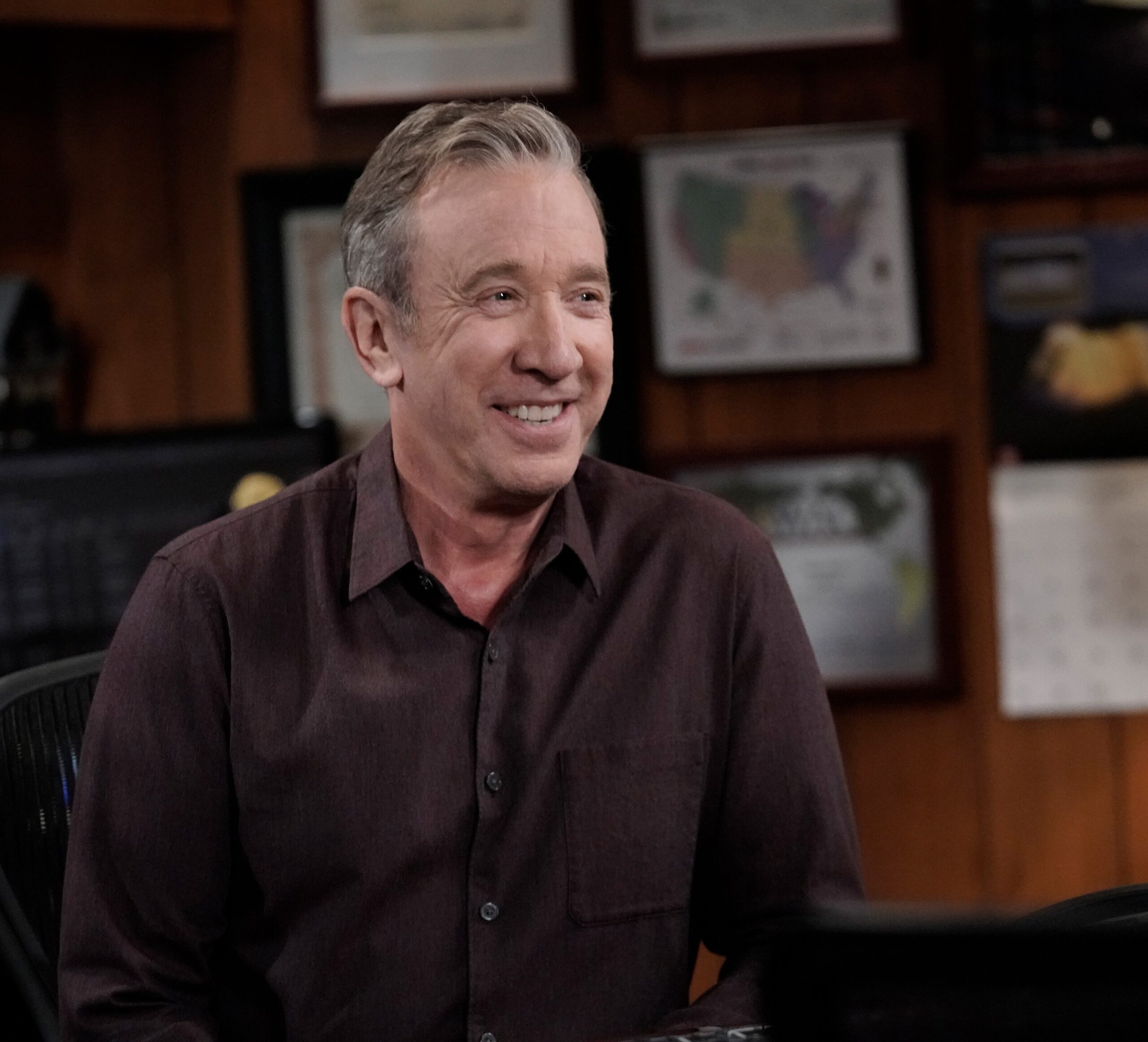 However, they were recently able to begin filming once again. Tim also announced that the show's 9th season will be its last as it was canceled this year. Tim won't be away from your television screen for too long as he is working on a new show with former co-star Richard Karn.
The two will reunite to host a competition reality show called Assembly Required. It is expected to premiere sometime in 2021 on the History Channel.