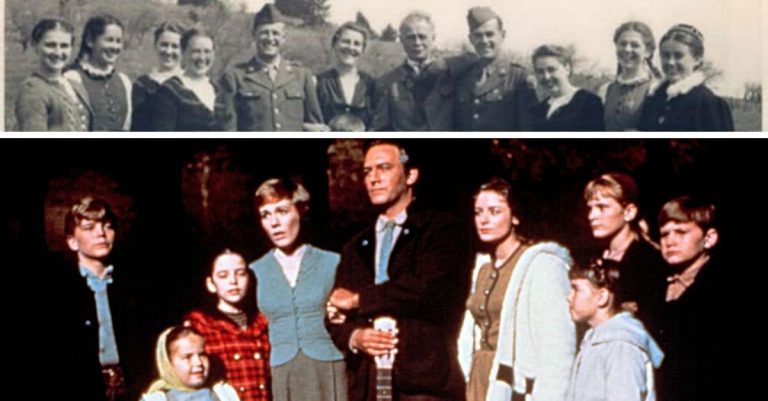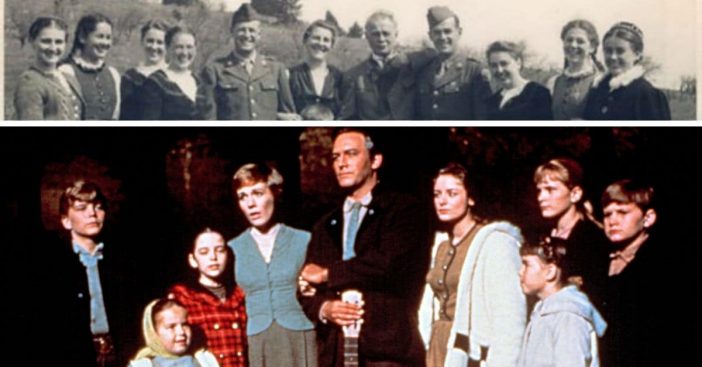 There's an old expression that things are not always as they appear, and this is definitely true in the case of the 1965 movie musical, The Sound of Music. Most movies based on a true story are usually embellished or fabricated to a certain extent, and this classic and legendary film about a real-life family is no exception.
The film was historically inaccurate when compared to the real-life von Trapp family and the real-life Maria von Trapp. For starters, there were actually ten children, not seven. Also, the real-life Maria initially left the convent to tutor one child, not to be a governess to all of the children.
The film was historically inaccurate on some of the most important details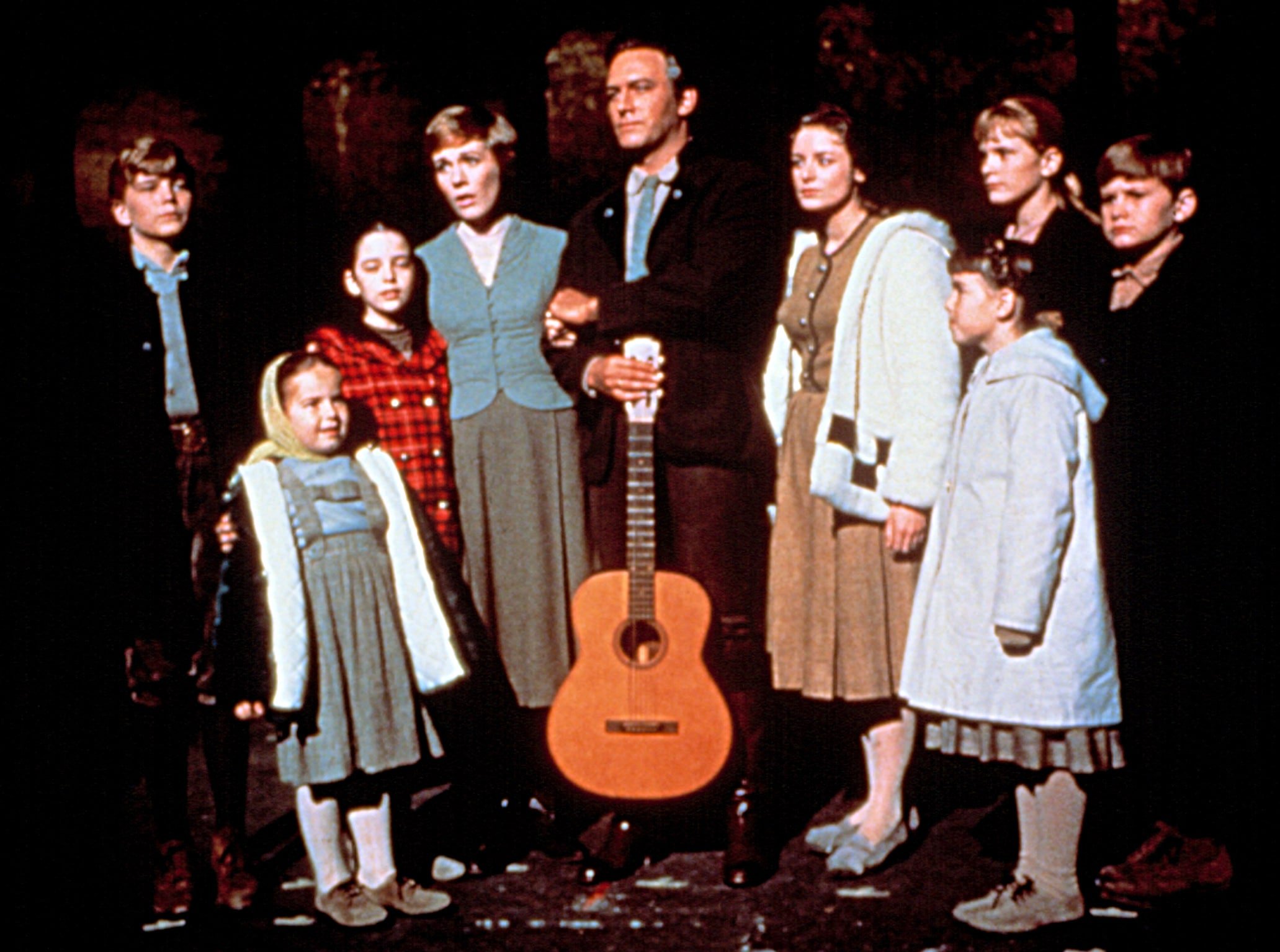 Maria and Georg von Trapp were married for eleven years before the Nazis took over Austria. Maria notes that her husband was actually a very kind and gentle man, not the harsh, aggressive sea captain we see portrayed in the film by Christopher Plummer.
RELATED: 'The Sound Of Music' Cast Then And Now 2020
What's most surprising of all? The Sound of Music film follows a blossoming love story between the Captain and Maria, but the real-life Maria reveals she didn't really love him when she married him. "I really and truly was not in love. I liked him, but didn't love him. However, I loved the children, so in a way I really married the children," the real-life Maria says.
Despite so many inaccuracies in the film, the real-life Maria had some kind words for Julie Andrews' portrayal of her. The two even yodeled together for a reenactment of the yodeling scene in the film! So, as long as the real Maria von Trapp approves, all is well.