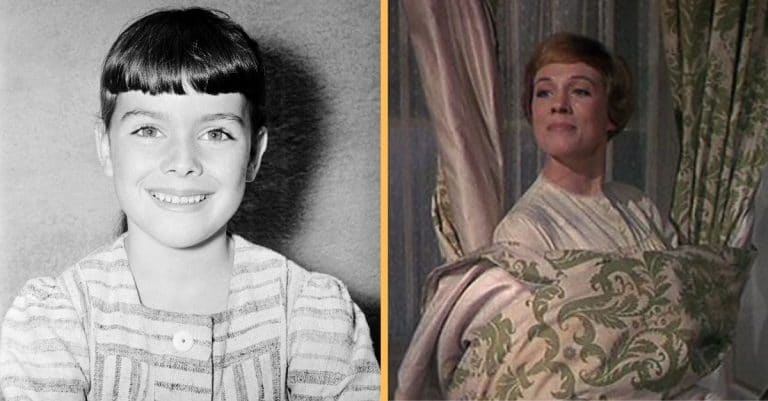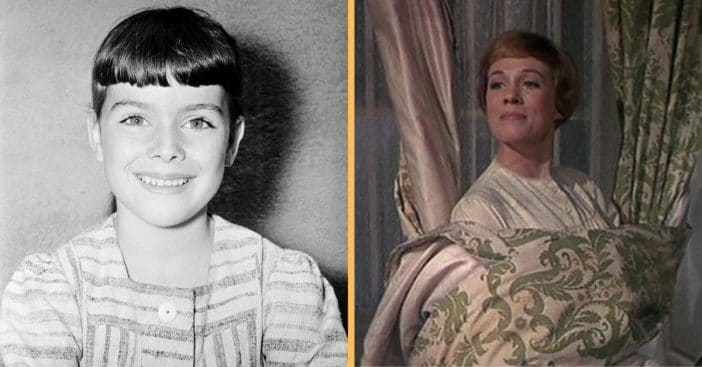 Debbie Turner was 7 years old when she played the role of Marta in The Sound of Music, and is now using the iconic movie curtains to make face masks during the coronavirus pandemic. "It's mind blowing to me quite honestly," Turner said when she finally found the fabric she had been searching all over the country for.
"I put it up on my Facebook page just to see. I have a Debbie Turner Marta from 'Sound of Music' Facebook page and it took off. I think I had like 15,000 hits in a day."
Debbie Turner is using the iconic film curtains for a good cause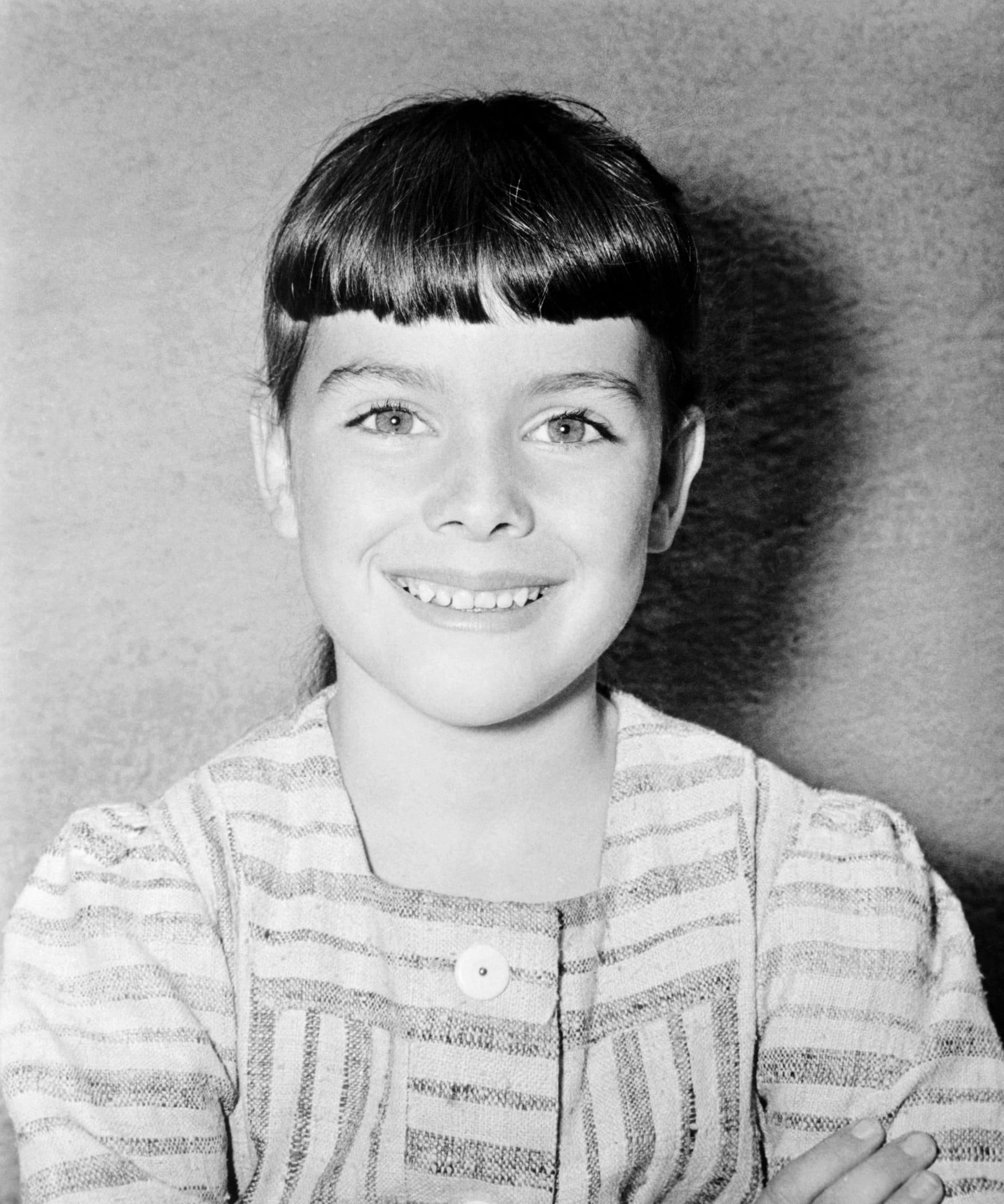 While Turner is not involved in the film industry anymore, she still stays in touch with her Sound of Music cast, especially recently. In recent news, The Sound of Music's Christopher Plummer passed away at the age of 91. Turner and other castmates paid tribute to him in their own ways, with Turner saying to Fox News, "He was always in character… He would give you a look even if you smiled. So we sort of tiptoed around him. We were just cautious because he gave off that air of authority towards us, but that was so we could react on camera towards him like how we were supposed to. That's why he was always in character."
RELATED: 'The Sound Of Music' Cast Then And Now 2021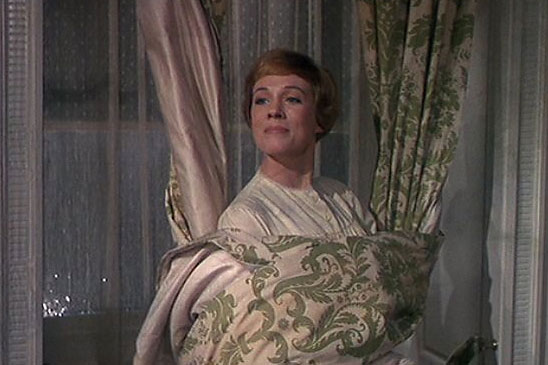 Turner also makes scarves and pillows from the material. To view all of her work, check out her website.