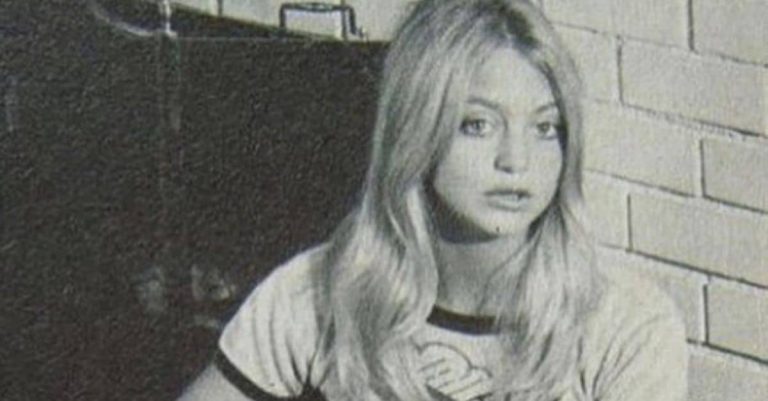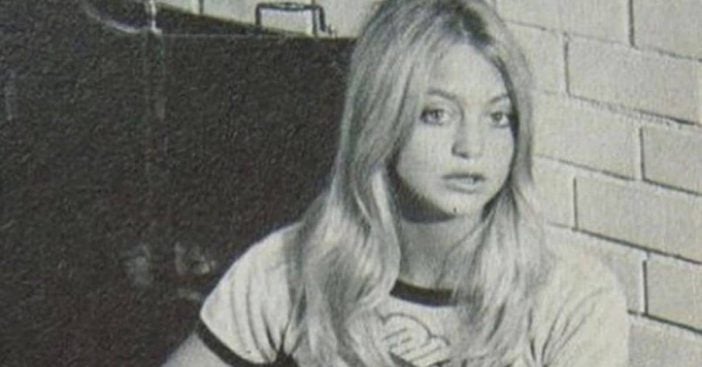 Goldie Hawn recently turned 75 years old! She looks incredible and seems to be in a great place in her life, living with longtime partner Kurt Russell. She also enjoys spending time with her children and grandchildren. Her daughter, Kate Hudson, shared a special photo and message for her mom's birthday.
Kate shared a beautiful black and white image of Goldie and wrote, "Tomorrow is a special day for it marks the day my mama was born @goldiehawn Goddess, light worker, fire bender, scorpion tailed whirlwind, butterfly mother, love expander, shining star, HAPPY BIRTHDAY tomorrow."
Kate Hudson shares a throwback photo of her mother to celebrate her birthday
View this post on Instagram
She continued, "I'm shooting nights so want to get my post in tonight cause I will be cross eyed in the morning. I love you to infinity and beyond. Join me in wishing Mama G a very happy birth day ❤️ I Love You✨"
RELATED: REVIEW: Goldie Hawn Shines As Mrs. Claus In 'The Christmas Chronicles 2'
Celebrity friends and fans alike rushed to the comments to wish Goldie a happy birthday. Recently, Goldie can be seen in the Netflix film The Christmas Chronicles 2. She plays Mrs. Clause, alongside Kurt Russell as Santa.
View this post on Instagram
In addition, she is also working on a film called Family Jewels, where she will reunite with Diane Keaton and Bette Midler. The three actresses previously worked on a film called The First Wives Club. We can't wait to see it! Happy birthday, Goldie! May you have many more birthdays.