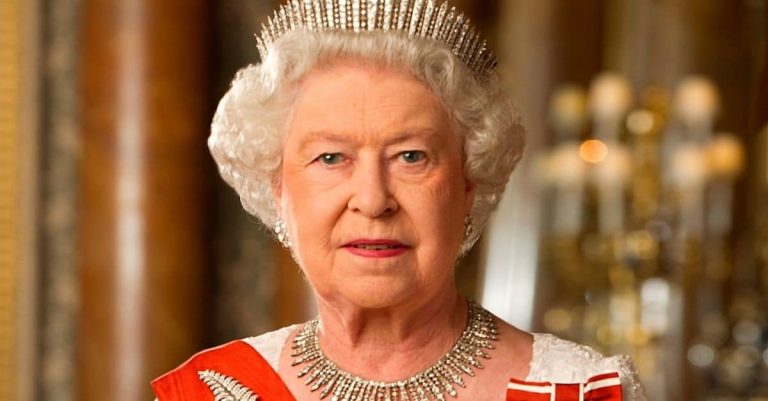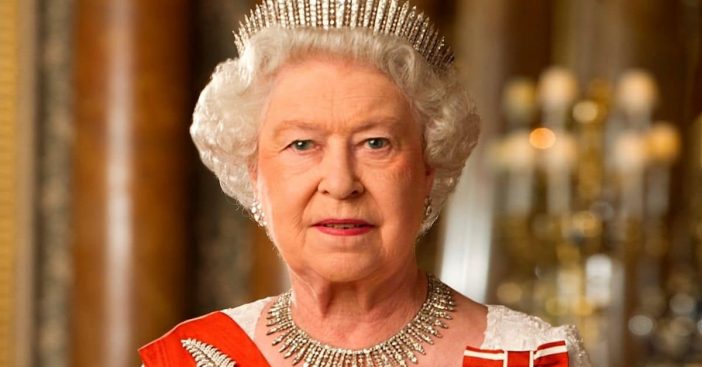 Rumors often circulate surrounding the royal family of Britain. Tabloids contemplate feuds between relatives and outlets track who goes where. But Queen Elizabeth was quick to squash one rumor claiming she'd soon abdicate.
Namely: she won't. In fact, she biologically cannot because her very DNA forbids her from "[abandoning] her people or duty." Furthermore, event planners have celebrations planned for an impending anniversary surrounding her reign.
Queen Elizabeth II will never abdicate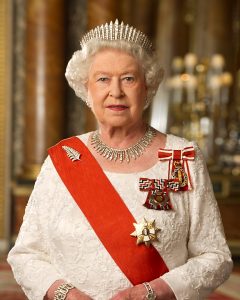 Prince Charles, 72, stands next in line for the throne as the queen's oldest son. After him, his own son inherits the symbolic seat of royal power. However, neither will get it any time soon since Queen Elizabeth II has no plans to abdicate, contrary to rumors.
RELATED: The Time Queen Elizabeth II Hilariously Pranked American Tourists
Fox writes that palace insiders told Vanity Fair correspondent and residential royal expert Katie Nicholl if any truth rested with these recent rumors. They alleged the queen would soon step down from her matriarchal role. However, the insiders smothered this gossip as just that. They specified the 95-year-old would "never abdicate" because "it is simply not in her DNA to abandon her people or duty." Indeed, the only way for Elizabeth to lose her rule would require her to become incapacitated. That can be physically or mentally. In that case, the Regency Act would then activate, which requires Parliament to designate a regent to act on the monarch's behalf. It can also activate when the next ascending monarch is a minor (under 18) or assigns a very brief regent when the monarch is absent from Britain for a time.
Plans for the future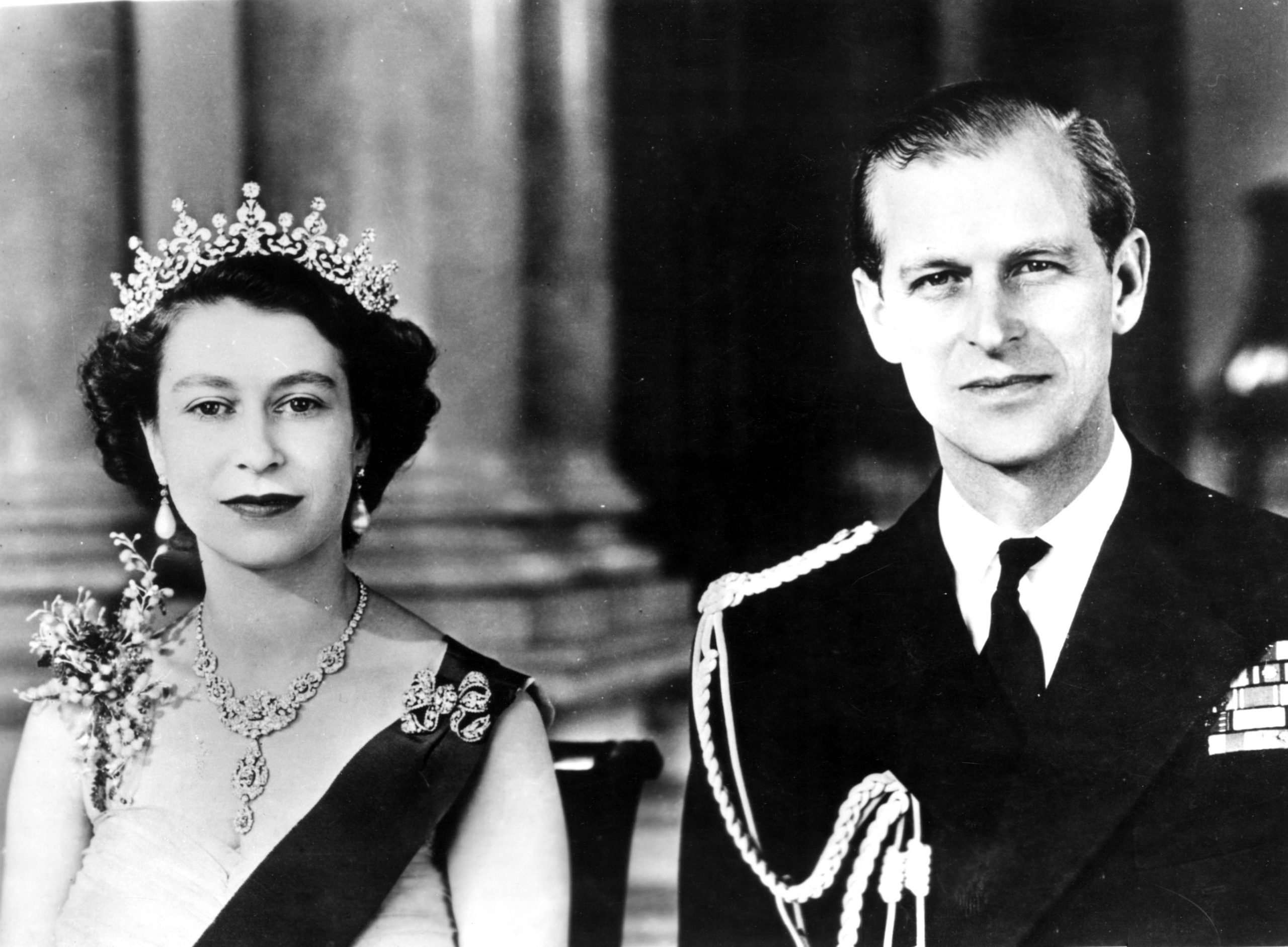 Buckingham already has plans for the future and they do not include a transfer of power. Cultural secretary Oliver Dowden announced a four-day "blockbuster weekend of celebrations." All this to celebrate 70 years of Queen Elizabeth's reign…in 2022. That means don't expect any abdication, especially before then, if at all. Though, this celebration, known as a Platinum Jubilee, follows her birthday. As a result, palace insiders suspect the queen would want a quiet birthday celebration in 2021. That eases things up before the big event in 2022.
A source further told Vanity Fair Elizabeth II's determination stems from decades ago. The source specified, "As a young woman she vowed to serve until her death and that is what she plans to do. She would never abdicate — to her, it is a dirty word never to be uttered in her presence."