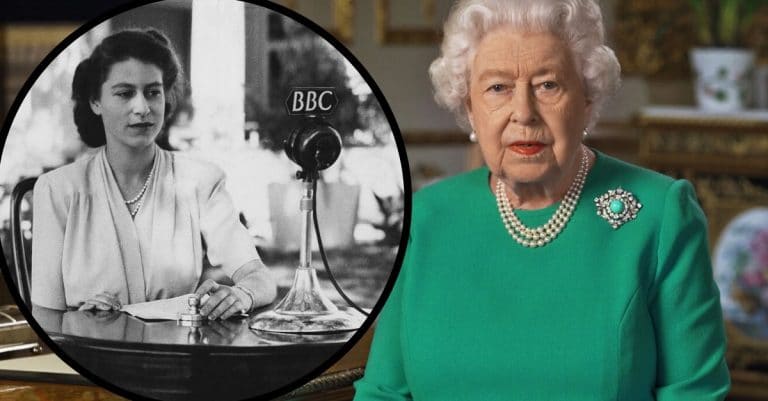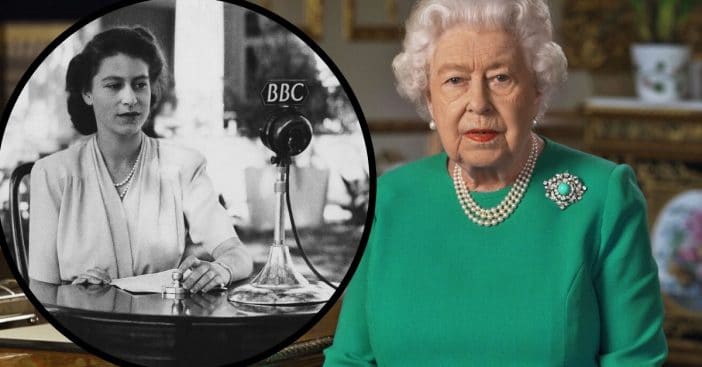 Queen Elizabeth II has released a heartbreaking somber on what should otherwise be an exciting celebratory day. Her 94th birthday was April 21st. In the wake of some tragic events that have plagued certain parts of the world, she made certain to acknowledge them. The social media pages for the Royal Family share the statement from the Queen.
"Prince Philip and I have been deeply saddened by the appalling events in Nova Scotia, and we send our condolences to the friends, friends and colleagues of those who have lost their lives,"  the statement reads.
A somber statement from the Queen addressing tragic world events
The Queen's message to the people of Nova Scotia: pic.twitter.com/sucHkZM0FC

— The Royal Family (@RoyalFamily) April 21, 2020
The post continues, "I also pay tribute to the bravery and sacrifice of the officers from the Royal Canadian Mounted Police and other police services who selflessly responded to these devastating attacks, and to the emergency services who are supporting those who have been injured and affected."
RELATED: Queen Elizabeth II Delivers Rare Speech On Coronavirus Outbreak
This mass shooting in Nova Scotia is now known to be one of Canada's deadliest. The gunman was later identified as 51-year-old Gabriel Wortman. "My thoughts and prayers are with the people of Nova Scotia and all Canadians at this tragic time," her statement concludes.
Birthday plans will change this year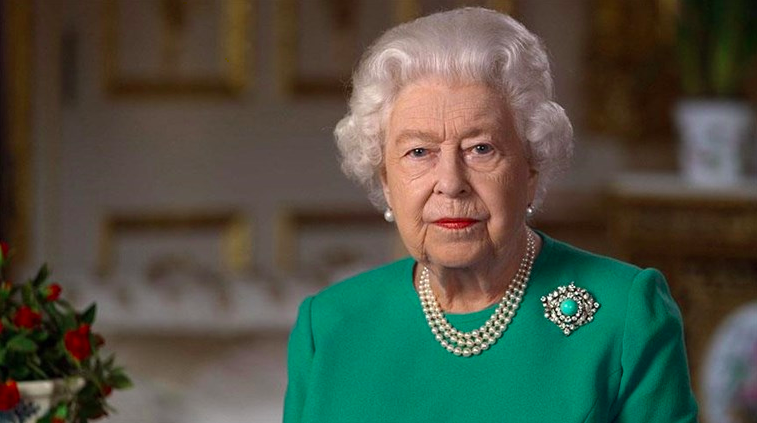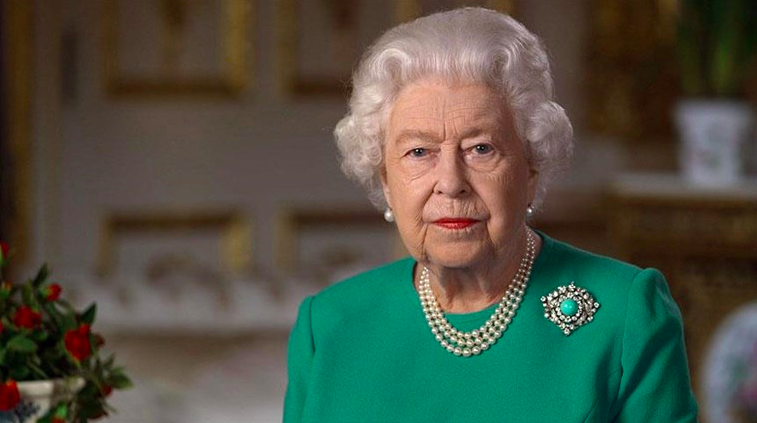 This year's celebration will obviously be different in other ways, too, as the coronavirus continues throughout the world. The Queen has confirmed she will be spending her birthday privately with Prince Philip at Windsor Castle. They continue to quarantine there. In addition, there will be no special gun salute this year for her birthday. It's thought to be the first time in her entire reign that this has not taken place.
Moreover, her official birthday celebration of Trooping the Colour in June has also been canceled due to the circumstances. There are no current plans for postponing/rescheduling any of these events. Despite everything going on in the world today, we do wish Queen Elizabeth II a very happy and healthy 94th birthday!