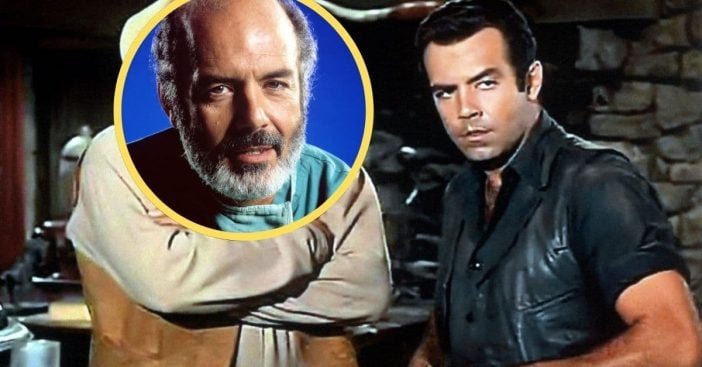 Bonanza became a national sensation and fueled many actors' careers. Thanks to its stellar cast that kept viewers viewing, Bonanza became the second biggest Western only behind Gunsmoke. So, what happened with one star, Pernell Roberts, who didn't quite stay through the whole thing?
Pernell Roberts played the oldest Cartwright son, Adam. As a character, Adam possessed architectural savvy, which he enriched with a university education. In any other case, this would be a big source of pride. But uncertainty plagued the oldest Cartwright boy, enough to cause Roberts to leave the cast of Bonanza.
Why did Pernell Roberts leave 'Bonanza?'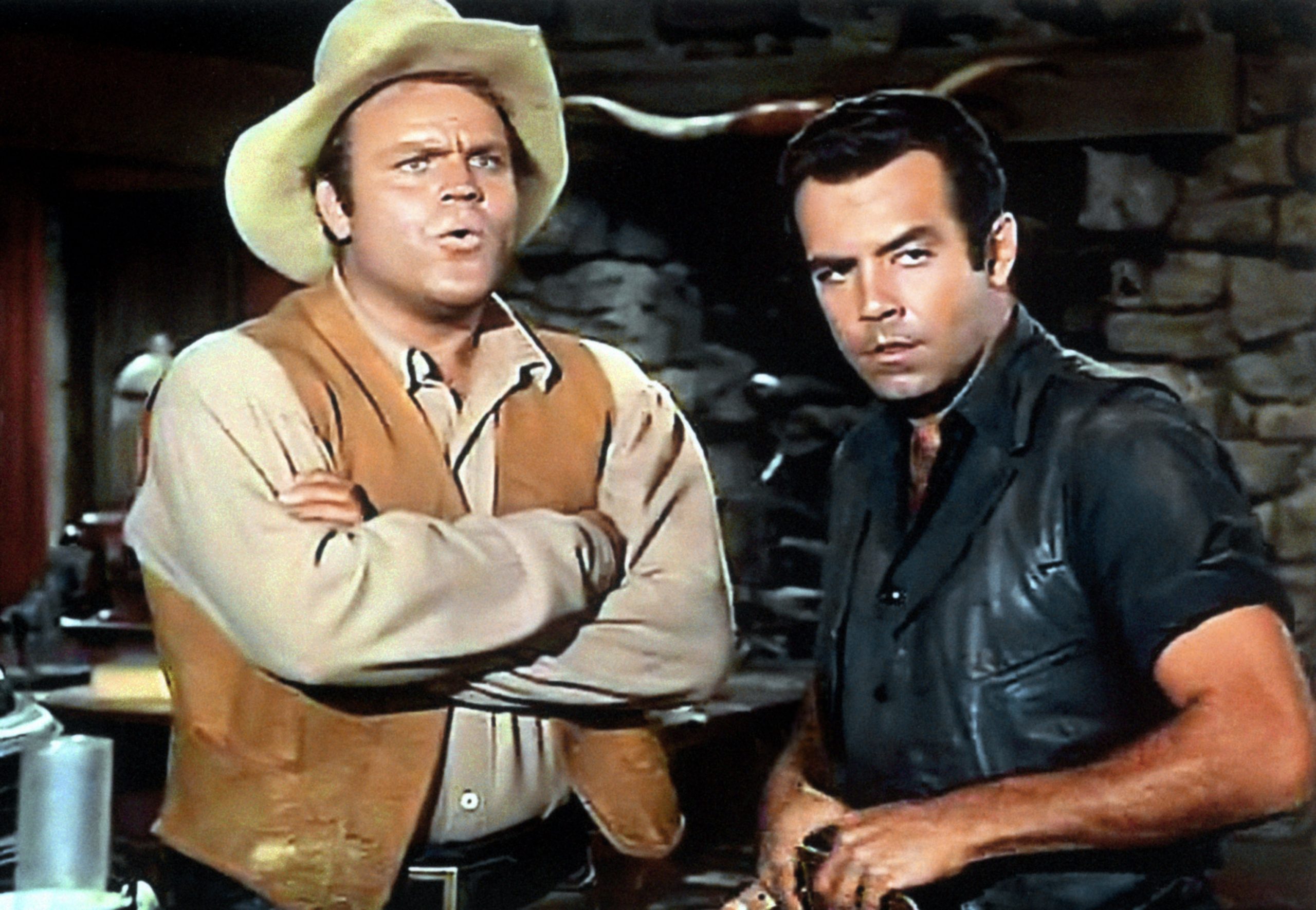 That aforementioned uncertainty actually irked Pernell Roberts. Roberts came from a rather extraordinary background himself. He sang in his church choir and acted in plays for his church and school. He even also attended Georgia Tech and the University of Maryland, though he didn't graduate from either one. Still, this single child made it all the way from Georgia to New York where he dove properly into his acting career.
RELATED: The Cast of 'Bonanza' Then And Now 2020
Roberts brought a predominantly theatrical background to the cast of Bonanza. On stage, he could flit through different roles with the same ease of changing clothes. But on set, he could only play one character, Adam, and as for costume changes? Incredibly rare. But what really bothered Pernell Roberts was Adam's mindset with his father. He felt irked that a man in his 30s would look so dependently upon his father for approval before doing anything. Roberts took issue with Adam's reliance on his father along with the show's simple content and lack of minority actors. So, for the 1964–65 season, Roberts departed Bonanza.
Roberts, M.D.
His departure threw dynamics off for Bonanza a bit but Pernell Roberts himself found quite a bit of success. He eventually got used to TV acting enough to join Trapper John, M.D., the spinoff to M*A*S*H. There, he played the title character. Show and actor fed each other's popularity in a mutually beneficial cycle.
But Roberts did not just help others on-screen. He actually also participated in big activist movements, including the 1965 marches from Selma to Montgomery. He also took issue with NBC hiring white individuals to play people of color; the network actually acknowledged his pressures. Sadly, this pillar in the acting and activism world passed away on January 24, 2010. He was 81. Rest in peace.