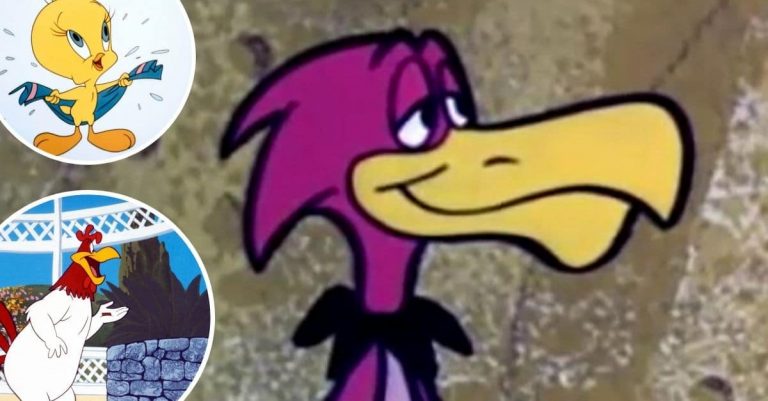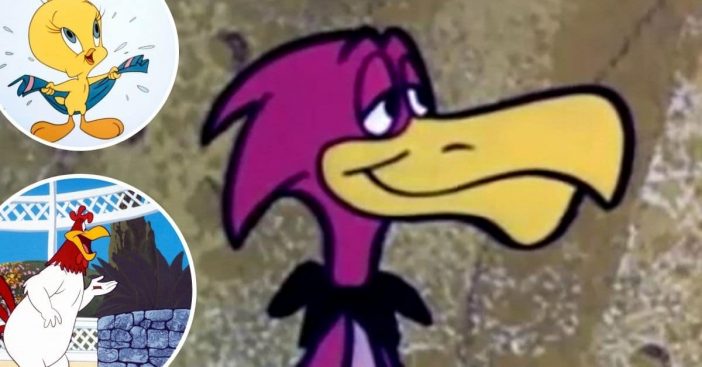 Do you remember the purple dodo bird in an episode of The Flintstones? While it only appears in one episode, it is definitely memorable! Fred buys the bird at "The Buffalo Convention" and it talks up a storm. The bird's tagline is "Doozy wanna cracker, Doozy wanna cracker."
You might be interested to learn that Doozy the dodo and iconic Looney Tune characters Tweety and Foghorn Leghorn have something in common. They were all created by the same writer! Warren Foster wrote that episode of The Flintstones and he co-wrote Tweety's iconic theme song "I Tawt I Taw a Puddy Tat."
Writer Warren Foster was behind many fun cartoon characters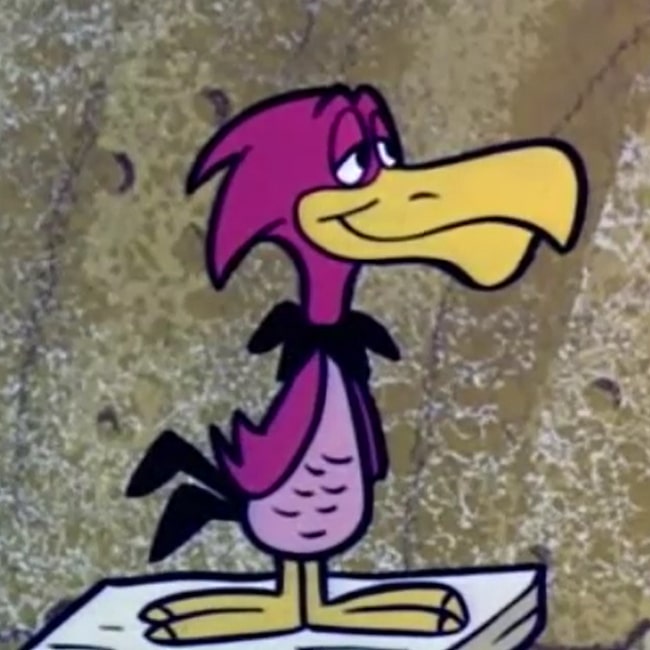 Warren also co-created Foghorn Leghorn with animator/illustrator Robert McKimson. He was similar to Doozy the dodo in that he was always acting crazy! Tweety on the other hand is a little bit more mild-mannered and cute.
RELATED: 10 Fascinating Things You Never Knew About The Original 'Looney Tunes'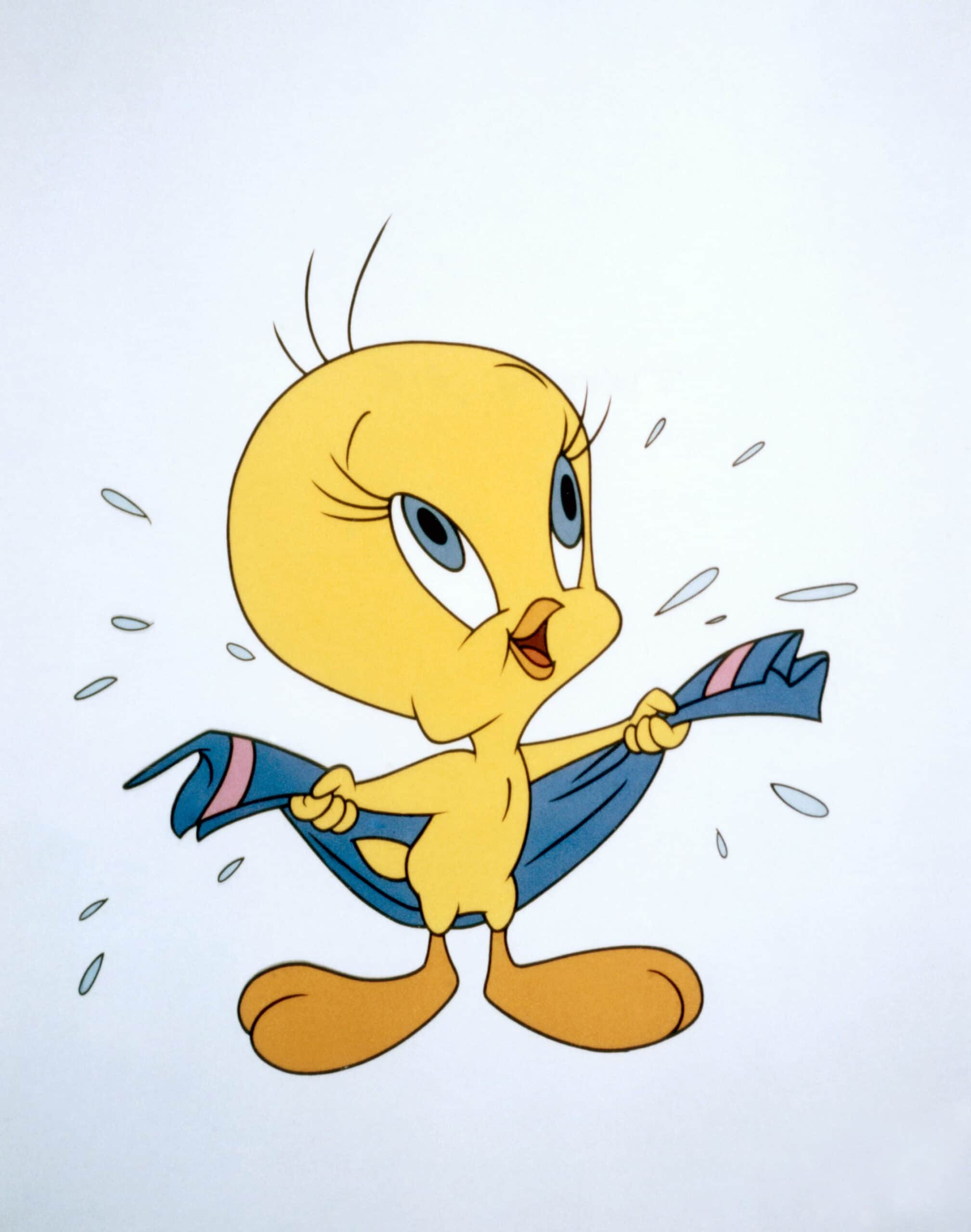 Warren began collaborating with the Warner Brothers in 1938. In 1959, he was able to work at Hanna-Barbera on series such as The Huckleberry Hound Show and The Yogi Bear Show.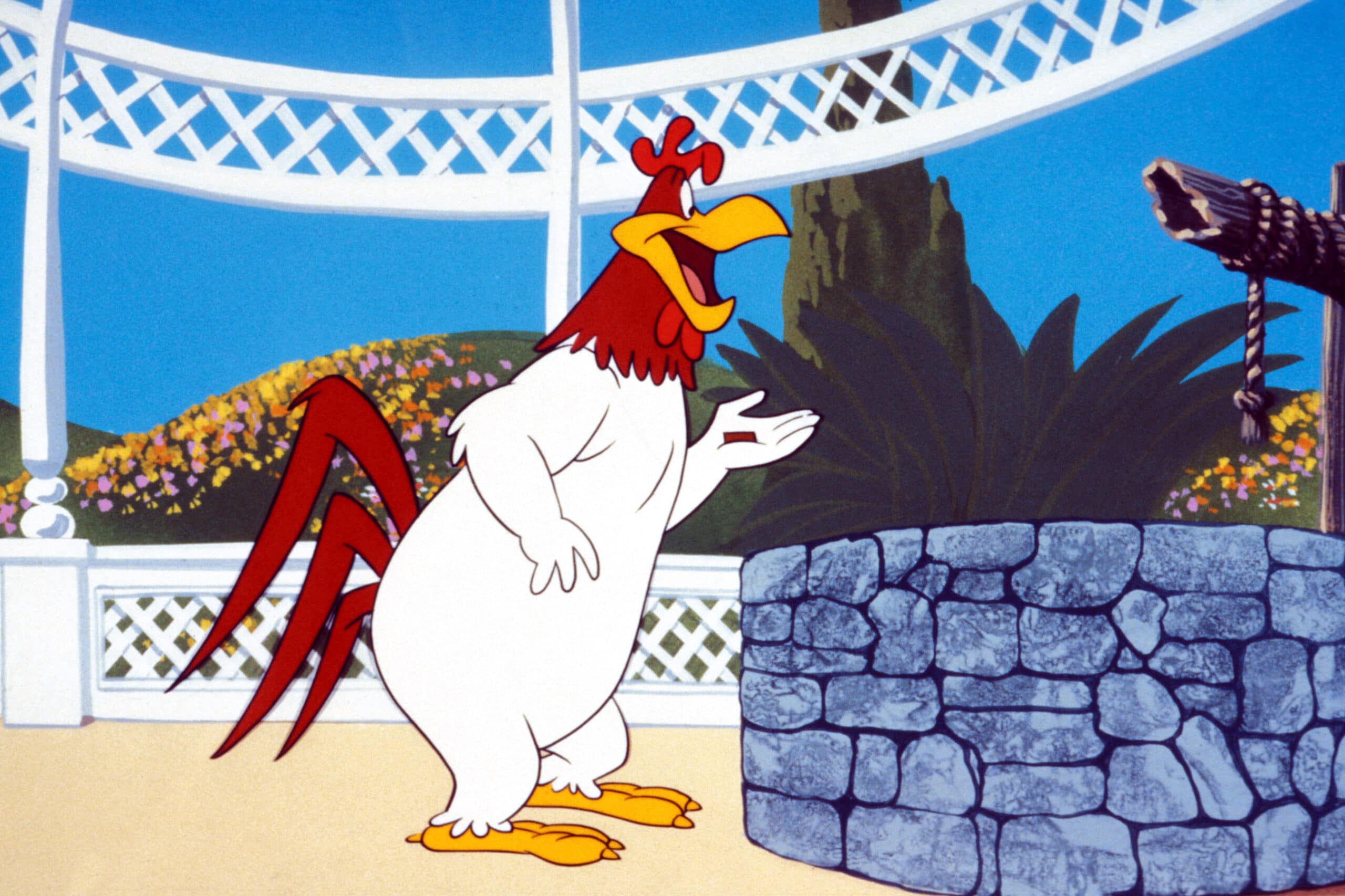 Sadly, Warren died in 1971 but his legacy and his work truly live on forever.
Did you know all the similarities between The Flintstones and The Honeymooners??
For more of these throwback videos, check out our YouTube Channel!