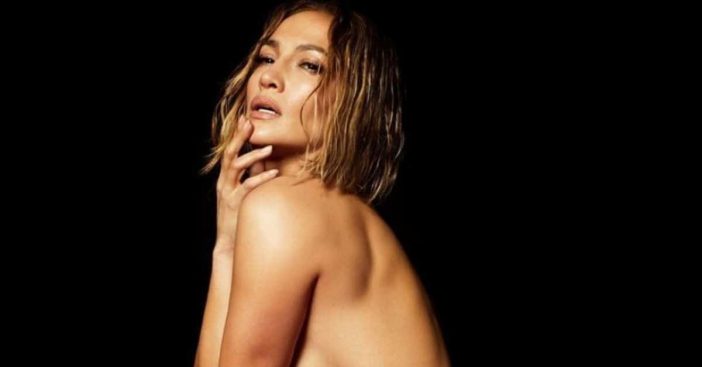 Jennifer Lopez has bared all at age 51 for new cover art for a new single she's released called "In The Morning." Of course, it caught the eye of all her followers and beyond because she just looks that damn good at her age. The cover art showcases the singer totally nude from the side, showing all her muscles and curves in her provocative pose.
"I can't believe you are 51," one person says in the comments. Another writes, "Goals and respect for life. So many years have gone by and yet, here you are continuing to be better every year. That's inspiring!"
Jennifer Lopez bares it all on new cover art
View this post on Instagram
J-Lo has often talked about how she maintains her body by routine fitness. "I am 100 percent convinced that working out is part of what makes me so happy," she tells Hello! in 2016. "Dance has always been a huge part of my life and taking the time to move my body and do something that's so good for me is key to my happiness. And I really believe that when you take care of yourself and work to stay healthy, you're better able to take care of those you love. So working out is definitely a priority for me."
RELATED: Gwyneth Paltrow Turns 48 In Her 'Birthday Suit' — See The Photo
Her new song "In The Morning" released on November 27th. Check out the video below to hear the new tune!