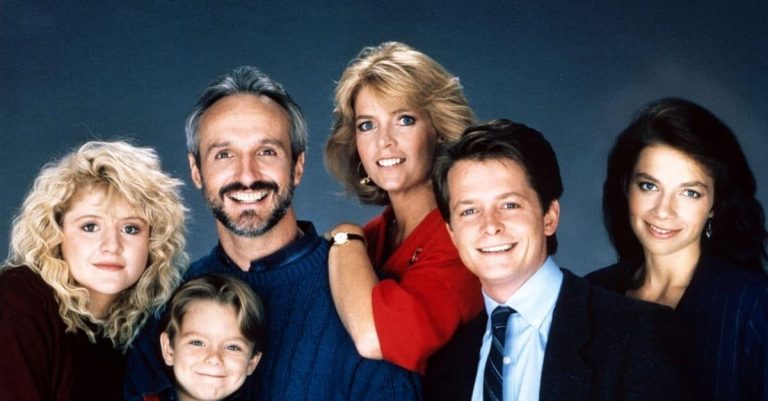 Family Ties is a beloved sitcom from the 1980s that starred actors such as Michael J. Fox, Meredith Baxter, Michael Gross, and Tina Yothers. The show was very political for its time because it was based around parents who grew up in the '60s who had a conservative son.
The cast decided to reunite virtually over 30 years since the series ended. They shared some secrets from the set, including how they got their roles and what they stole from the set! For instance, Michael Gross (Steven Keaton) can credit a producer's daughter for getting his part.
How the 'Family Ties' cast got their roles
Michael (Gross) admitted that the executive producer's daughter, who was only about 4 or 5 at the time, said she liked him while he went through audition tapes. He listened and the rest is history! Michael still says he likes to give her credit for his success.
RELATED: See What The Cast Of 'Family Ties' Looks Like Today
Meredith was actually friends with the producer and he asked if she'd like the role. At first, they had been in talks with her husband at the time, but she ended up getting a role in the show instead. Tina actually chose the role in Family Ties over a part in a Disney series.
What they stole from the set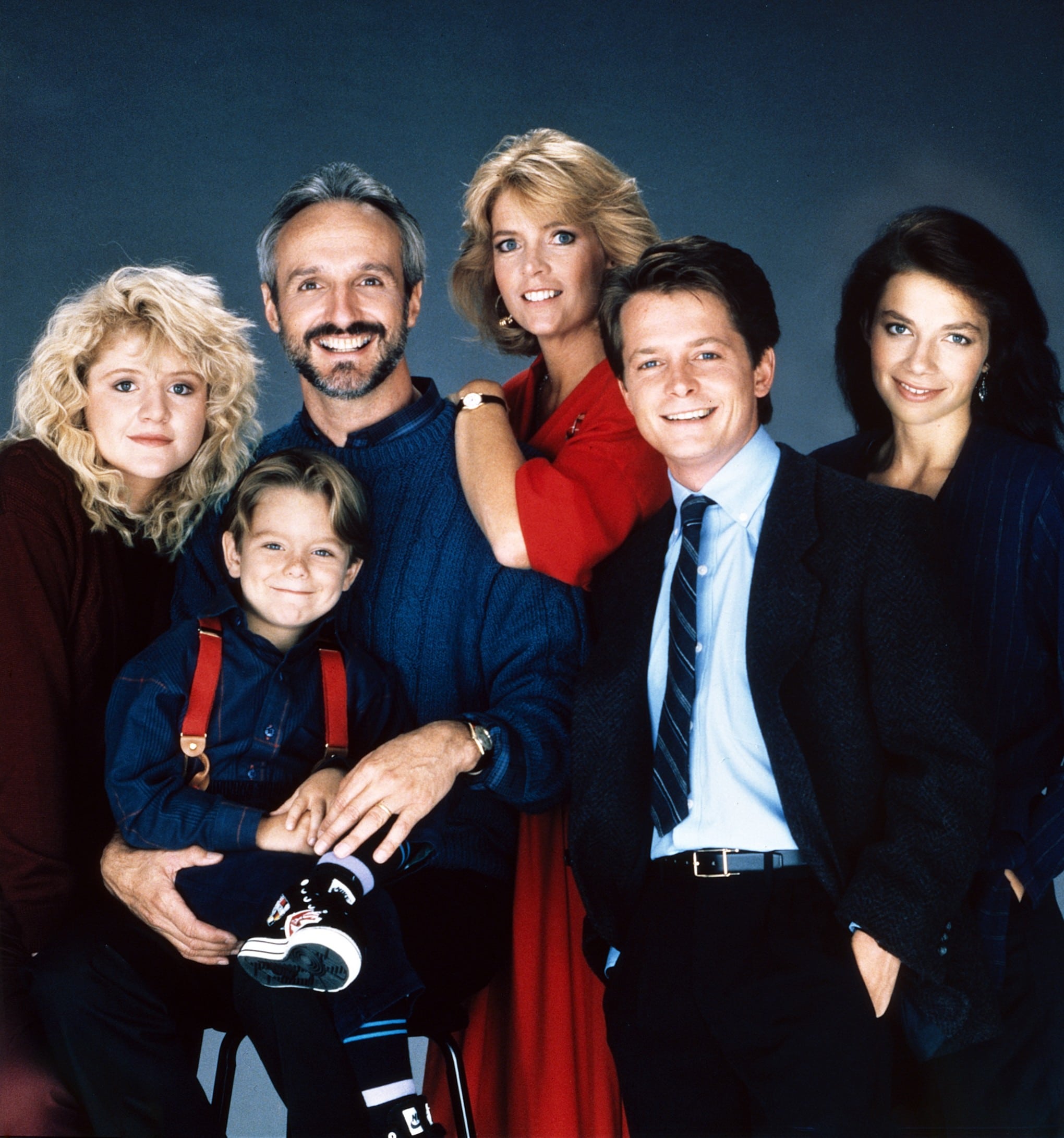 Tina admitted that she stole a lamp from the set, while Michael actually stole a clapperboard from one of the episodes. During the reunion, he brought it out and showed everyone. It was from episode 83.
Before we get to the reunion… let's see what the cast got into after departing the show:
For more of these throwback videos, check out our YouTube Channel!
It sounds like they were all great friends on set and are still friends to this day! Watch the entire reunion below! They talked for over an hour.