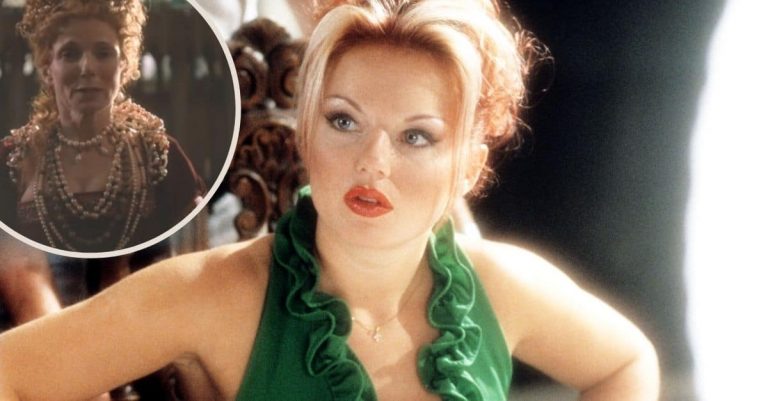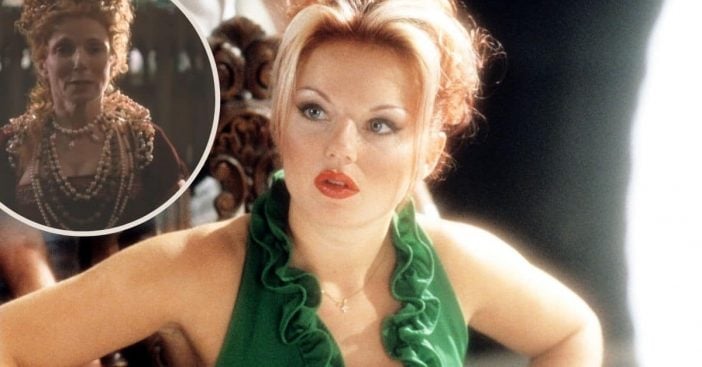 Geri Halliwell may be best known for playing Ginger Spice in The Spice Girls, but she is trading that persona in to become — among other historical figures — Queen Elizabeth I. She plays the former Her Majesty in the premiere episode of the new YouTube series created by her, Rainbow Woman.
In that premiere, "The Queen Speaks," Geri is completely unrecognizable as the former ruler of England and Ireland, whose reign spanned from 1558 to 1603. The idea is that each week she will bring another important woman in history to life.
Former Spice Girl Geri Halliwell creates a new YouTube series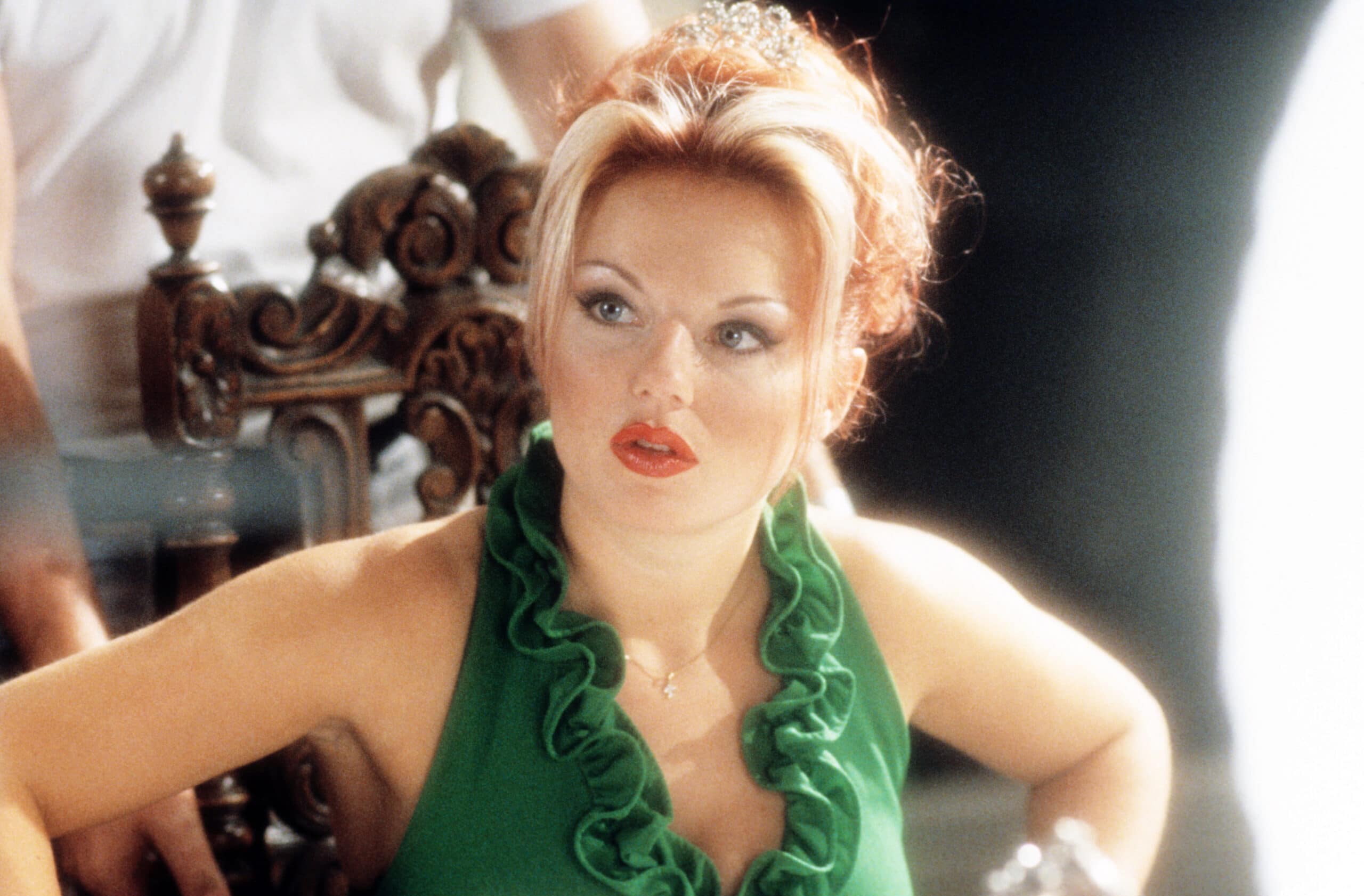 A statement read, "Geri is an icon of British female creative achievement and we are so proud that 'Rainbow Woman' is launching on YouTube. Suitably, the series launch is a grand tribute to one of Britain's most iconic Girl Power figures, Queen Elizabeth I. 'Rainbow Woman' is a great example of diverse Britain and the incredible creative content that we love."
RELATED: Female Childhood Crushes (Then And Now)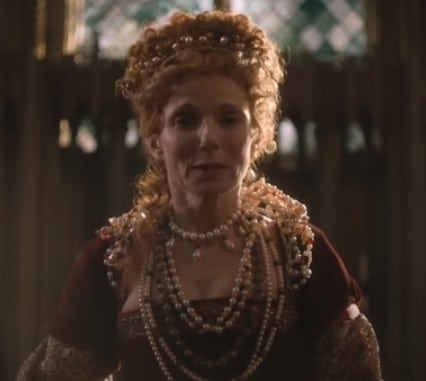 She hopes to inspire others with her new series. Geri wrote, "I want to share something from my heart… something real, something I hope will inspire. Rainbow Woman is my love letter to you. It's about sharing our spirit. I'm taking you on a girl power adventure of discovery. Together, we go up a mountain, down the river and back in time … and with music I wrote, it'll be a 360 experience, for you, for us, for everybody."
Geri was Ginger Spice in the '90s but left the group due to exhaustion in 1998. She went on to marry, have children, and continue to work. Geri had a solo career for a while and has been a judge on Australia's Got Talent. She has also written children's novels.
Watch the first episode of Rainbow Woman below and see Geri as Queen Elizabeth I: