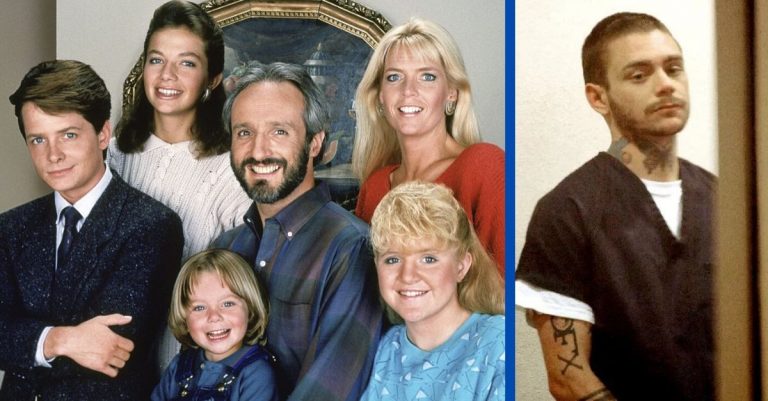 Brian Bonsall won over viewers when he was only five years old. At this age, he played Andrew "Andy" Keaton from Family Ties. The role put him alongside famous names like that of Michael J. Fox. Andy Keaton stands as Bonsall's most famous role today, but he did not just fall off the map after Family Ties. So, what happened to the actor who played Andy Keaton?
Brian Bonsall established himself as a commendable acting force at a young age. His work on Family Ties earned him three Young Artist Awards. Over the years, he stuck to television as his stage to shine on. But eventually, he deviated from this trend – for better or worse.
Brian Bonsall realized his acting passion early on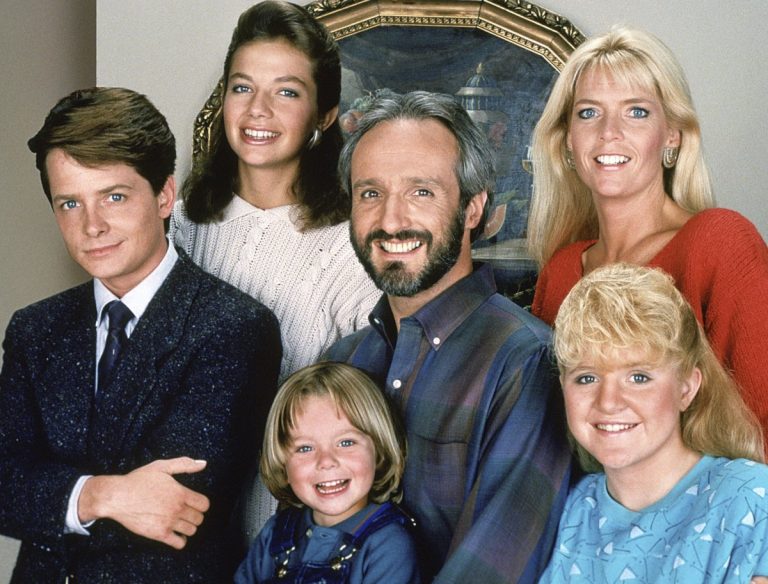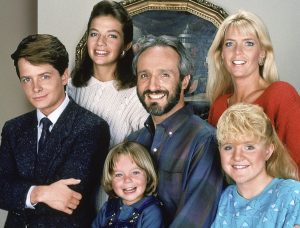 Despite meeting a lot of success, Brian Bonsall holds a relatively short acting career. Today, we have veterans who still appear in titles in their eighties and nineties. But Bonsall retired from acting in his early teens. Before then, however, he made numerous successful appearances. Titles include Go Toward the Light, Do You Know the Muffin Man? and Booker. But another role ended up being rather famous for him. This came in the form of appearances on Star Trek.
RELATED: What Happened To Danica McKellar, Winnie Cooper From 'The Wonder Years'?
Brian Bonsall became known as Alexander Rozhenko on Star Trek: The Next Generation. Between this and Family Ties, plenty of nostalgic viewers learned his name over the years. All provided ways for Bonsall to showcase his skill. Do You Know the Muffin Man? netted him a Young Artist Award nomination. But even millennials can recognize Bonsall because of his role in Blank Check in 1994. Ultimately, this was to be one of his last big hurrahs in Hollywood.
Bonsall moved on from acting to music and trouble
By the age of about 13, Bonsall wiped his hands of involvement with Hollywood. He moved to Boulder, Colorado with his mother and stepfather. From there, his life took a new direction: the musical kind. By 1998, he and some friends formed the band Late Bloomers. Additionally, Bonsall contributed his musical skills to punk bands Thruster and The Light on Adam's Stereo.
Later years saw a bit more than success and trying new things, however. Indeed, Bonsall became known instead for breaking the law in a multitude of ways. Most severe was the charge of assaulting his girlfriend. He repeated this offense two years later in 2009 and this, in turn, produced charges of failure-to-appear. By 2010, he added drug charges to his list of offenses. He used marijuana, which was against the terms of one of his earlier releases. So far, the water has stilled relating to Brian Bonsall. He has married Courtney Tuck and went on tour with the band The Ataris. Stories such as his really display how things can change for young actors over the years.