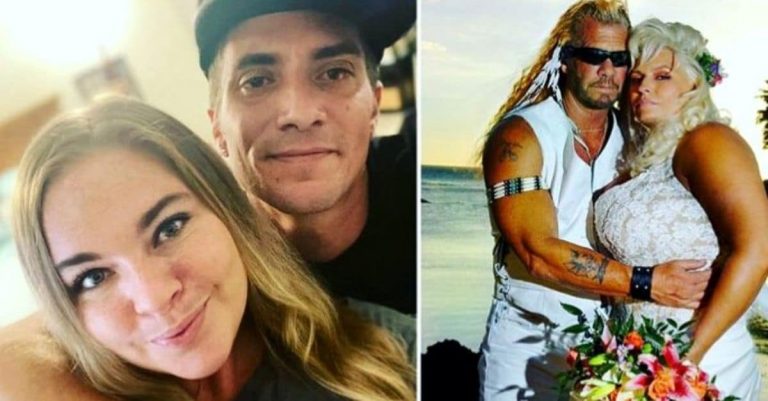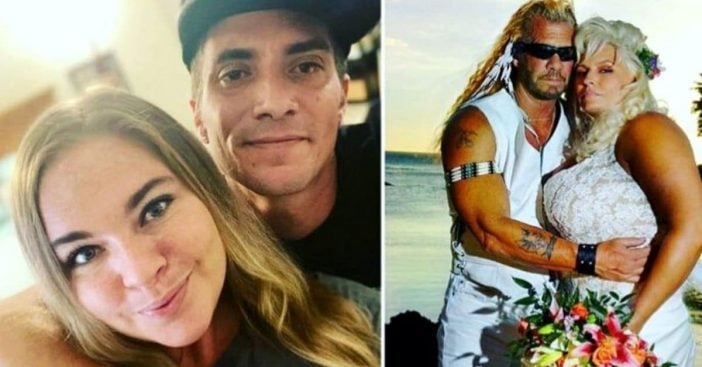 Cecily Chapman will be honoring her mother in a very special way next year. Cecily is set to marry her fiance Matty next year. While she is sad that her mother Beth Chapman cannot be with her in person that day, she will definitely be there in spirit. Cecily will be wearing her late mother's wedding dress at her own wedding.
She revealed, "I always wanted to wear my mom's dress for my wedding. The day she got married to my dad I thought she looked so beautiful – it was the most beautiful dress I could ever imagine. A top designer made it – it's a stunning dress. It's a halter neck and very flattering."
Cecily Chapman will wear her late mother's wedding gown
Cecily admitted it is a way to feel her mother with her on her special day. She even told Beth before she passed away that she would want to wear her wedding dress. Cecily and Matty got engaged in 2018 and have been waiting until the pandemic gets better so they can have a normal wedding.
RELATED: Hawaii Trip Shows Cecily Chapman Looks Identical To Late Mother In New Pic
She continued, "As for my dad [stepdad Duane Chapman], I'm sure it will be super emotional for him seeing me wear the dress but he understands what it means to me. He's been very supportive of us girls having our mother's things or choosing what to do with them. It will definitely be a special and an emotional day for him but it's very important to me that he walks me down the aisle."
She said, "We want to get married within a year. I would like a Christmas wedding or a Halloween wedding. [I] like the weather in Hawaii in November time. I think the wedding will be here in Hawaii, nothing beats a beach wedding. Hopefully, it will be a lot of fun for everyone to get together after we've all been locked down for so long."
We can't wait to see photos of Cecily in Beth's wedding gown. They already look so much alike. Best wishes to Cecily and Matty!