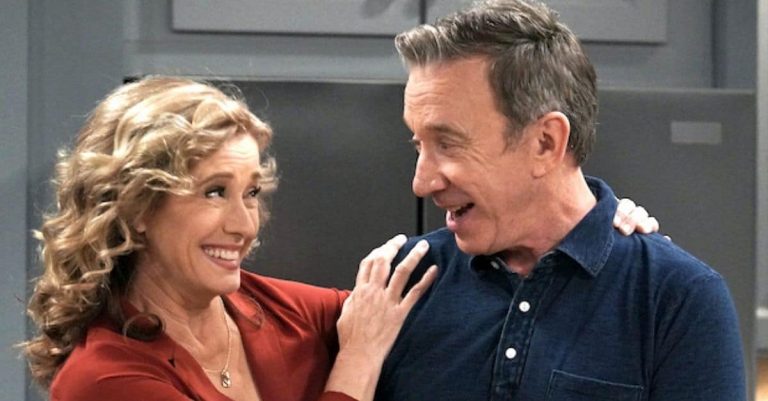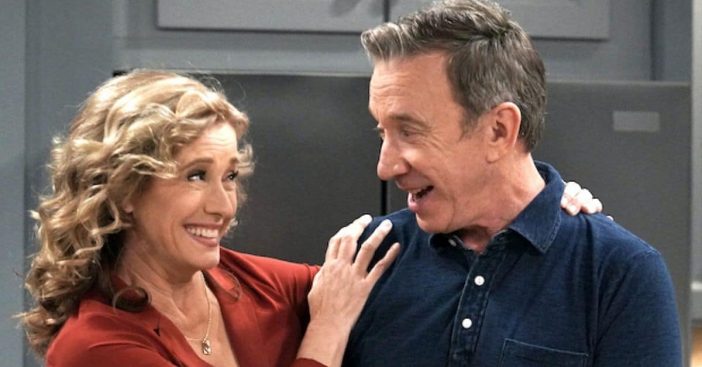 Tim Allen recently confirmed the news that Last Man Standing is ending. Season 9 will remain the last season of the hit series. It has been a popular show on FOX but all good things must come to an end. Now, Tim has announced the season 9 premiere date along with his plans for a new show with former Home Improvement co-star Richard Karn.
The last season of Last Man Standing will premiere on January 3, 2021. It will touch on relevant topics like the coronavirus pandemic and the NFL. It has been difficult for many shows to film during the pandemic, but they were able to make it work to film the final season.
The final season of 'Last Man Standing' premieres on January 3, 2021

When Tim announced the premiere date, he joked, "So happy to be back working with my TV family on #LastManStanding! I'm beginning to enjoy the daily nose swabs. Should that be concerning?" He is referring to the COVID-19 test.
RELATED: Tim Allen Jokes About Coronavirus Safety & NFL Ratings In New 'Last Man Standing' Clip
Tim Allen fans should not worry as he will be back on television sooner rather than later! He is already working on a new show called Assembly Required with his former Home Improvement co-star Richard Karn. The new show is a reality competition show where builders compete to rebuild everyday home items.
Assembly Required premieres on the History Channel on February 14, 2021.