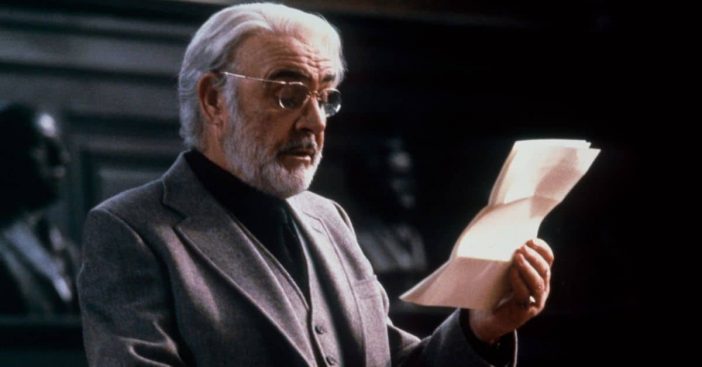 Sean Connery passed away on October 31 and soon his ashes will be scattered in his native Scotland. This, his wife, now widow, explained, was consistent with his final wish. His family plans to carry out this wish when travel becomes safe again.
Because of the unpredictable nature of the coronavirus pandemic, the family isn't sure when they'll fulfill this last wish. However, other events must unfold, most of which will occur in the Bahamas where Connery lived.
Sean Connery wanted his ashes scattered in important places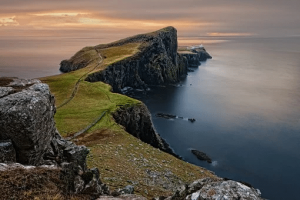 Throughout his life, Sean Connery held two places very dear where he later wanted his ashes scattered. First is his native Scotland; he was born in Fountainbridge, Edinburgh, Scotland on August 25, 1930. 1930 fell within the years of Interwar Britain, the period where the kingdom gathered itself between the Great War and impending (but then, unseen) conflict with the Axis. Scotland was one of the areas that faced significant hardship in the Interwar Years. Scotland also fell under intense British scrutiny for associations with labor movements and revolutionary political ideas. The Daily Record has described Sean Connery as "a proud Scot" and that's where he wanted his ashes scattered out of love and pride for his enduring land.
RELATED: Harrison Ford Remembers Teasing 'Indiana Jones' Dad Sean Connery
But another place drew Connery's attention and loyalty. Up until his passing, Connery lived in a gated community in the Bahamas. And, indeed, he passed away in Nassau, The Bahamas. Work actually helped him cross paths with this Caribbean country; he did voice work for the From Russia With Love video game with recording producer Terry Manning. The location itself changed hands many times throughout its history, sunny in climate but not always in events. However, persistence and multiple changes led The Bahamas to become the richest country in the Americas only behind the U.S. and Canada. There, Connery spent his final years in assured comfort.
Fulfilling his last wish
"We are going to bring Sean back to Scotland – that was his final wish," said Micheline Roquebrune, Connery's widow, said. According to People, she further specified, "He wanted his ashes to be scattered in the Bahamas and also in his homeland." However, she also acknowledged the logistics of meeting this final wish, adding, "Whenever it is possible and safe to travel again, then it is the family's intention to return to Scotland with him. We would like to organize a memorial service for him in Scotland – that is our hope. But we cannot say when this will happen exactly."
The Bahamas hosted a lot of major points in Connery's life. He traveled there for work that honored him as a permanent part of the James Bond world. He enjoyed quiet, comfortable retirement there. Finally, he passed away there peacefully in his sleep. This follows a period where, according to his son Jason, Connery had been "unwell for some time." Connery is to be cremated at a private serivce on the island he called home.