Sean Connery, the actor who burst onto movie screens and changed the perception of action heroes forever, did so with the utterance of three simple words: "Bond. James Bond." Sadly, the man who gave agent 007 his license to kill has died at the age of 90.
Connery, who starred in six James Bond movies (reprising the role in the separately produced Never Say Never Again in 1983), was successfully able to step away from playing agent 007, even going so far as to win the Academy Award for Best Supporting Actor for the film The Untouchables. All told, it was a pretty remarkable career.
He was born Thomas Sean Connery on August 25, 1930, in Fountainbridge in Edinburgh, Scotland. Things were not easy on the home front when he was a kid, leading him to comment later on, "My background was harsh. We were poor, but I never knew how poor till years later."
RELATED: 50 Fabulous Stars from the 60s Then and Now 2020
From Bodybuilding to Acting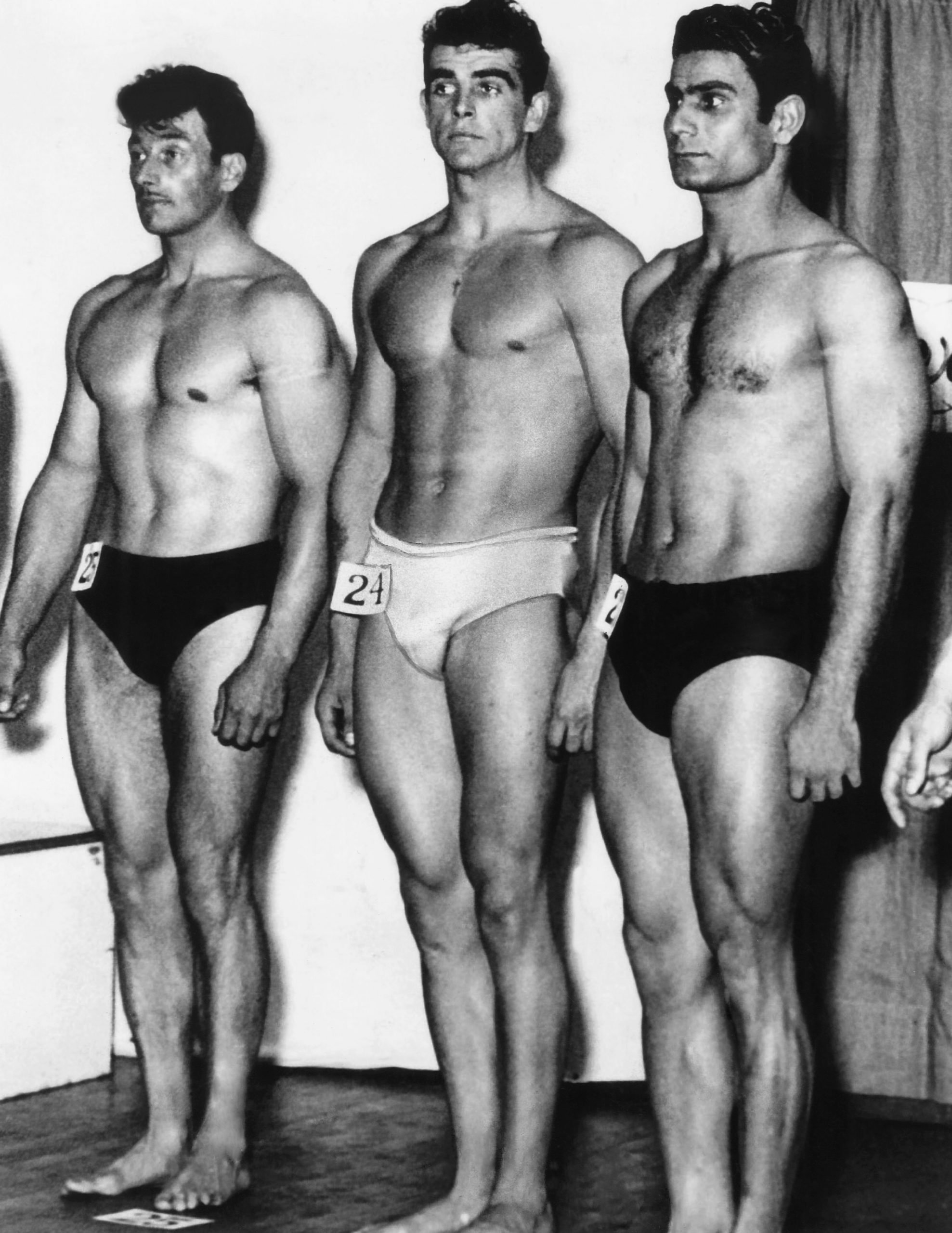 Coming from working-class roots, the first opportunity of employment for him was as a milk delivery man, which would lead him to become a part of the Royal Navy — which he was sidelined from due to a duodenal ulcer. He nonetheless pushed forward, earning an income as a construction worker, lifeguard, truck driver, and, at Edinburgh College of Art, as a model for artists to draw or paint. He also found he was quite good at soccer (known to us as football) as well as bodybuilding.
He was actually presented with the opportunity to go pro but realized that there just wasn't enough money in it, so he turned his attention to acting. In 1953 he was able to audition for and get cast in a stage production of South Pacific, and the following year he scored the role as an extra in the stage show Lilacs in the Spring. The stage work enabled him to get cast in small roles on British television and, finally, in movies.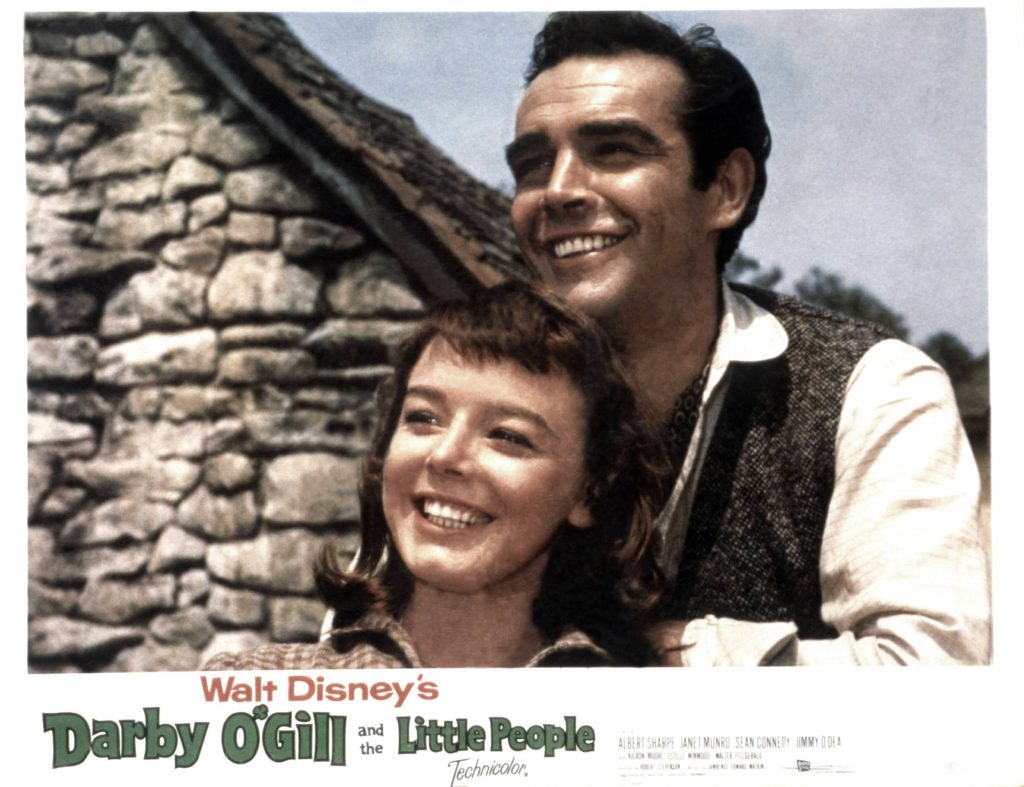 Early movie roles were No Way Back, Hell Drivers and Action of the Tiger (all 1957), Another Time, Another Place (1958), Disney's Darby O'Gill and the Little People and Tarzan's Greatest Adventure (1959), On the Fiddle and The Frightened City (both 1961), The Longest Day (1962) and then, of course, Dr. No.
Bondmania
The impact of Bond was immediate — and quite unexpected. Today, as we await the release of the 25th 007 adventure, No Time to Die, the character is part of the popular vernacular and has been for over half a century, but back then Bondmania was a veritable explosion as the films grew bigger and bigger, and became global hits. His other films playing Bond were From Russia with Love (1963), Goldfinger (1964), Thunderball (1965), You Only Live Twice (1967) and — after leaving the franchise and being replaced by George Lazenby in 1969's On Her Majesty's Secret Service — Diamonds Are Forever (1971) and, eventually, the previously-mentioned Never Say Never Again.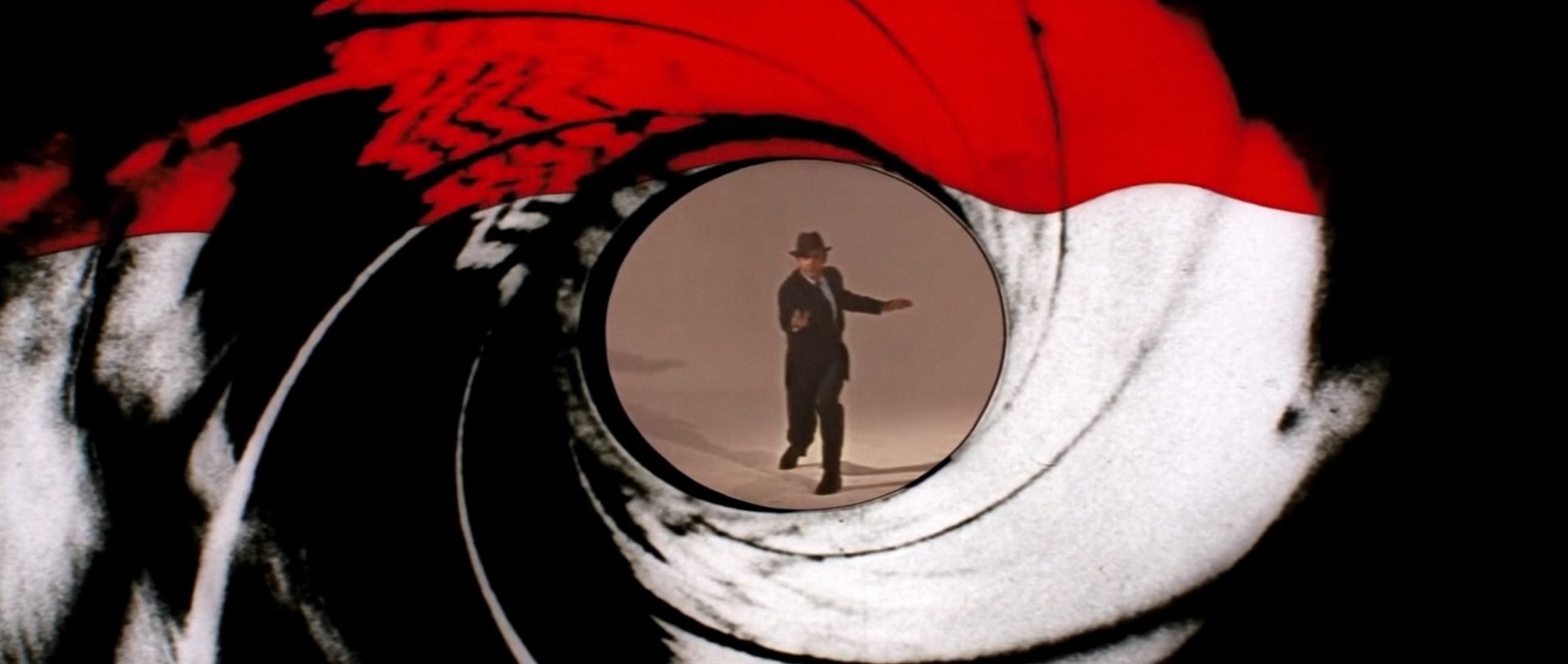 Even back in the '60s, as his world was rapidly changing, Connery recognized that Bond could actually destroy his career if he wasn't careful; that people would never see him as anything else if he didn't become proactive — which did work, but everyone still saw him as Bond. To shake things up, he worked with director Alfred Hitchcock on the thriller Marnie (1964), was truly twisted as he plotted, along with Gina Lollobrigida's character, the death of her rich husband in Woman of Straw (1964), took on the World War II drama The Hill (1965), starred in the satire A Fine Madness (1966), teamed up with Brigitte Bardot in the Western Shalako (1968), then the army adventure The Red Tent (1969), a Pennsylvania coal miner fighting for decent working conditions in The Molly Maguires (1970) and an ex-con planning a massive apartment building heist in The Anderson Tapes (1971).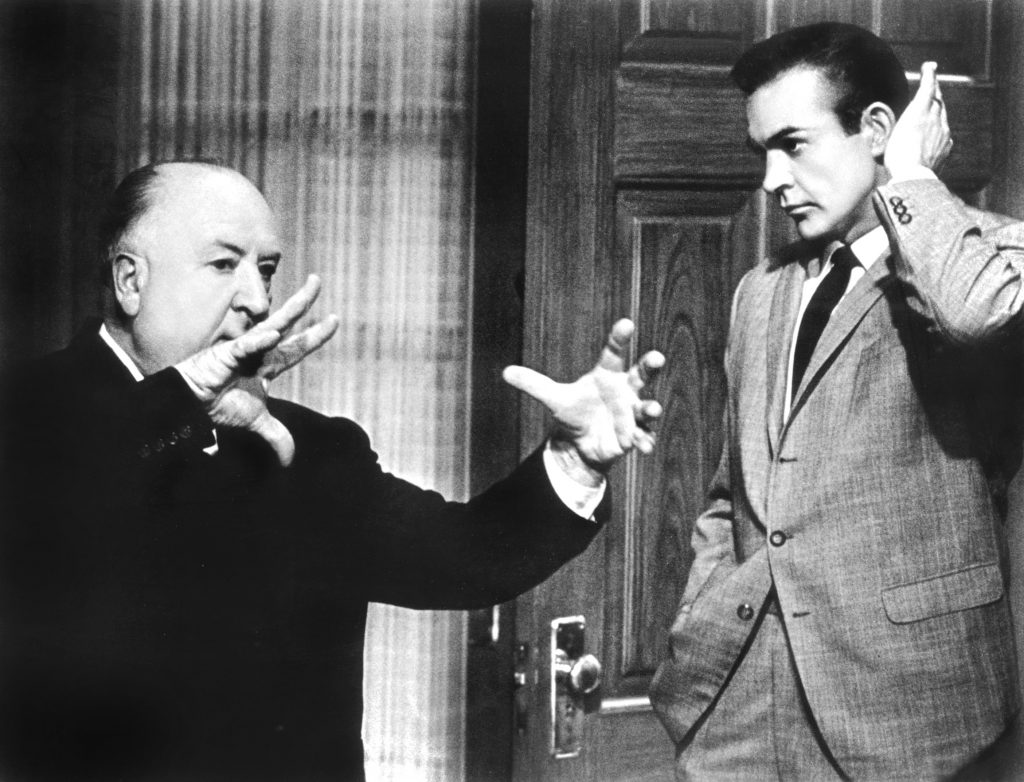 The experimenting continued throughout the 1970s: a cop suffering a nervous breakdown in The Offence (1972), a dip into the sci-fi well with the bizarre Zardoz (1974), the murder mystery Murder on the Orient Express (1974), co-starring with Michael Caine in the beloved The Man Who Would Be King (1975), co-starring with Audrey Hepburn in Robin and Marian (1976) and so on. Some were better than others critically and/or commercially, but Connery himself never got complacent. When he was on the set, he was all about the work and did not suffer fools or those who were unprofessional.
Oscar Winner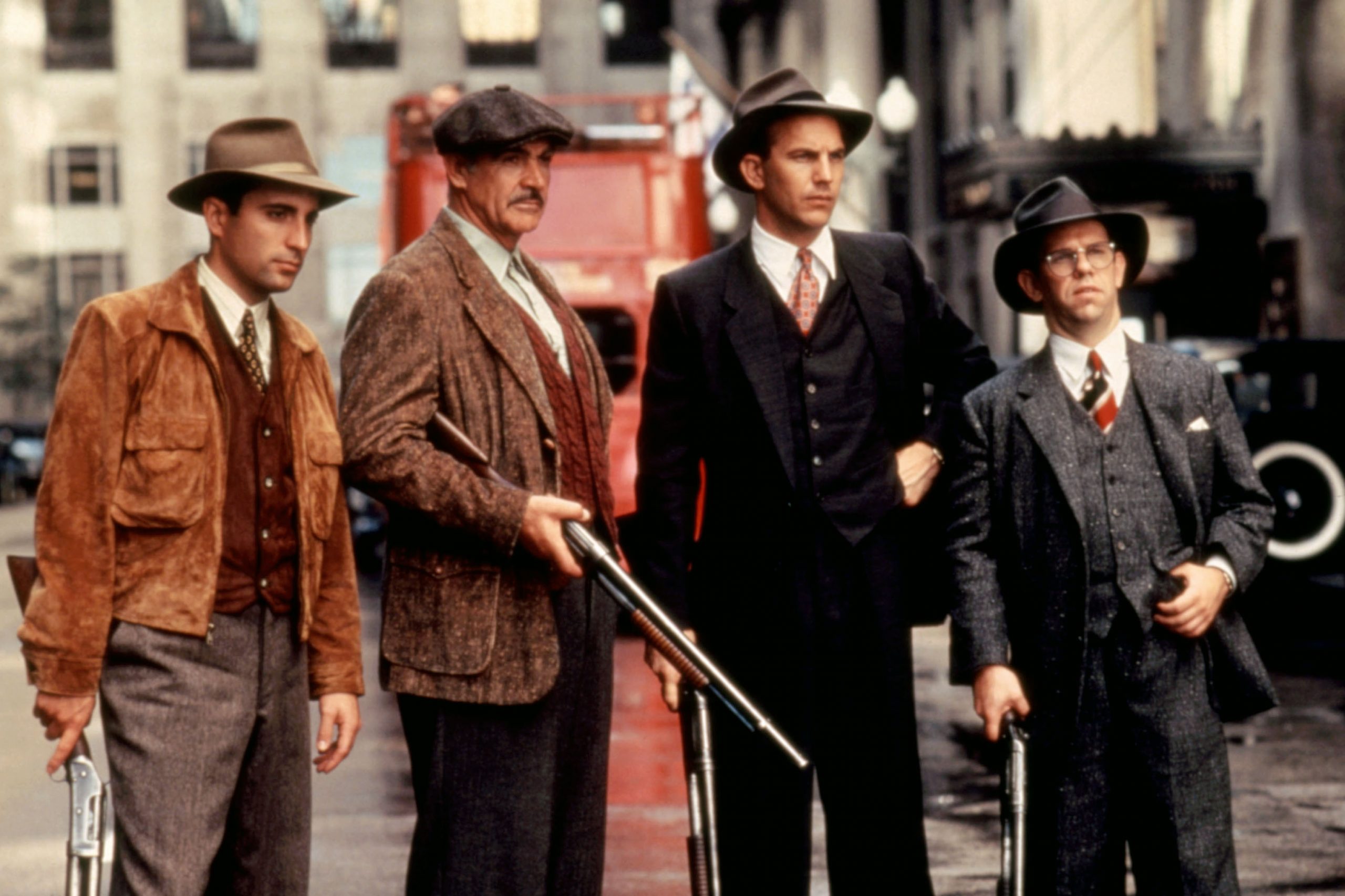 In the mid-to-late 1980s he truly came into his own and people started to notice, first in the cult film about immortals, Highlander (1986), then in The Name of the Rose (1986), in which he played a nonconformist friar; and, of course, co-starring with Kevin Costner in Brian De Palma's The Untouchables, his portrayal of Jimmy Malone opposite Kevin Costner's Elliot Ness and Robert DeNiro's Al Capone, earning that Oscar.
You'd think that would have been enough, but it wasn't. He portrayed Dr. Henry Jones, father to Harrison Ford's Indiana in Indiana Jones and the Last Crusade (1989), worked with Dustin Hoffman and Matthew Broderick in the crime caper Family Business (1989), was a Russian submarine captain in the adaptation of Tom Clancy's thriller The Hunt for Red October (1990) and just kept on going.
If you wanted to get a sense of James Bond coming out of retirement, you'd be able to do so when he teams with Nicholas Cage in Michael Bay's The Rock (1996). Or maybe evidence of age not being an issue when it comes to romance, which was on display in Entrapment (1999), which saw him cast opposite Catherine Zeta-Jones; the critically acclaimed (there's that phrase again) drama Finding Forrester, and, finally, The League of Extraordinary Gentlemen (2003), the experience of which was so horrible that he'd decided enough was enough and he announced his retirement.
He summed it up this way: "It was a nightmare. The experience had a great influence on me. It made me think about showbiz. I got fed up dealing with idiots."
Connery was never at a loss for words.
A Fond Farewell
In his private life, he was married twice, to Diane Cilento from 1962 to 1973 and Micheline Roquebrune from 1975 until his death. He has one child, his son Jason, who is also an actor.
In July 2000, Queen Elizabeth knighted him, thus turning Sean Connery into Sir Sean Connery.
No cause of death has been announced, though we do know that he died while in the Bahamas.
For moviegoers around the world, it's difficult to assess all of this at the moment, but one thing is for certain: Sean Connery may be gone, but all of those films and characters — like diamonds — are forever.