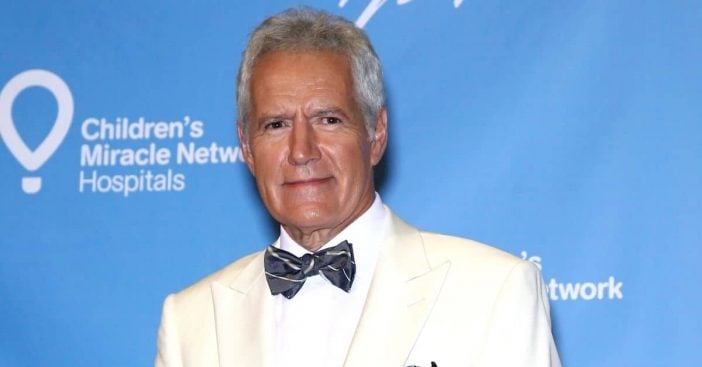 Longtime Jeopardy! host Alex Trebek passed away after a battle with pancreatic cancer. After hearing the shocking news, many fans are wondering who will replace him as the host of Jeopardy!. It will be a tough process to find someone new because he is honestly irreplaceable. However, there are some top contenders.
When he announced his cancer diagnosis in 2019, many fans said they will stop watching the game show when he is gone. Alex admitted that he was not a part of the process to find his replacement but did joke that he hopes Betty White takes his place.
Top contenders to take over for Alex Trebek as the host of 'Jeopardy!'
While she may not be a realistic candidate, there have been rumors of other people taking over as host. The episodes featuring Alex will air until Christmas, so the producers have about a month to find a replacement. Here are some of the top contenders:
RELATED: Alex Trebek's Final 'Jeopardy!' Episode Might Include A Special 'Goodbye'
George Stephanopoulos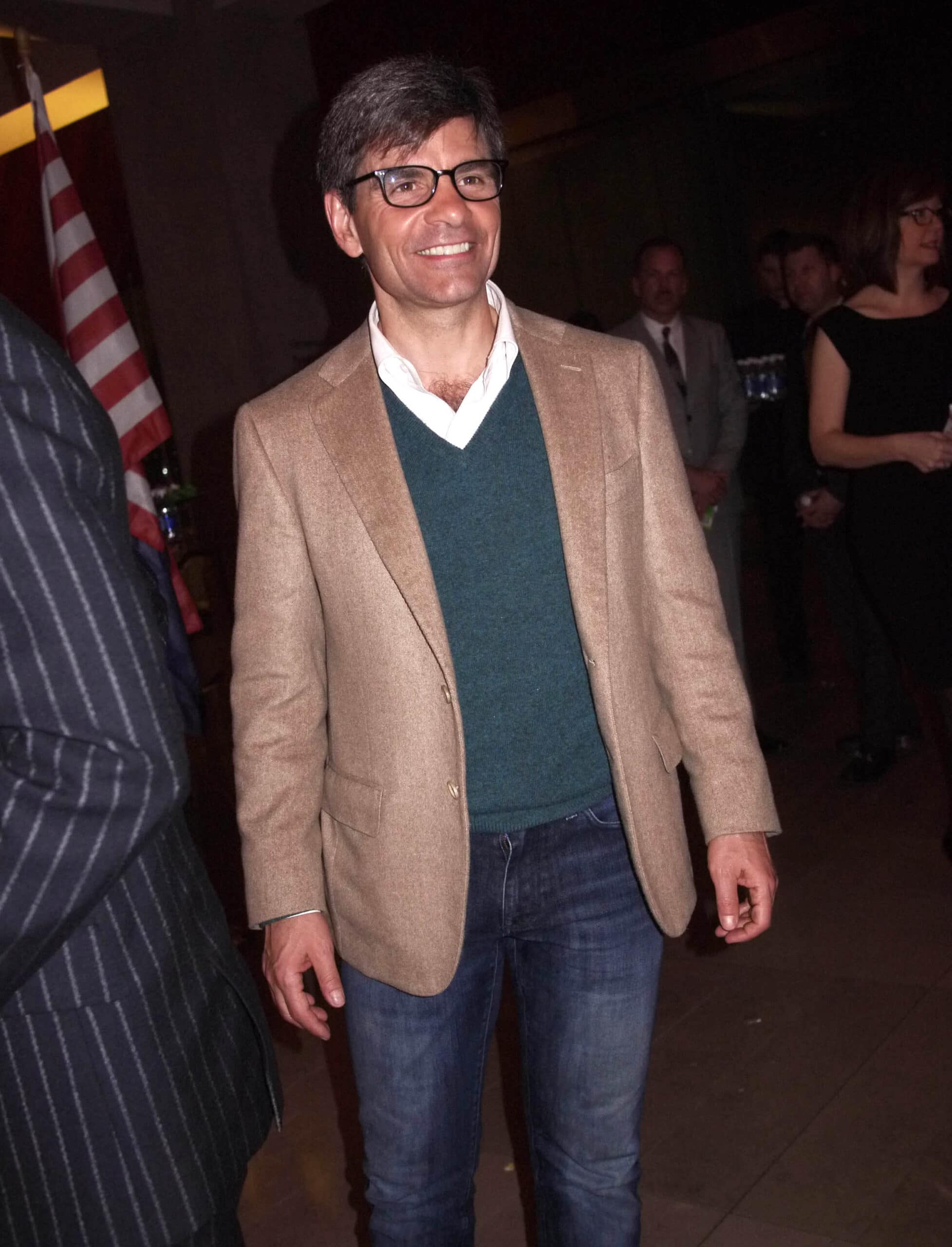 He is an ABC anchor and has admitted he would be interested in the role in the past. George once said that it would be fun but taking over from Alex would be a big task!
Ken Jennings
Many fans have expressed interest in Ken Jennings, a former Jeopardy! contestant and winner of the Greatest of All Time competition to take over. He works on the show as a consulting producer and brand ambassador. In addition, Brad Holzhauer or Brad Rutter could be in the running to take over after competing in the Greatest of All Time competition as well.
Alex Faust
Alex is a LA Kings hockey announcer that Alex once said would make a great host of Jeopardy!. He even said that he mentioned the announcer's name to producers. Perhaps we will see another Alex in the hosting spot?
Laura Coates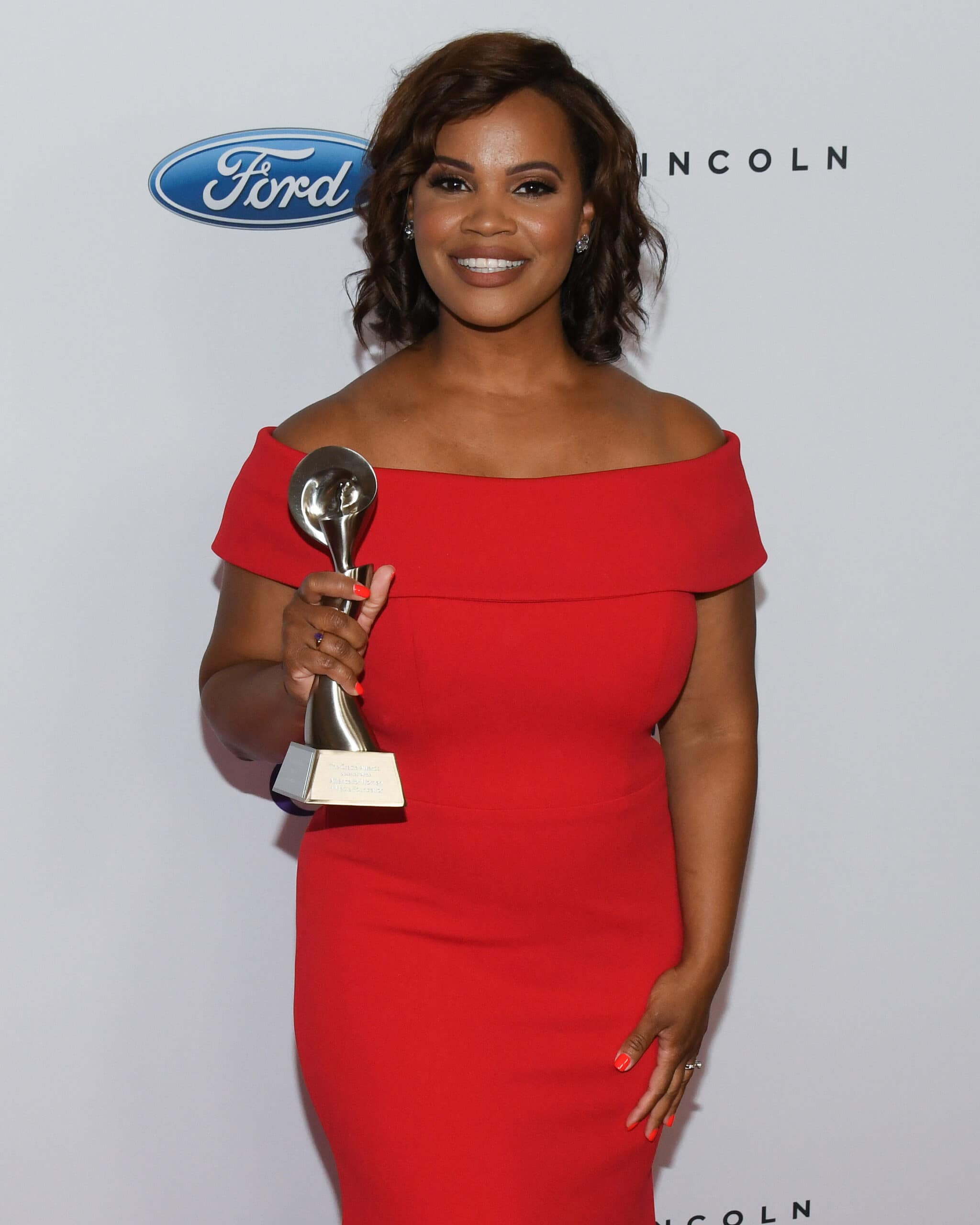 Perhaps a woman will take over the hosting gig! She was also said to be considered. She is currently a CNN legal analyst.
Who do you think should become the new host of Jeopardy!?