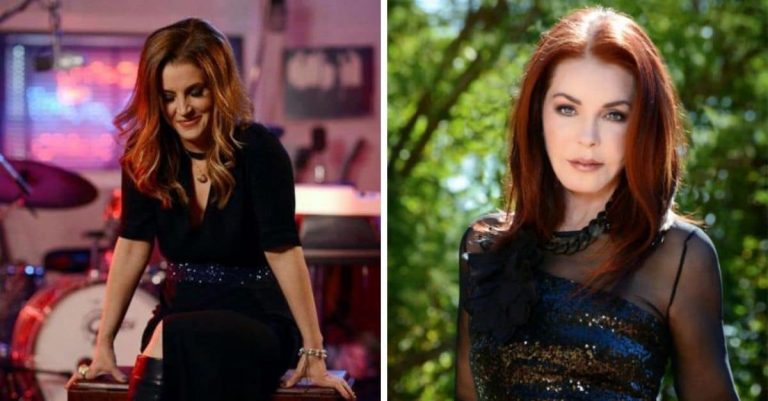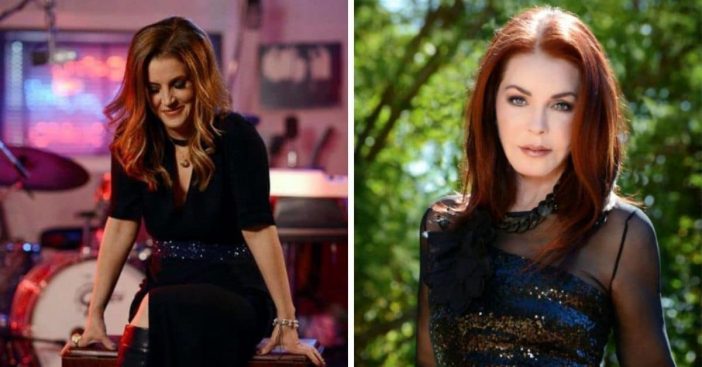 Priscilla Presley's most famous relationship was obviously her marriage to Elvis Presley. However, her longest relationship was actually not with the King. For 22 years Priscilla was with Italian screenwriter and computer programmer Marco Garibaldi. The two even had a son together, Navarone, in 1987. Despite this, Priscilla held on to the Presley last name even after the King's death.
Although she has never explicitly stated why she kept Elvis' surname, she and her daughter Lisa Marie Presley opened up about carrying that title in an interview with Playboy magazine.
Lisa Marie's Thoughts
In the interview, Lisa Marie stated that the Presley name has been, "a hindrance and a help." She then went on to explain that, "It's only a hindrance in that I didn't ask for all the attention, so I have a phobia against it." Of course, Lisa Marie didn't ask to be famous from birth. However, the name has benefited her in some ways.
RELATED: Priscilla Presley Had Very Strong Feelings About Lisa Marie Dating Michael Jackson
Despite the unwanted attention, the Presley name has helped Lisa Marie get her foot in the door with her music career. She unabashedly admitted that being a Presley helped her get a record deal but that this also added to the pressure. "It's a little scary because people are either going to love it or they're going to f***ing hate my guts," she stated.
Priscilla's Thoughts

As for Priscilla, we can really only speculate as to why she kept Elvis' surname. Maybe the reason is that she simply didn't want to go through another name change. She was born Priscilla Wagner before her father died. Then when she was adopted by her stepfather her name was changed to Priscilla Beaulieu. Finally, with her marriage to Elvis, she became Priscilla Presley. Although she was with Garibaldi for 22 years, the pair never married. There wasn't a real reason to change her name again. It might have just been easier to keep the Presley name.
Priscilla may also have kept the name to feel closer to Elvis and Lisa Marie. Although their marriage ended, Priscilla no doubt cared deeply for Elvis. And the name Presley tied her to her only daughter. Perhaps Priscilla even enjoyed a few of the benefits of the Presley name that Lisa Marie discussed.
RELATED: This Is How Priscilla Presley Is Helping Daughter Lisa Marie Get Through Her Sons Death