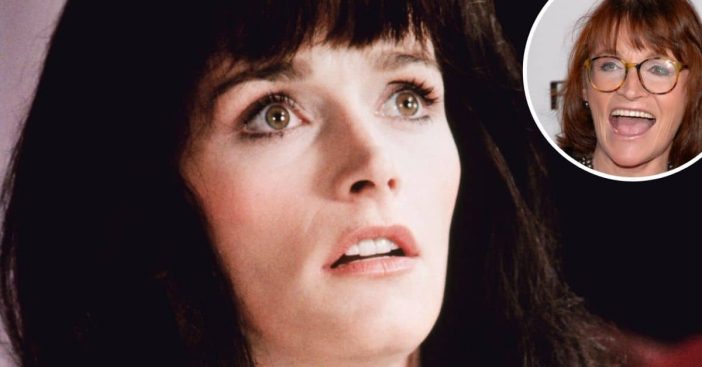 Margaret Ruth Kidder, who you'd recognize as Margot Kidder, was best known for her role as Lois Lane in the Christopher Reeve Superman movies. She appeared in the four films in the '70s and '80s. Raised in Canada, she began her career there before quickly moving on to Hollywood and a film career.
Margot suffered from mental health issues since she was a child, having undiagnosed bipolar disorder. However, it did not stop her from having a successful career as she made her film debut in The Best Damn Fiddler from Calabogie to Kaladar in 1968.
What happened to Margot Kidder?
Her first recurring role in a television series was in Nichols. She appeared in smaller films including the Brian DePalma thriller Sisters (1973), A Quiet Day in Belfast (1974), Black Christmas (1974) and The Reincarnation of Peter Proud (1975) before landing her big role as Lois Lane in Superman: The Movie (1978). Superman was such a hit that it led her to play Lois Lane in three more Superman films.
RELATED: The Cast Of 1978's 'Superman' Then And Now 2020
Just as her career was heating up, her love life was as well, but not without its ups and downs. She had three husbands, almost back to back. She married Thomas McGuane in 1975 and they divorced in 1977. Then she married John Heard in 1979 and divorced just a year later. Finally, she married Phillippe de Broca in 1983 and they divorced a year later as well. Margot had one child, Maggie McGuane, with her first husband. After Superman, Margot appeared in The Amityville Horror, Heartaches, and more.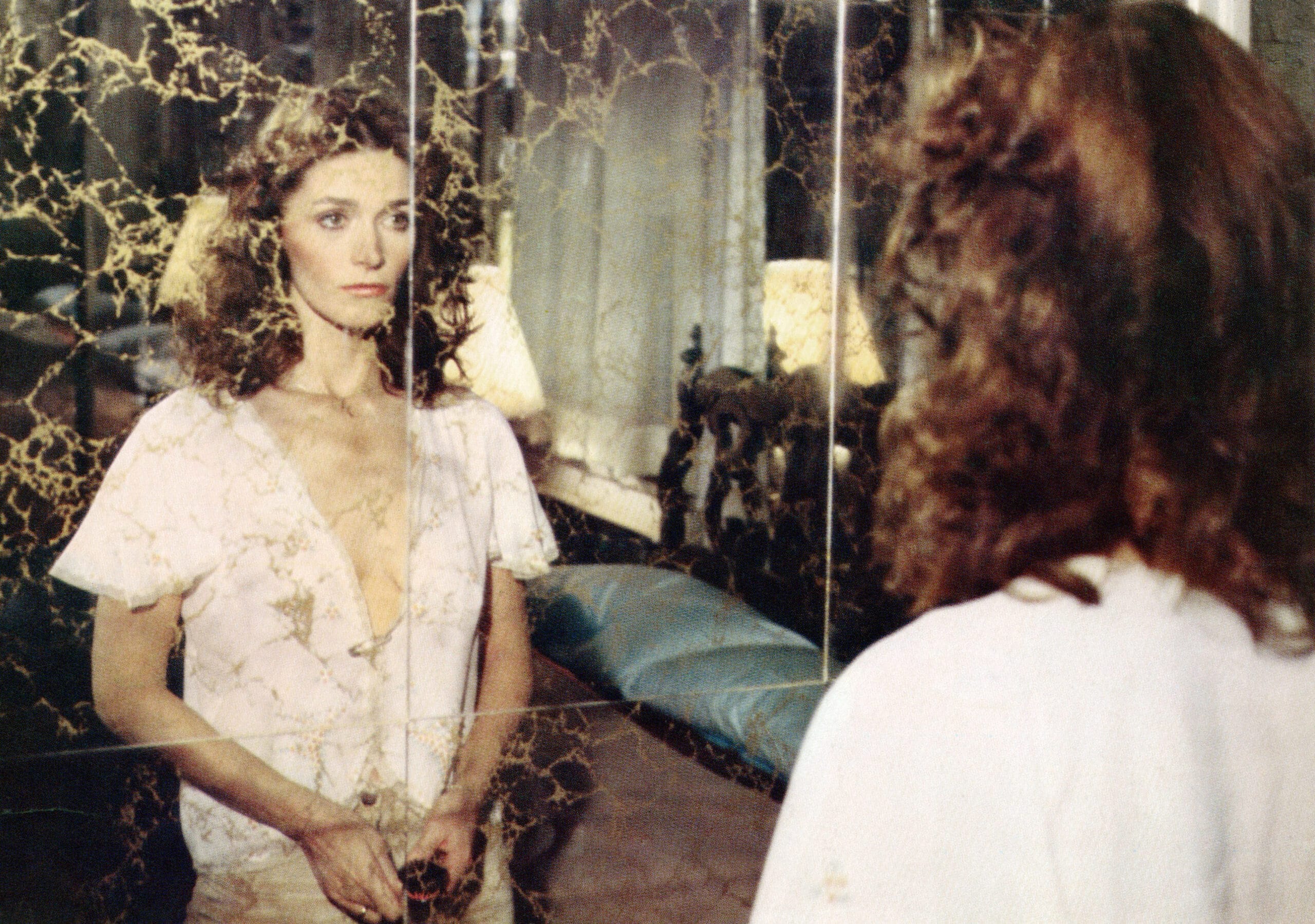 Unfortunately, she was seriously injured in a car accident in 1990 and was unable to work for two years. She was partially paralyzed and, as noted, was also diagnosed with bipolar disorder a few years prior and struggled with her mental health. After several years, she eventually took medication and got her life back on track. She began to appear in more independent films such as Never Met Picasso (1996) and Tribulation, also known as Apocalypse III: Tribulation (2000).
When did Margot Kidder die?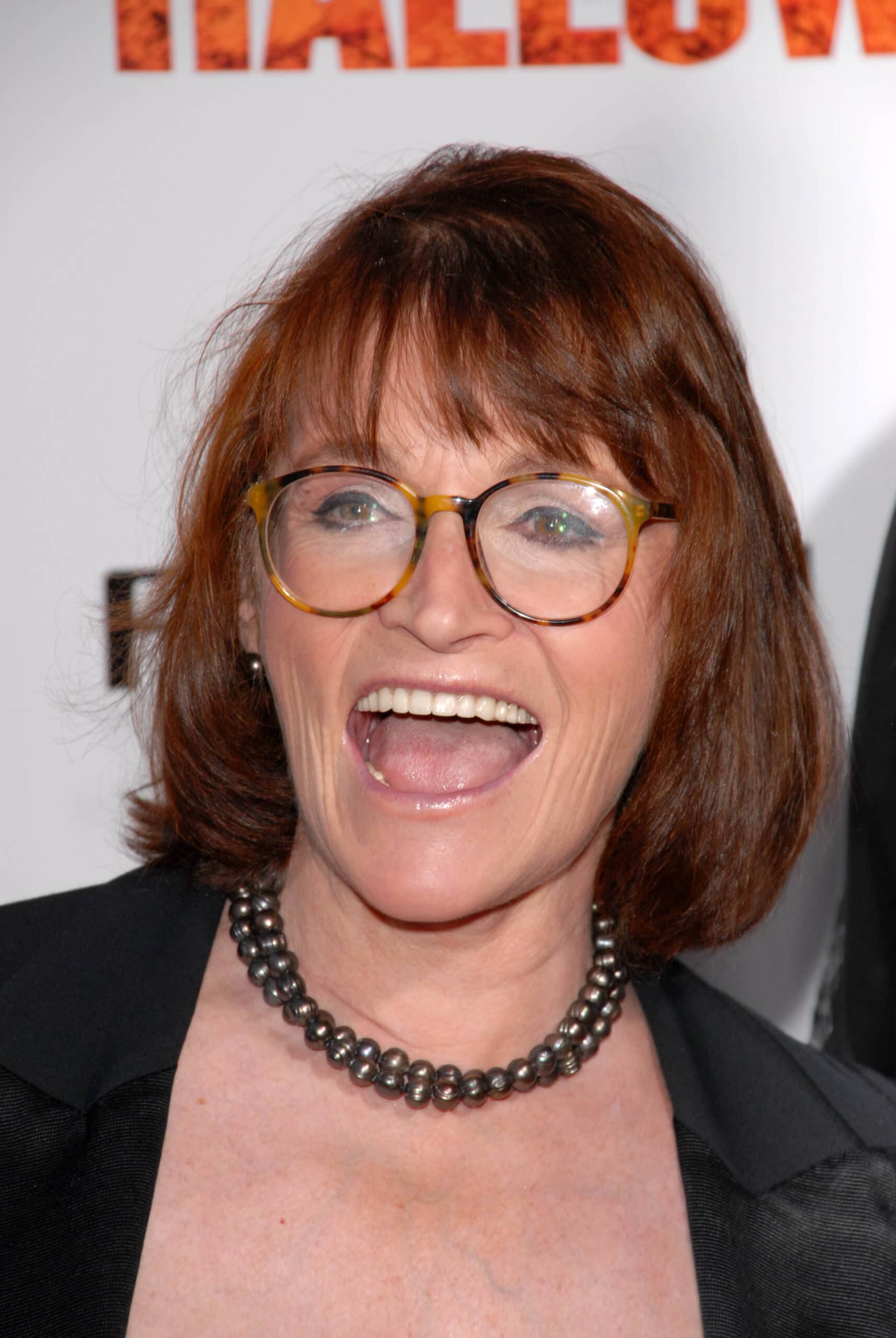 Margot also toured off-Broadway in The Vagina Monologues in the 2000s. She appeared in several episodes of series, including Brothers and Sisters and Smallville. Her last acting credit was in Puppy Swap: Love Unleashed.
Sadly, she died in 2018 at the age of 69. It was ruled a suicide by drugs and alcohol abuse. She was survived by her daughter and two grandchildren.