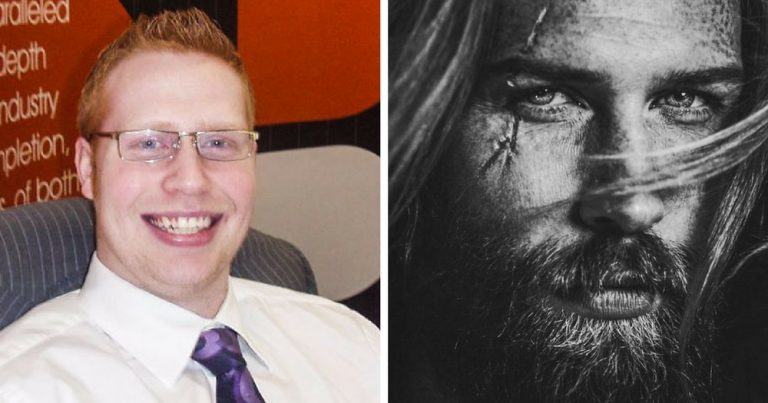 After Gwilym Pugh's barber learned that Pugh was playing for a folk band, apart from his well-paying desk job, the barber had some really good advice for him. In order to make Pugh's appearance more like that of a folk musician, the barber suggested him to grow a beard. It was a small suggestion. But it makes a very, very big difference in Gwilym Pugh's life.
Gwilym Pugh took the advice. With a change in look, there came a change of heart for him. Although he was doing pretty well in his job, he detested having to sit for about 10 hours a day and getting absolutely no exercise. Hence, Pugh quit his job in order to get his life back on track. He wanted to be healthy and shed off some weight.
The picture below speaks for itself. Pugh's transformation was incredible. His barber's comment made such a huge difference in his life. In fact, his Instagram account was noticed by Welsh tailor Nathan Palmer who invited Pugh to be a model for his brand! Things only went up-hill from there.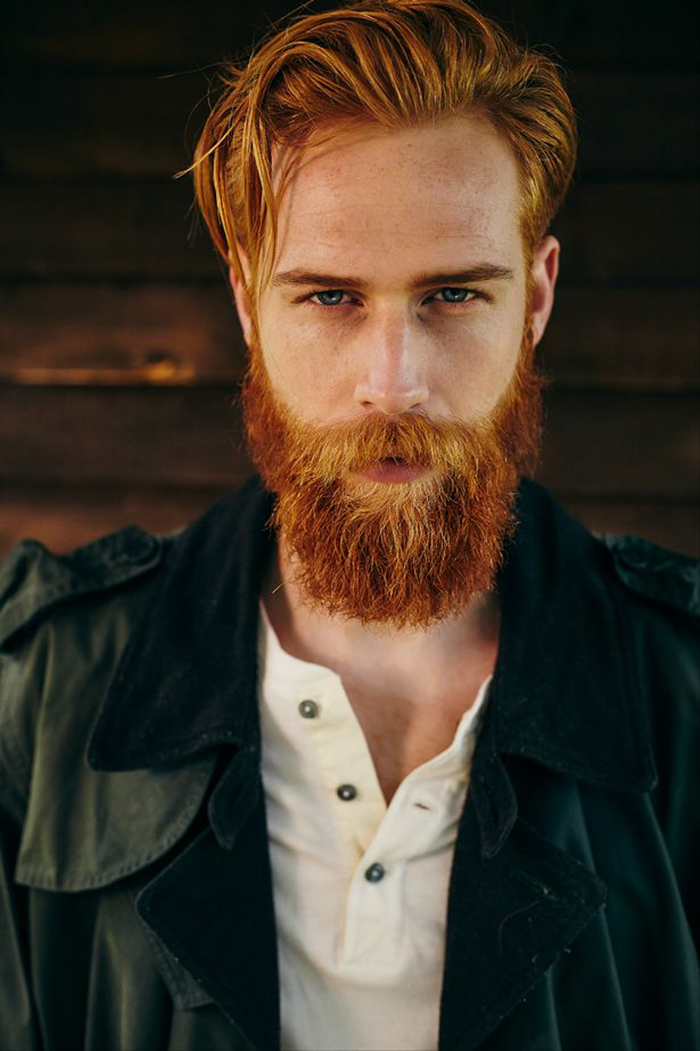 Pugh hardly left his house when he was doing his previous job. To top it all, he had certain injuries that would prevent him to get any physical training. But fighting all odds, Pugh decided to transform his life radically. Seeing the transformation and how Gwilym Pugh looks before and after, (now Pugh a working model), makes an impact.
View this post on Instagram
Pugh feels happier and healthier than ever. And if anything, it has made him even more humble. He says, "I think I'm lucky I got into this profession at the age that I did. I try not to get caught up in it all and my girlfriend, now wife  helps a great deal with that."
Story Continued with More Handsome Photos on The Next Page