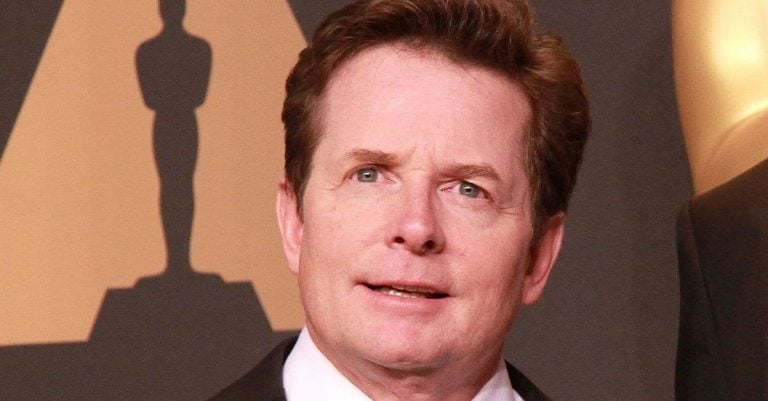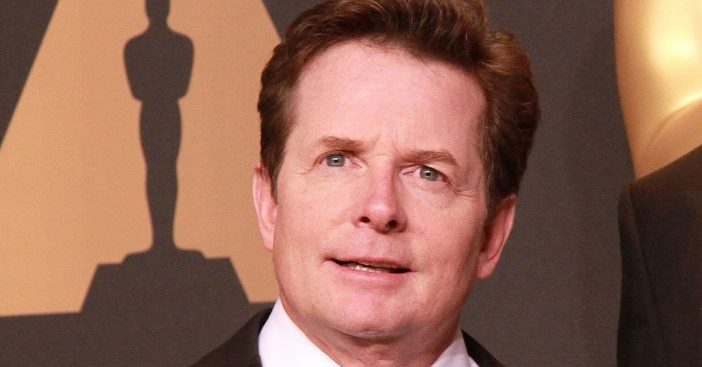 Michael J. Fox was diagnosed with Parkinson's disease in the '90s and shared the diagnosis in 1998. While he has had his share of struggles, he often stays very optimistic. He is very inspiring to others facing health issues.
Michael is working on his fourth memoir and in it, he talks about his toughest times. He said that one night, a few years ago, he fell and broke his arm.
Michael J. Fox talks about his toughest times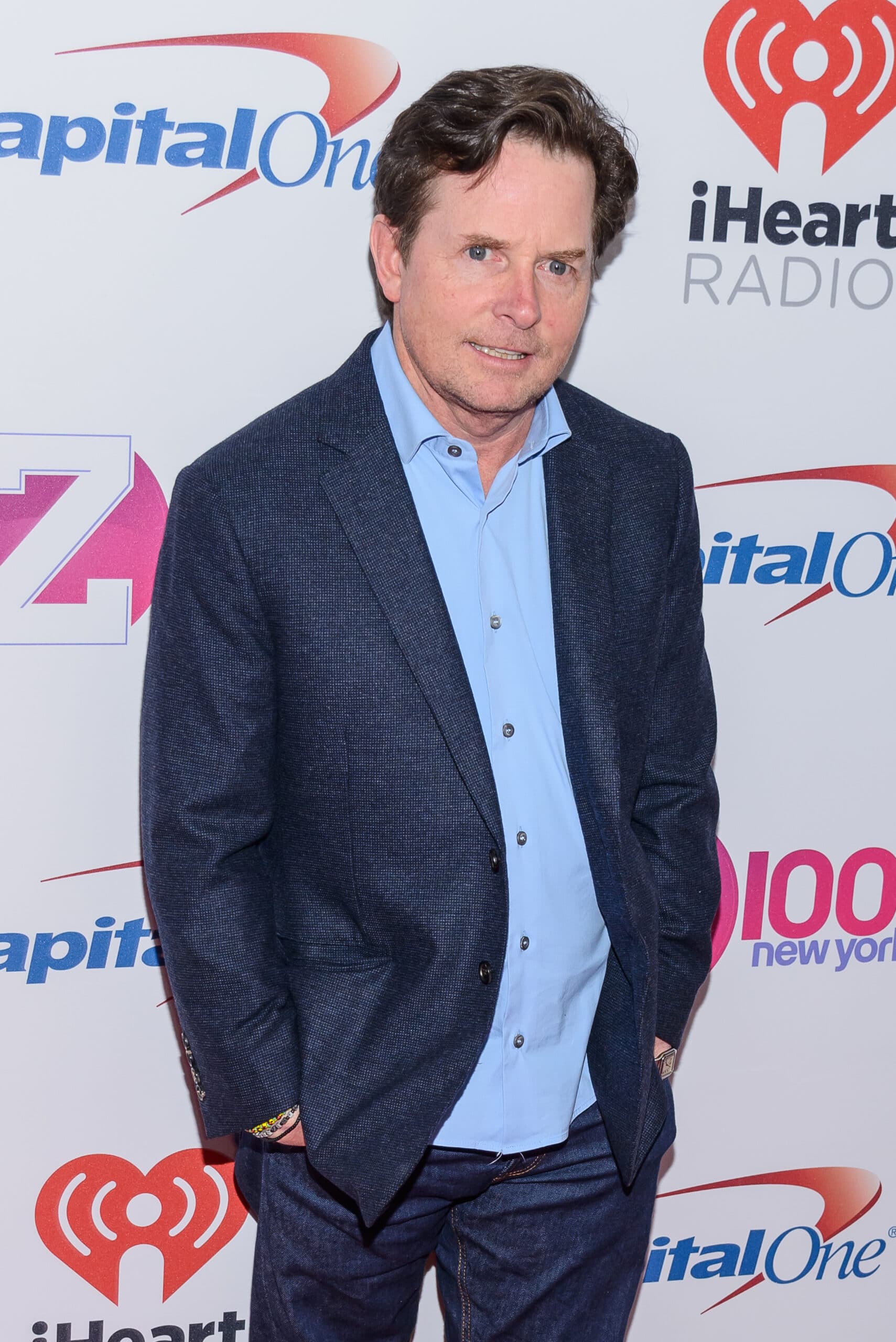 He admitted, "That was definitely my darkest moment. I just snapped. I was leaning against the wall in my kitchen, waiting for the ambulance to come, and I felt like, 'This is as low as it gets for me.' It was when I questioned everything. Like, 'I can't put a shiny face on this. There's no bright side to this, no upside. This is just all regret and pain.'"
RELATED: Michael J. Fox Opens Up About His Struggles With Staying Optimistic Amid Parkinson's Battle
At the time, he was also recovering from spinal surgery. He had a noncancerous tumor removed. With so much going on with his health, it is no wonder he felt so overwhelmed.
He continued, "Parkinson's, my back, my arm … it still didn't add up to moving the needle on the misery index compared to what some people go through. "I thought, 'How can I tell these people, "Chin up. Look at the bright side. Things are going to be great"?'"
Eventually, he did recover from his injuries and he used his time in bed healing to rediscover his optimism. He said that practicing gratitude really helps him and accepting that things just happen. It helped him to move on and see that things really weren't so bad. He revealed, "My gratitude is deeper now, from having gotten through the darkest times."