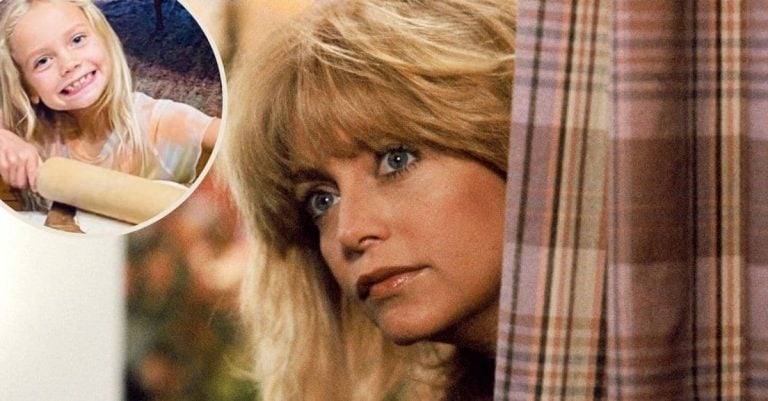 Goldie Hawn is a proud mom and grandmother. She has six grandchildren and one of her grandkids, in particular, looks so much like her! Her six-year-old granddaughter Rio, the daughter of Oliver Hudson, could be Goldie's mini-me.
Goldie recently shared a photo of Rio and her son Oliver. They are making pizza and you can get a sneak peek at the inside of Goldie's home. She has been known to share videos and photos of her life, including dancing in her kitchen.
Rio looks just like Goldie
View this post on Instagram
While many fans think that Rio looks just like Goldie, others think she looks like Goldie's daughter and Rio's aunt, Kate Hudson. Oliver has two other children, Wilder, 13, and Bodhi, ten. Kate has three children as well, Ryder, 16, Bingham, nine, and one-year-old Rani.
RELATED: Goldie Hawn's Granddaughter, Rio, Looks Just Like Her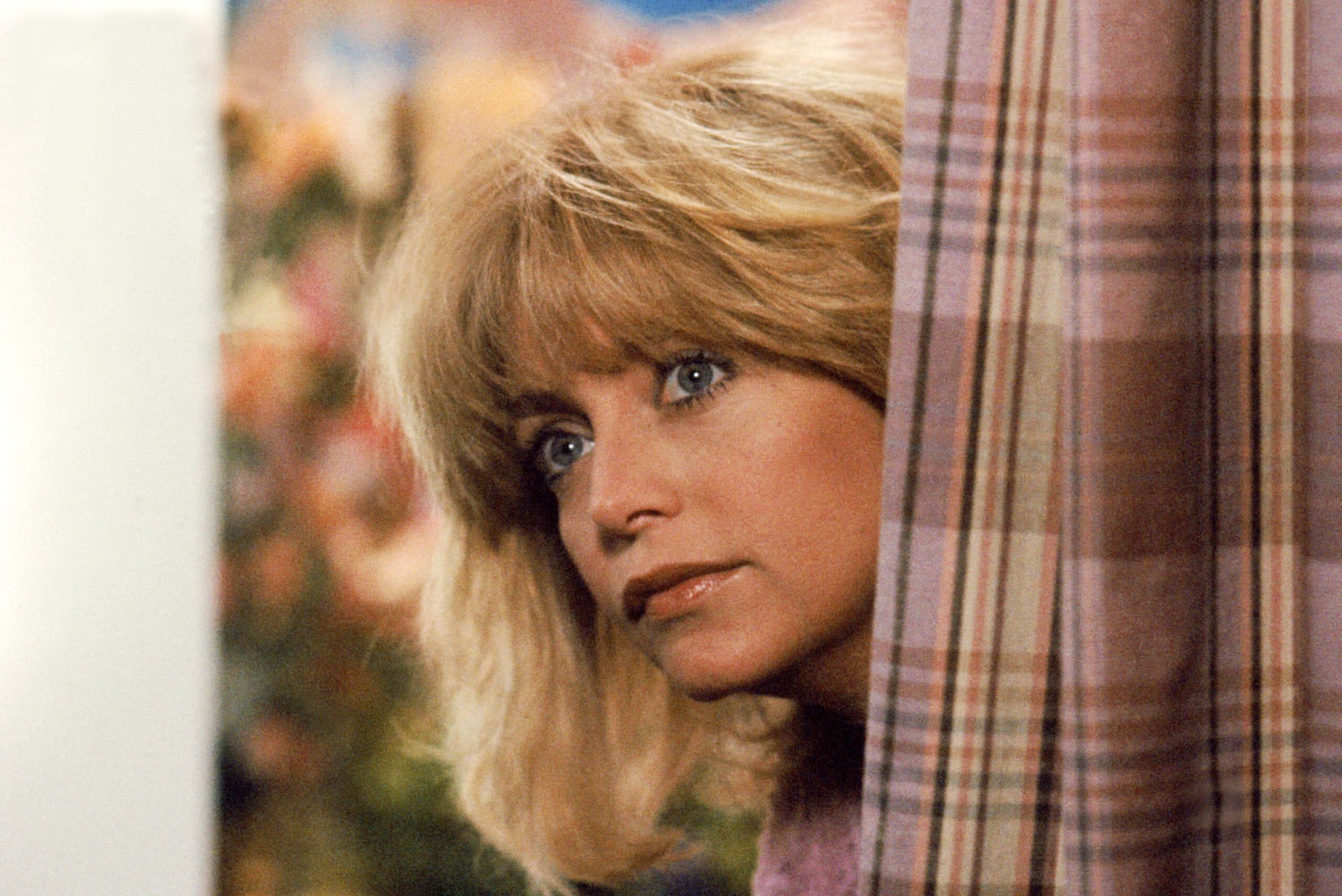 Goldie once said, "A good family is the answer to happiness. I look at our kids and grandchildren and there's nothing in the world that could make me as proud as I am of all of them. Being a grandmother is amazing, I love it. It brings incredible joy. Family is so important."
So sweet! Who do you think Rio looks more like: Goldie or Kate?