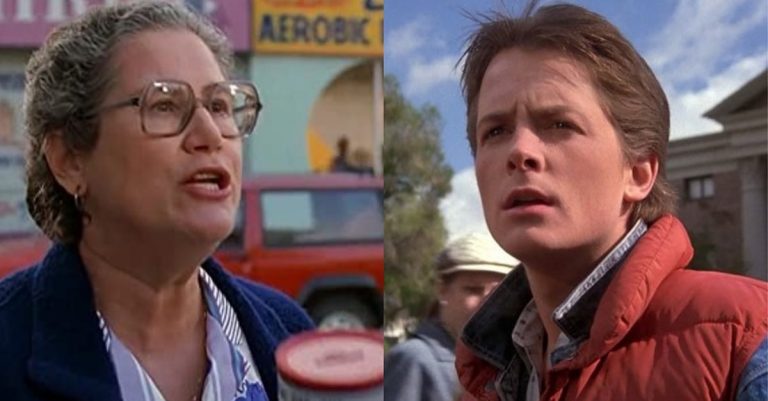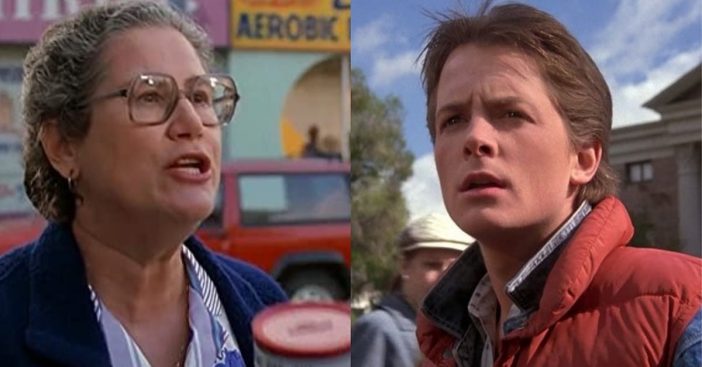 For a couple of generations of movie fans, Elsa Raven was best known for her role in the original Back to the Future playing the woman collecting money to save the Hill Valley clock tower ("Here's a quarter, lady," replies an annoyed Michael J. Fox as Marty McFly). Sadly, the actress has died at the age of 91.
She was born Elsa Rabinowitz on September 21, 1929, in Charleston, South Carolina, and spent much of her career working as a character actress. Things kicked off for her in 1959 when she played portrayed Minnie Jameson in the Broadway play The Legend of Lizzie. Other stage roles include the touring company of Neil Simon's The Prisoner of Second Avenue (1973 to 1974) and then back to Broadway in Trelawny of the Wells (1975) and Anna Christie (1977).
On the big screen, some of her early roles include The Honeymoon Killers (1970), The Gang That Couldn't Shoot Straight (1971), The Amityville Horror (1979), providing her voice to Ralph Bakshi's animated American Pop (1981), Twilight Zone: The Movie (1983) and, then, Back to the Future (1985).
RELATED: Why Did Eric Stolz Get Fired As the Original Marty McFly in 'Back to the Future'?
From 'BTTF' to 'Titanic'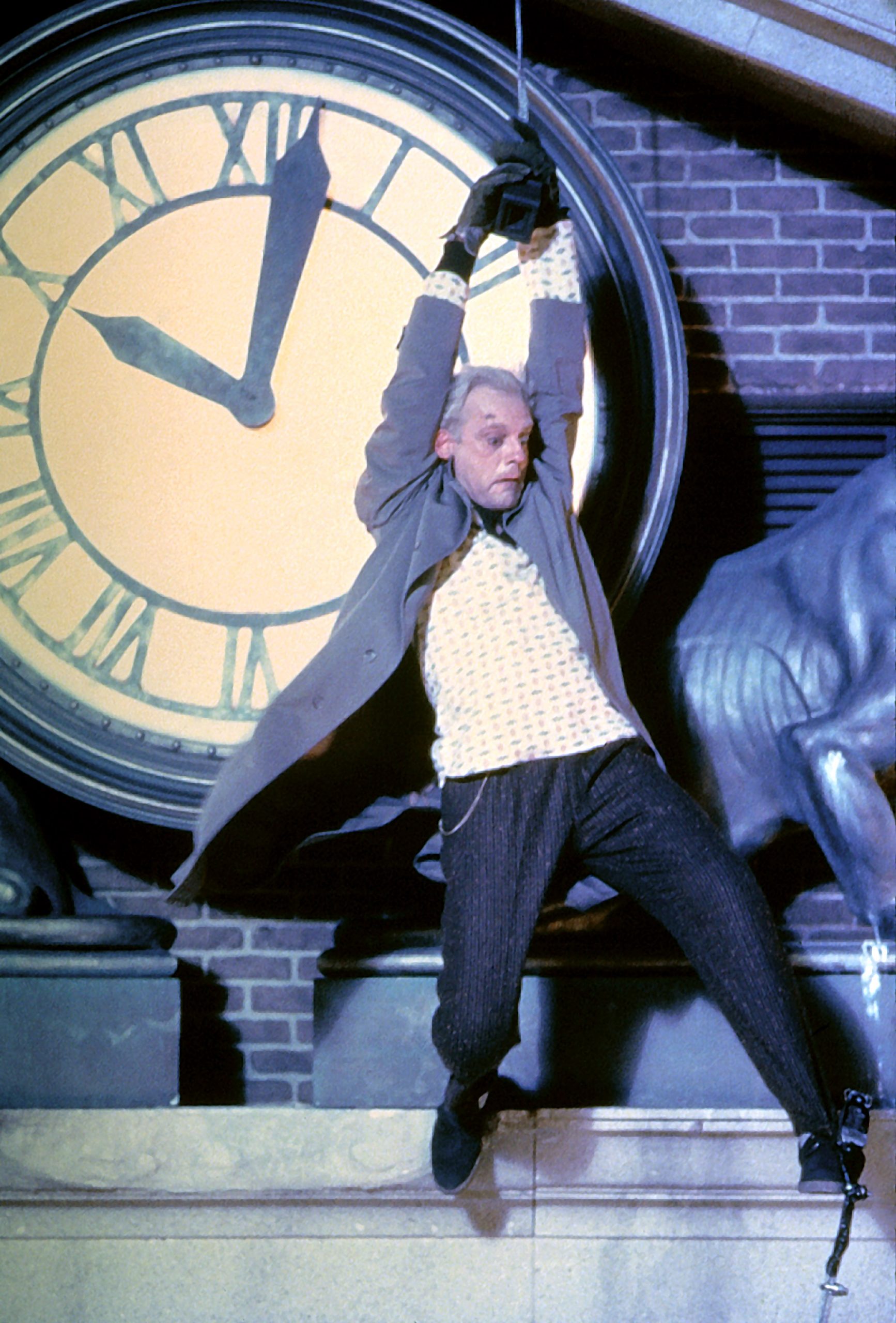 While it may sound a little silly to identify her as the "save the clock tower lady," it's actually a pivotal role in that after Marty gives her that quarter, she gives him a flyer and that flyer turns out to play an integral role in the plan for the Doc Brown (Christopher Lloyd) of 1955 to be able to use a coming lightning storm to send Marty back to his own time. So, let's face it: if it wasn't for her, Marty would be screwed and trapped in the past, where Biff owes him a knuckle sandwich.
BTTF co-writer and producer Bob Gale paid tribute to Elsa by sharing with The Hollywood Reporter, "She was one of those A-list performers who could turn a small role into a memorable one. Although she is on screen for probably less than a minute, everyone remembers her. And casting her is an example of director Bob Zemeckis' philosophy that every role is important and can be made memorable."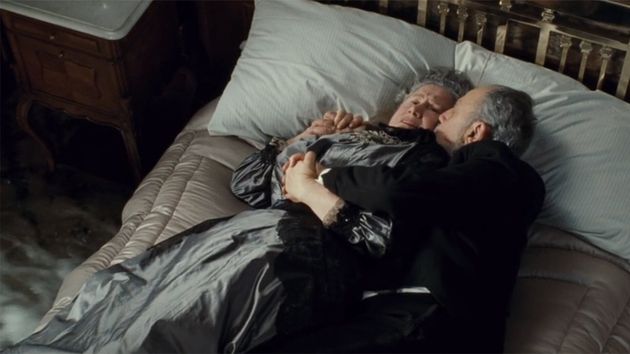 Following Back to the Future, Elsa appeared in another 16 movies, including Clint Eastwood's In the Line of Fire (1993), James Cameron's Titanic (1997), in that oh-so-sad-scene above; The Fourth Tenor (2002) and her final film, Answers to Nothing (2011).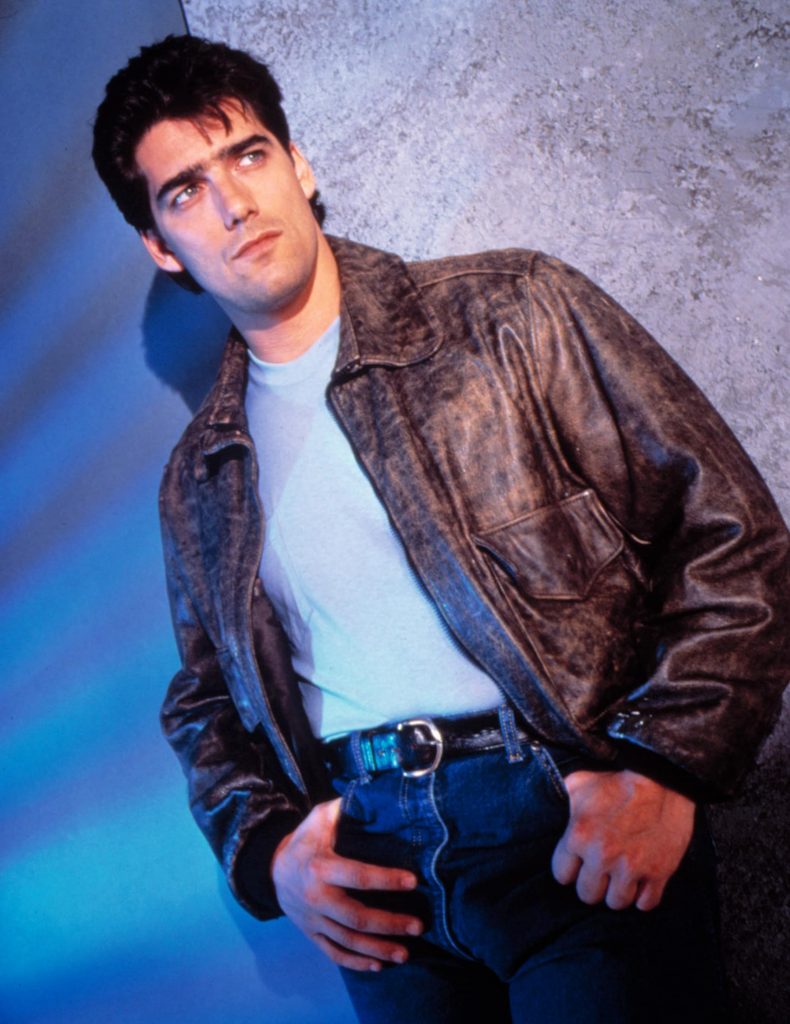 There were also many TV guest appearances, beginning with a small role in the series Combat! in 1963, Archie Bunker's Place, The A-Team, and Michael Landon's Highway to Heaven. She had a recurring role as Carlotta Terranova (eventually Aiuppo) on the acclaimed 1980s undercover crime series Wiseguy, on which she played mother to Ken Wahl's OCB agent Vincent Terranova. Elsa also played the character of Inga in 17 episodes of the sitcom Amen, starring The Jeffersons' Sherman Hemsley. After that, it was mostly single episode appearances, among them Everybody Loves Raymond in 2004 and ER in 2008.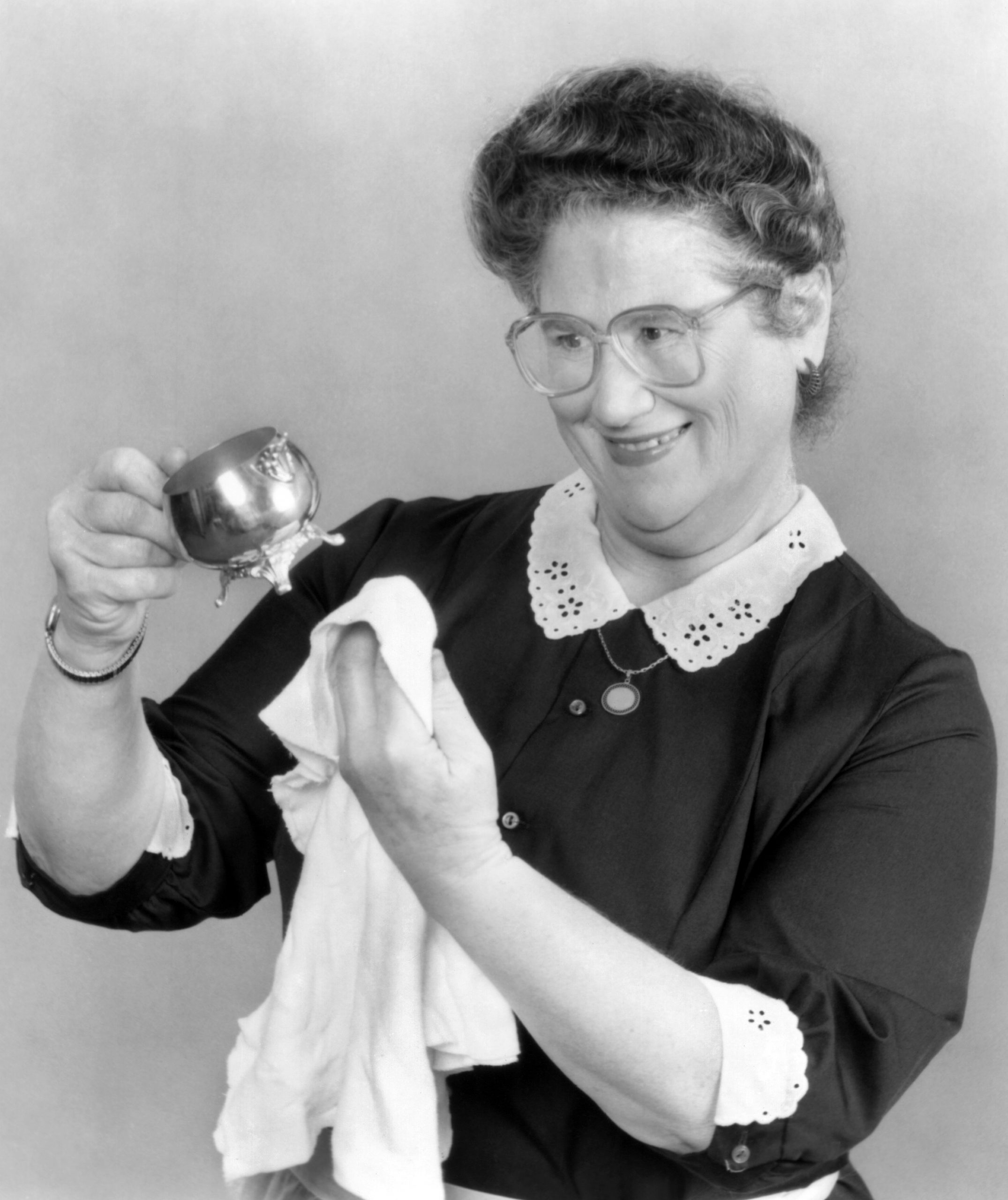 Little is known about her private life, though, again, she died on November 3, 2020, at the age of 91. And she did help to save the clock tower.