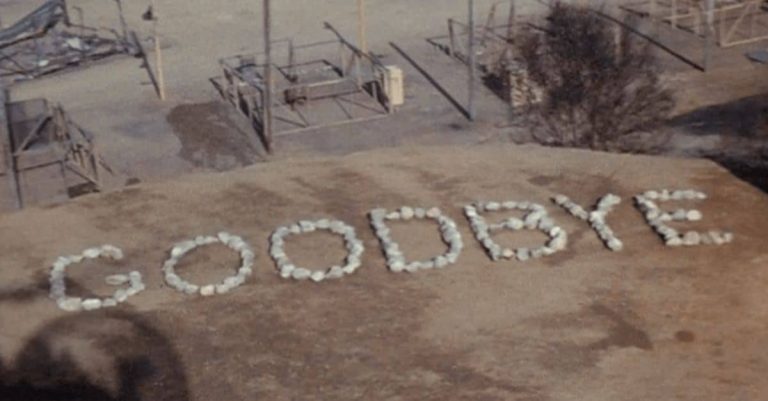 The finale of the hit TV show M*A*S*H was one of the most historic (if not the most historic) finale in TV history. This is due to the fact that the episode drew 105.97 million total viewers in the United States and a total audience of 121.6 million. According to Wikipedia, this was more than both Super Bowl XVII and the Roots miniseries. It even surpassed the single-episode rating record that had been set by the Dallas episode, "Who Shot J.R.?" cliffhanger.
Well, now you'll be able to watch it again if you're able to tune into MeTV on Veteran's Day, November 11th! Be sure to mark your calendars; Wednesday, November 11, at 7PM | 6C for "MeTV Remembers the M*A*S*H Finale."
Tune in to watch the M*A*S*H finale all over again this Veteran's Day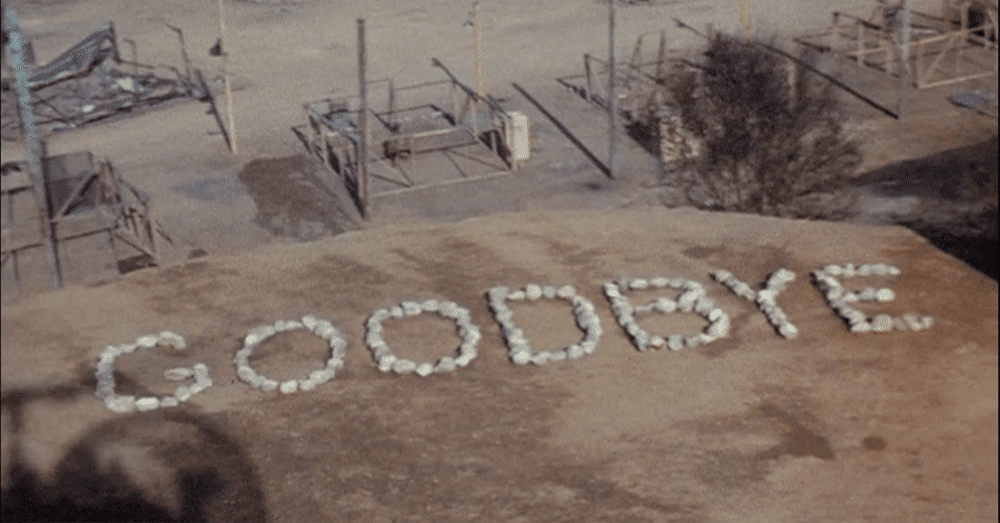 MeTV was also able to gather together some of the cast and creators of the hit show to discuss their memories of the historic finale. These exclusive interviews will also be broadcast in addition to the uncut series finale of M*A*S*H. In total, it will be an exclusive three-hour Veteran's Day event, so you won't want to miss out on this!
RELATED: The Real-Life Hawkeye Was Not Impressed With 'M*A*S*H'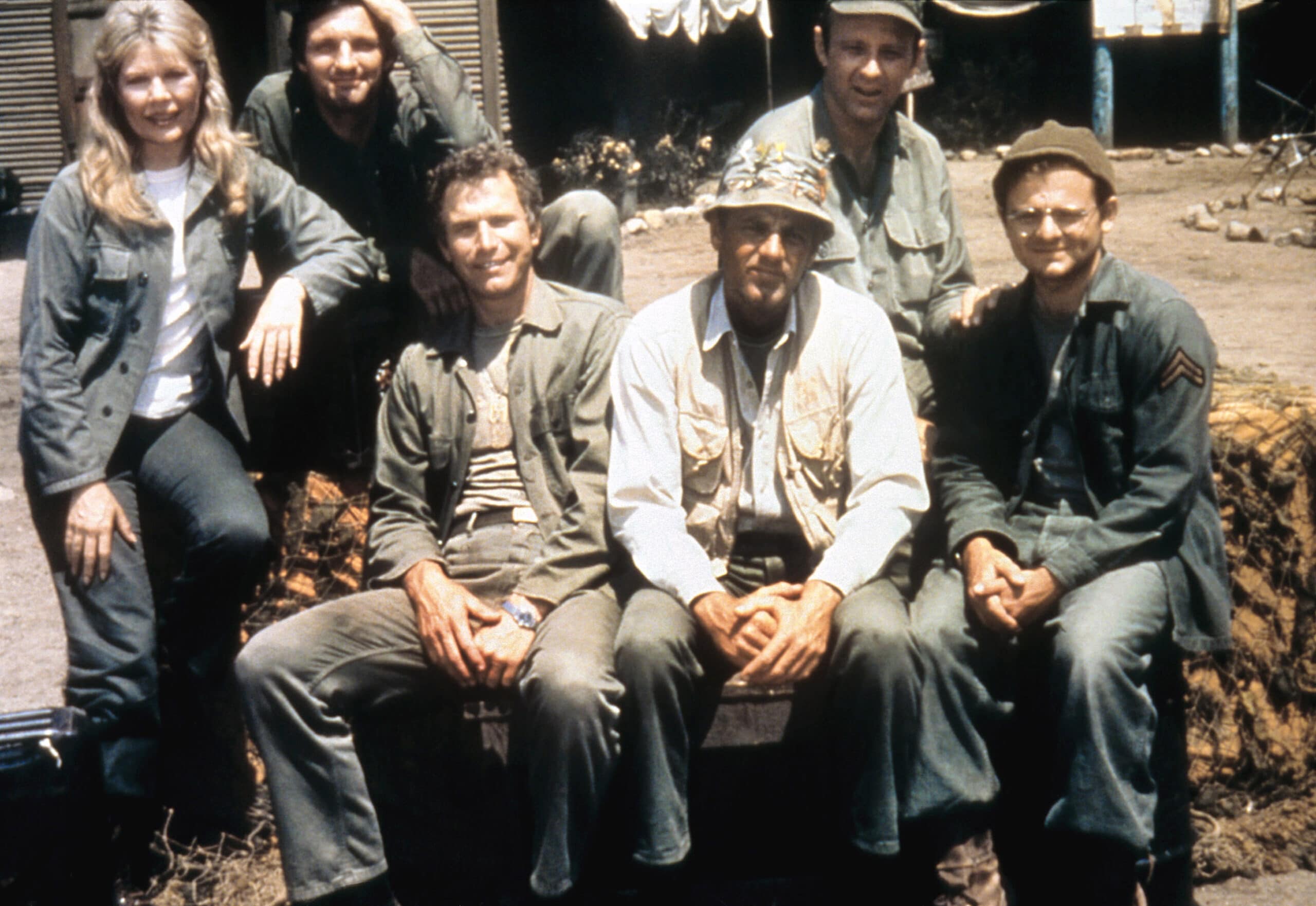 Do you remember just how huge the finale of M*A*S*H was? Wikipedia also reports that large areas of California suffered power outages due to winter weather and this actually prevented many viewers from watching the series finale. Due to this, KPIX, the CBS affiliate in San Francisco, re-aired the episode three weeks later for viewers who may have missed out.