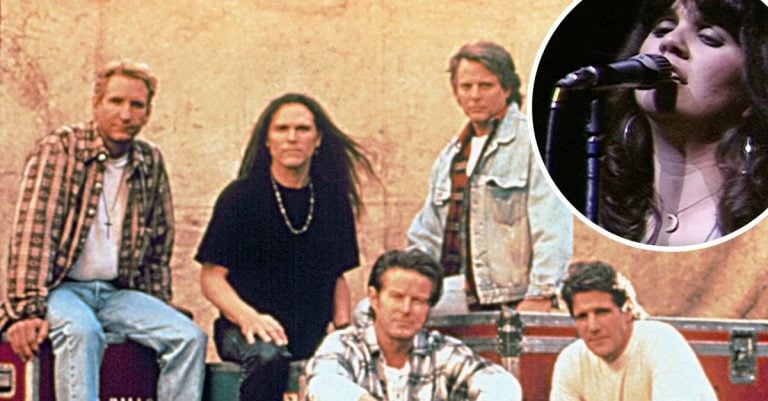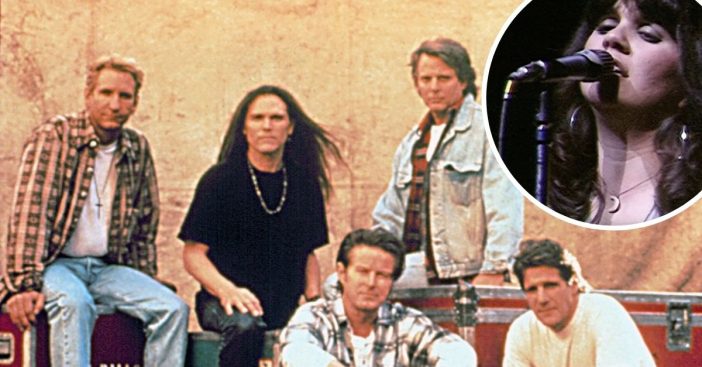 The Eagles are one of the most iconic bands from the 1970s. While the band members have changed over the years, the founding members were Glenn Frey, Don Henley, Bernie Leadon, and Randy Meisner. At first, they started out as the backing band to the incredible Linda Ronstadt during her 1971 tour.
First Don and Glenn played together with Linda, and eventually, the four founding members played together during her tour at a gig at Disneyland. During that show, they realized how great they sounded together and decided to leave Linda's tour and start their band.
The Eagles began on tour with Linda Ronstadt
They released their debut album in 1972 and it was a big hit. They were on the Top 40 Charts throughout the entire 1970s. While everyone calls them The Eagles, it turns out they are supposed to be called simply 'Eagles.' Glenn has confirmed this several times over the years.
RELATED: The Eagles Beat Michael Jackson For Best-Selling Album Of All Time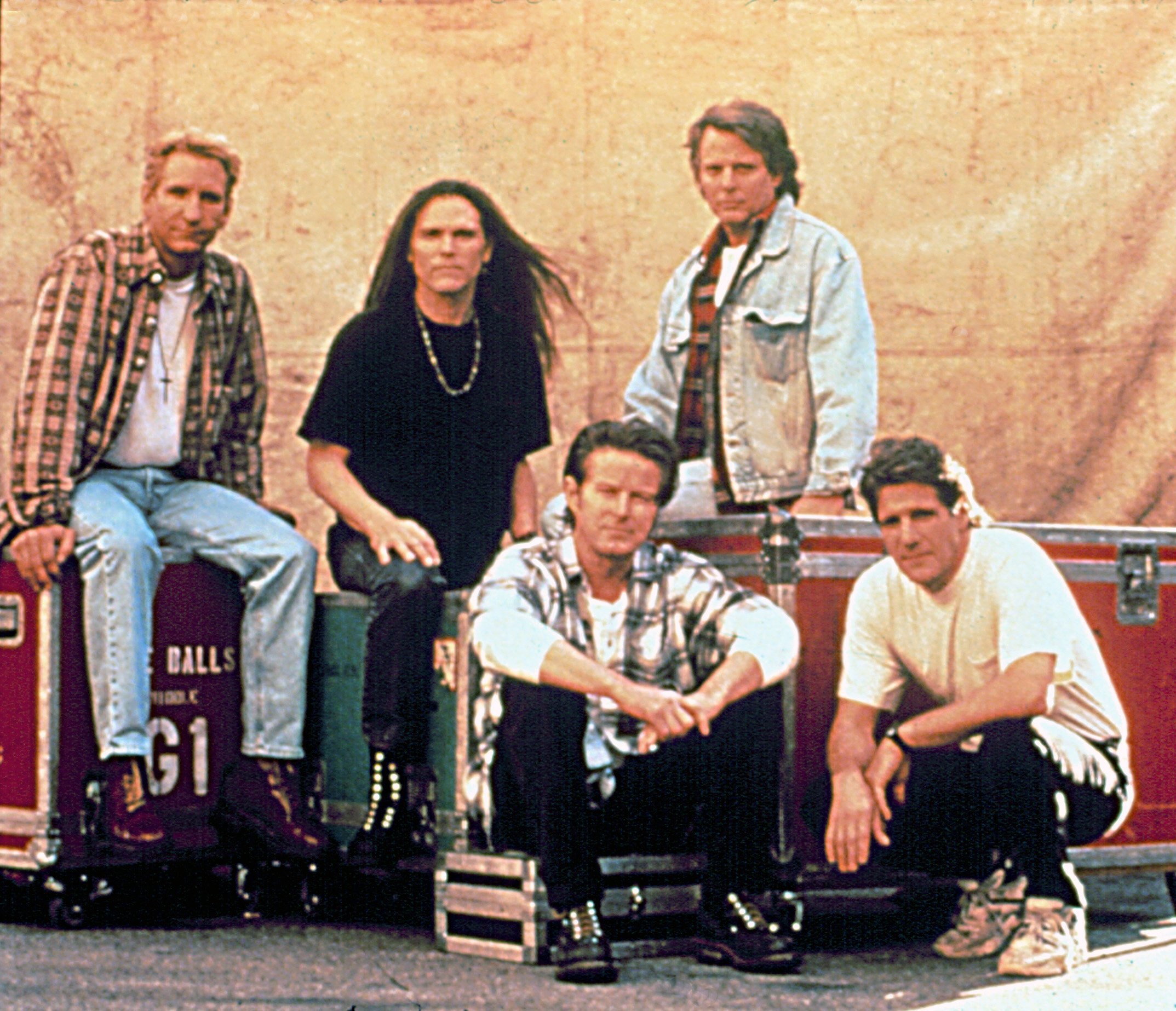 Comedian Steve Martin also wrote about this in his book. He was at The Troubadour watching the band play and later got to talk to Glenn. It was right at the beginning and they were considering a name. Steve said, "He said he was considering a name for his new five-man group. 'What is it?' I said. He said, 'Eagles.' I said, 'You mean, The Eagles?' and he said, 'No, Eagles.'"
There you have it! A little interesting backstory on the Eagles. What's your favorite hit of theirs? Check out this performance featuring Linda Ronstadt: