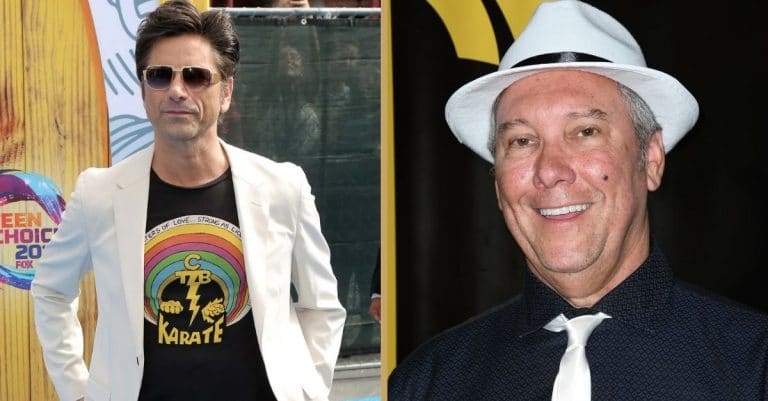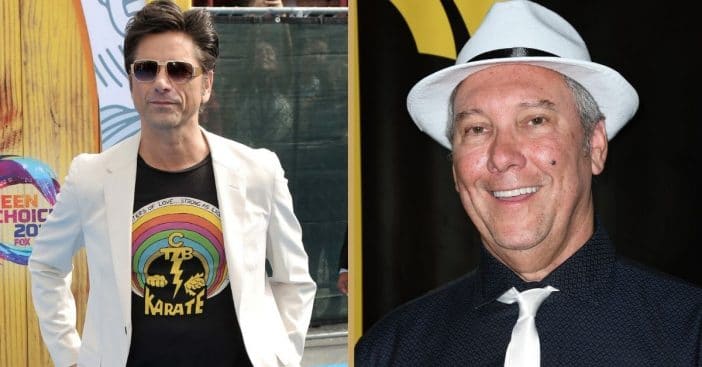 John Stamos is standing behind Full House creator Jeff Franklin after a recent firing suit. Franklin was ousted from his role as showrunner back in 2018 during Fuller House after complaints about gender discrimination and other inappropriate behavior emerged. He alleges that everything was orchestrated by Bryan Behar, who took over his role as Fuller House showrunner.
That's when Franklin decided to sue Behar, alleging that he kept a "little black book" with notes about anything Franklin did that could be used against him, then took that information to Warners.
John Stamos backing Jeff Franklin in major firing suit
Behar responded to the suit by filing an anti-SLAPP motion, arguing that the suit arises from protected activity, particularly free speech regarding an issue of public interest. He also claims that he did not talk to the press as alleged and that his statements to Warners did not have a substantial impact on their decision to terminate Franklin. Behar also claims he was approached by the company, not the other way.
RELATED: John Stamos Slams Politician Who Said Queer 'Cruella' Character 'Ruined His Childhood'
Silisha Platon, VP of labor relations, said that a female former Fuller House writer complained about a "toxic and inappropriate" work environment back in 2017. A second woman had raised similar concerns. Platon said in her statement that she chose to interview four women who wrote for the show and didn't come back for unknown reasons, along with four other people (including Behar) who could confirm or deny their claims.
Stamos can back up and confirm Franklin's declaration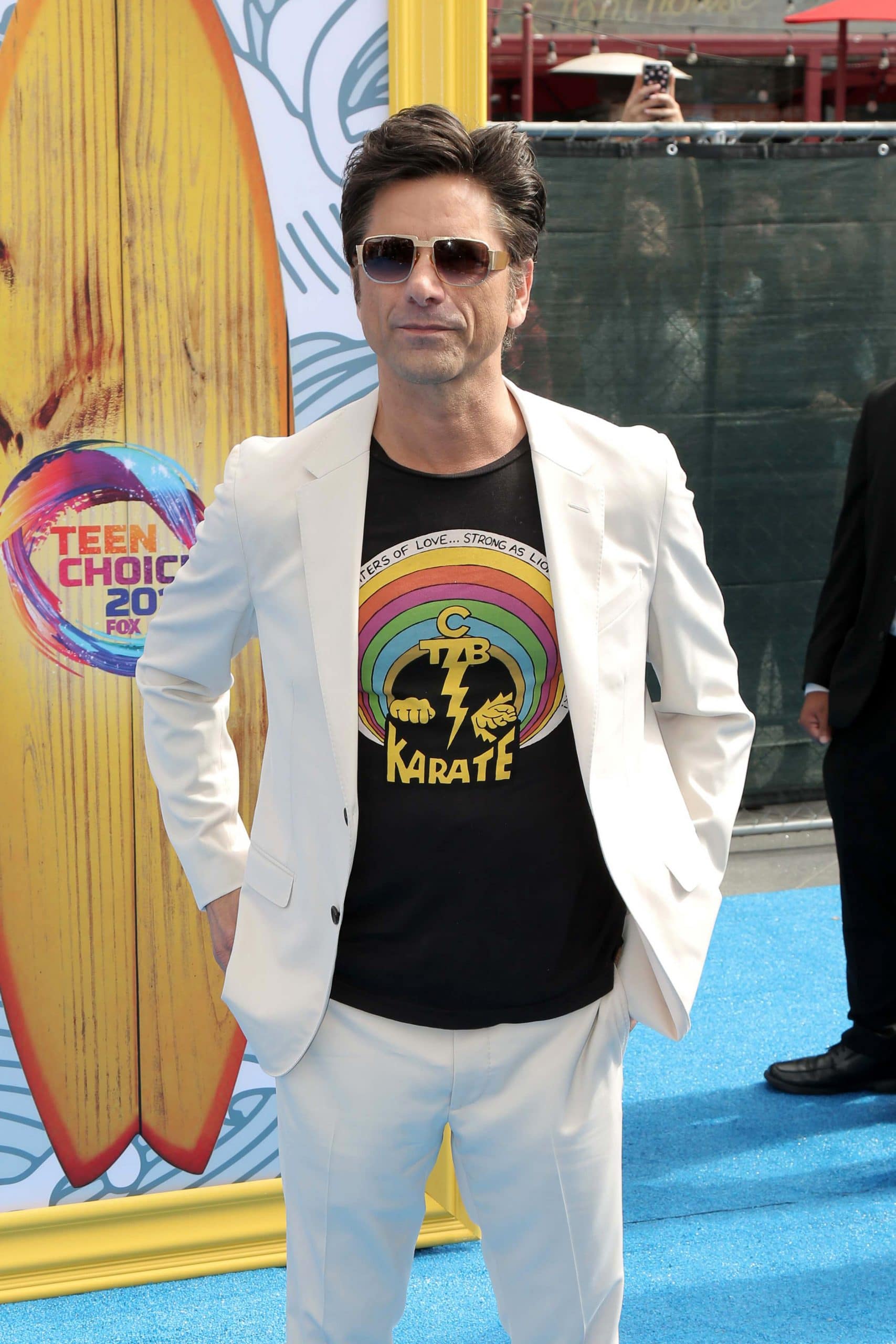 Platon's declaration concluded that "Franklin's conduct had created a toxic work environment that impacted female writers and persons of color" and it was recommended that his contract not be renewed. A year and a half later, Franklin has filed his opposition and has some good backing.
"I have seen Bryan Behar's journal of notes and photographs relating to Mr. Franklin, and have heard multiple people discuss it," Stamos says in his own declaration. "Specifically, shortly after Mr. Franklin was not asked to return to Fuller House, I received a direct message on social media from Eydie Faye, a writer working on Fuller House, stating that Mr. Behar had been plotting to get Mr. Franklin removed from the show, and that he had a 'little black book' containing negative material concerning Mr. Franklin."
The "little black book" in question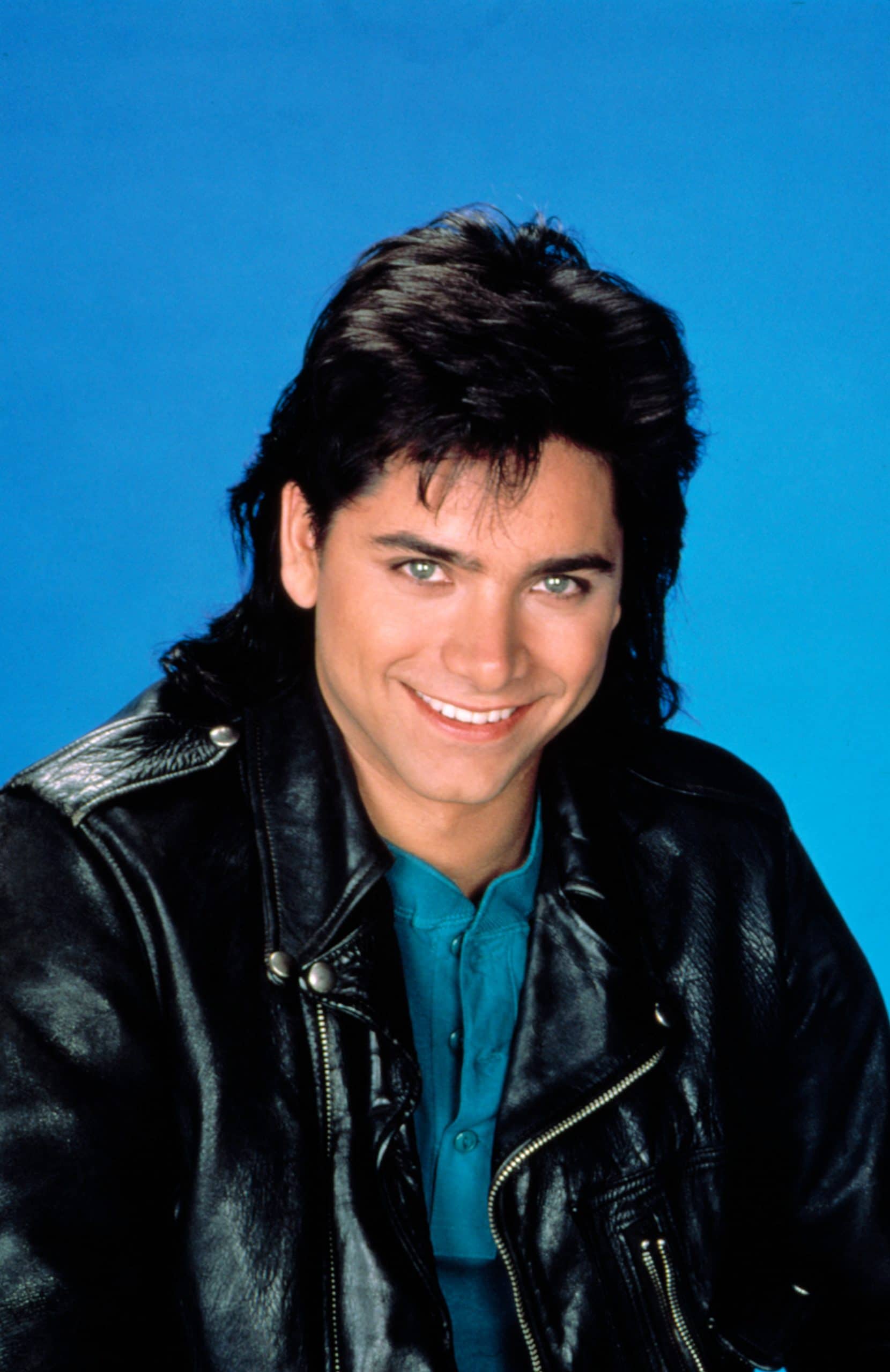 Stamos had met with Behar and his producing partner a few weeks after Warners announced that Franklin's contract would not be renewed. At that point, Stamos confronted him about his "little black book," at which he got defensive.
"I then asked him about the 'little black book' and Mr. Behar immediately denied any knowledge of it," says Stamos. "I recall feeling very uneasy during this discussion as Mr. Behar became jittery and nervous. Shockingly, at the very end of our meeting, Mr. Behar impulsively pulled out a black journal and showed it to me. … I saw that the journal contained photographs which appeared to have been taken at a party at Mr. Franklin's house. Mr. Behar did not explain why he had the journal, why he brought the journal to our meeting, why he initially denied having it, why he decided to ultimately show it to me, or why he was keeping it in the first place."
A hearing is currently set for June 30th.