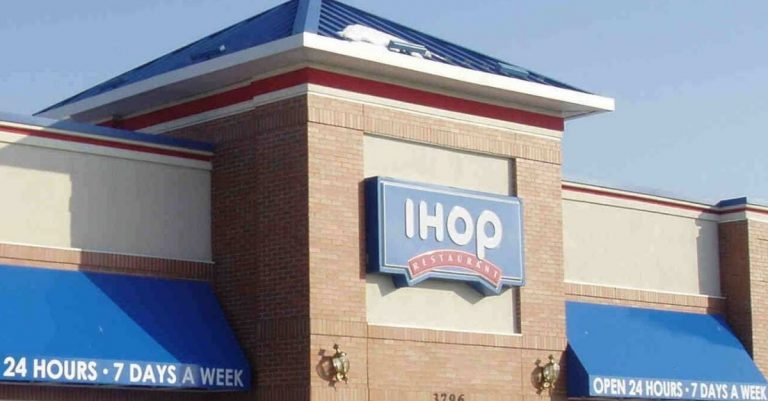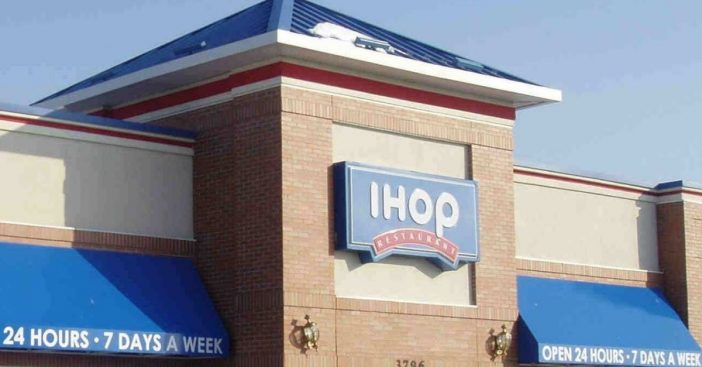 IHOP has announced that they will be closing around 100 locations.

The closings are due to the pandemic and reduced indoor dining. 

No word yet on which locations are closing. 
IHOP has reported that they will be closing around 100 restaurants in the next six months. They cite the closings due to the pandemic and indoor dining restrictions. IHOP has said that they hope to eventually replace those closed restaurants with better performing restaurants.
During the pandemic, IHOP tried to increase take-out and delivery for its customers. However, sales were still way down. For many people, going inside to an IHOP for breakfast is an experience. Take-out just isn't the same.
IHOP closing around 100 locations due to pandemic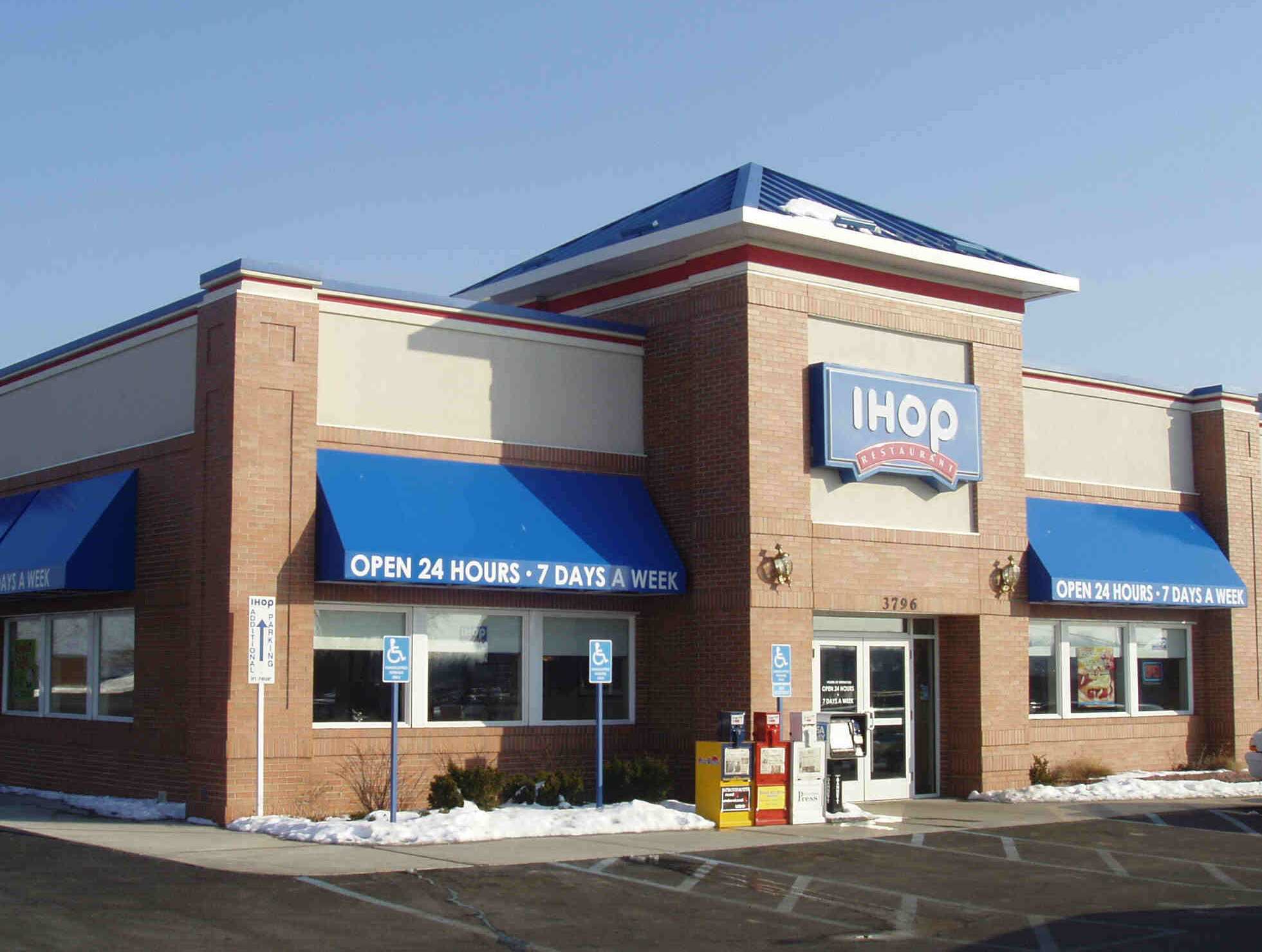 For example, "IHOP's online-ordering sales accounted for 22% of total sales for the third quarter of 2020, down from 34.7% of total sales for the second quarter." Some of the closings are due to leases expiring as well.
RELATED: IHOP Is Opening A New, Fast Casual Restaurant Called "Flip'd"
A spokesperson for Dine Brands Global, the company that owns IHOP and other restaurants like Applebees released a statement. They said, "We are confident that we will eventually replace these severely underperforming locations with better performing restaurants that have volumes closer to pre-COVID levels."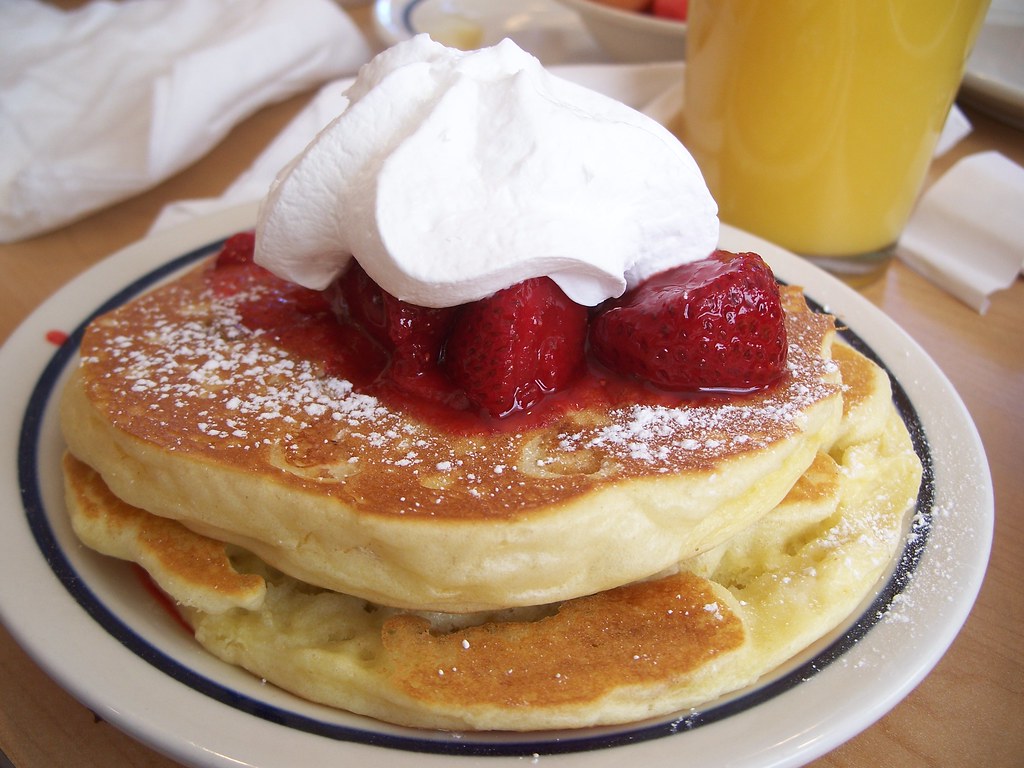 The statement continued, "These closures will allow us to remain focused on continuing to close the gap on sales, as well as focus on key priorities including expanding off-premise, ensuring restaurant safety and providing compelling value and innovation."
No word yet on which locations will be closing.